Talk
Adagio: Notes on an Aging Body
Thursday 24 January, 19:00 to 20:30
In Arabic
Free admission
Spaces-limited. First-come, first-served.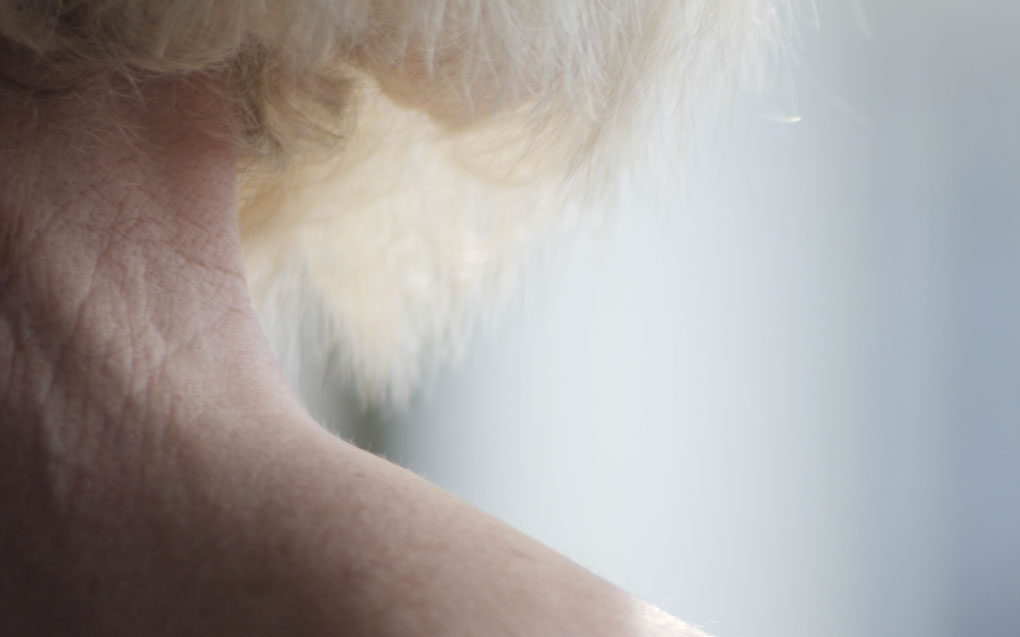 Courtesy of the artist
Join us for a talk by Petra Serhal, based on her current research project, Adagio. The project started in 2018 and looks at the dance and body training practices that were imported to Lebanon from the West since the 1940s, and the influence of these trainings on the history of body movement in Lebanon.
In a series of talks, Serhal aims to share her findings with the public along with a series of videos, and opens up a discussion around the history of dance in Lebanon. In this talk, she will discuss the beginnings of ballet training in Lebanon, focusing on the ballet teacher and choreographer Salwa Aoun El Khatib.
Adagio received support from the Arab Fund for Arts and Culture (AFAC) and Mophradat, and was developed during a residency at the Cité Internationale des Arts with the support of the French Institute.
Petra Serhal is an artist working in live performance and choreography. Her work deals with politics of the body in performance, issues of the self as a subject, fragmentation, and the audience's involvement in the performative experience. She creates experimental and experiential performances, like No Blood Included (2016/17), Overlooking and Panoramic (2017), and Toyota89 (2019).