Film Program
AFAC Film Night: Diaries of a Flying Dog
Film Screening and Q&A
In partnership with the Arab Fund for Arts and Culture (AFAC)
Wednesday 12 October, 19:00 to 21:00
In Arabic with English subtitles
Free admission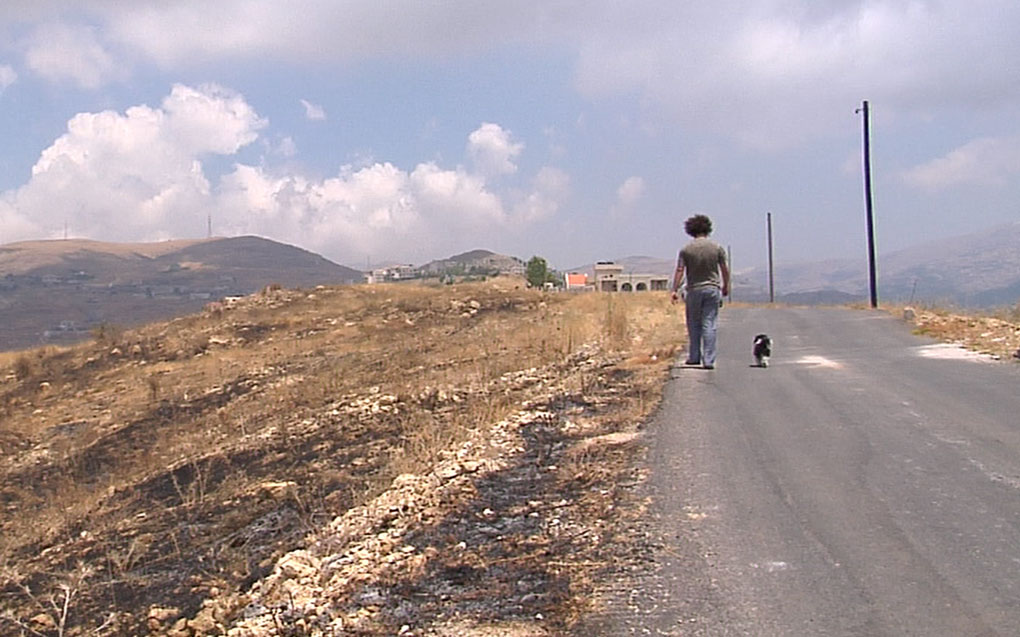 Diaries of a Flying Dog (film still)
2014
Color, 75 minutes
Courtesy of the artist
Join us for a screening of Bassem Fayad's Diaries of a Flying Dog (2015) in partnership with the Arab Fund for Arts and Culture. The screening will be followed by a Q&A session with the director.
Diaries of a Flying Dog (2014)
Dir. Bassem Fayad
Color, 75 minutes
A man and his tiny dog have something in common: obsessive compulsive anxiety disorder. Throughout their quest to heal, they dissect into pieces their surrounding - in its upbringing, fears, and constant inner conflict. A memory is recalled; a memory filled with fear, violence, war, love and a past almost depicting itself again in the present and in the future. The setting is a family's house. A father, a mother, sons, daughters, and grandchildren living on a versant in Lebanon. The time is when beauty faded and ugliness and expiation prevailed. The man is the director, the dog is the mirror and the film is the instrument.
Bassem Fayad is a Lebanese director, cinematographer, and photographer. He has worked with directors such as Mohammad Soueid, Ghassan Salhab, and Akram Zaatari. From 2003 to 2005, Fayad directed and filmed Beirut-Baghdad (2003; Special Mention at the Mediterranean Film Festival in Montpellier) and The Road Beyond Sunset (2004; Public Award at the Ayam Beirut al Cinemaiya Festival and Best Documentary at the Al Jazeera Film Festival). Diaries of a Flying Dog (2014) is his third feature documentary.