Film Program
AFAC Film Night: Home Sweet Home
In partnership with the Arab Fund for Arts and Culture (AFAC)
Thursday 11 August 2016, 19:00 to 20:00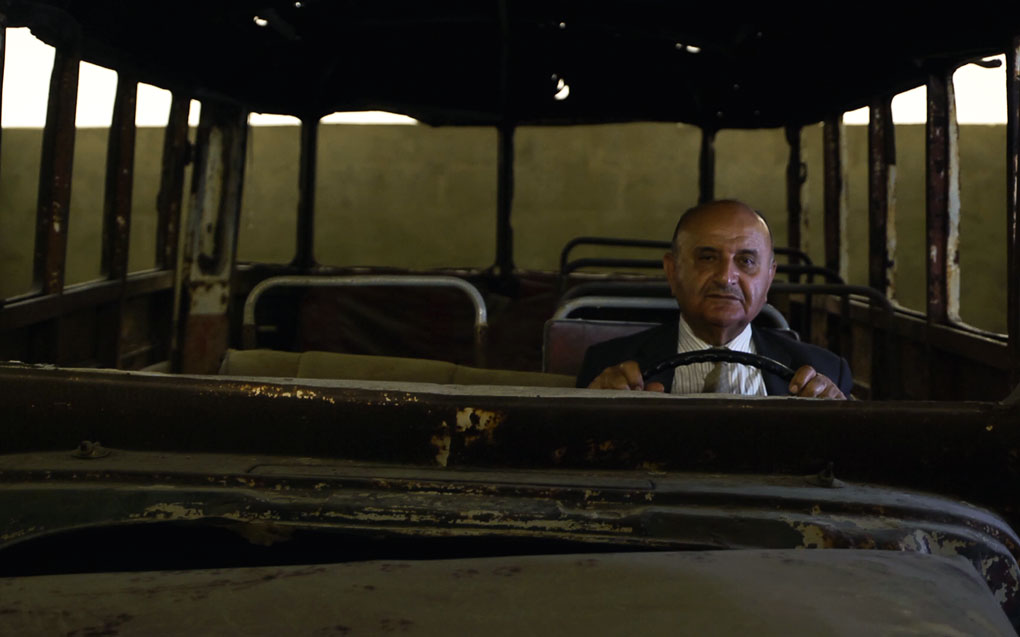 Home Sweet Home (film still)
2014
Stereo color and black and white, 59 minutes, Arabic with French subtitles
Courtesy of the artist
Part of a monthly series of screenings showcasing filmmakers from the Arab World, in partnership with the Arab Fund for Arts and Culture (AFAC). Over three months, three films that tell stories of displacement – both historical and ongoing – will be screened.
Home Sweet Home
Dir. Nadine Naous, 2014
Stereo color and black and white, 59 minutes, Arabic with French subtitles
Lebanese filmmaker Nadine Naous learns that her father, the principal of the Lebanese Rabia School in South Beirut, is in serious financial difficulties and might be forced to sell the school. The filmmaker returns to her homeland to document this painful period in her family's life. Home Sweet Home is a personal portrait of her parents, particularly of her father, a man she had always hero-worshipped. The film stems from the initial urge to make her father open up a dialogue about his financial situation, a quandary that many in Lebanon face in silence and in secret.
Nadine Naus is a director, screenwriter, and actress. She lives and works in France.