Film Program
AFAC Film Night: Roshmia
In partnership with the Arab Fund for Arts and Culture (AFAC)
Wednesday 8 June, 18:00 to 19:00 and 19:00 to 20:00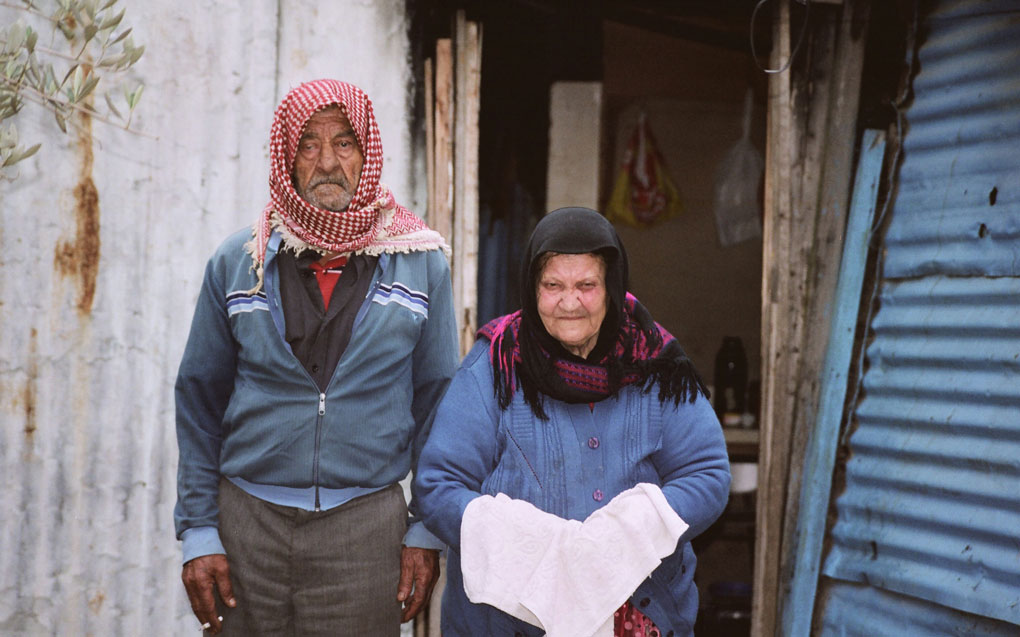 Roshmia (film still)
2014
Color, 70 minutes, Arabic with English subtitles
Courtesy of the artist
Part of a monthly series of screenings showcasing filmmakers from the Arab World, in partnership with the Arab Fund for Arts and Culture (AFAC). Over three months, three films that tell stories of displacement – both historical and ongoing – will be screened.
Roshmia
Dir. Salim Abu Jabal, 2014
Color, 70 minutes, Arabic with English subtitles
Yousef Hassan, commonly known as Abu al-Abed, seeks refuge in a shack with his wife Amma in the Roshmia valley in 1956 after being displaced from his neighborhood of Wadi al-Salib in downtown Haifa. Life is quiet in the Roshmia valley, until the Haifa municipality decides to destroy their shack in order to pave a new road. Aouni, the couple's middleman, is about to discover the possibility for financial compensation, which creates tension between the three people. In addition to physical displacement, the couple is about to divorce.
Salim Abu Jabal is a Ramallah-based Syrian filmmaker from the occupied Golan Heights. He has worked as a journalist and film critic, and pursued a career in television and cinema. His first feature film, Roshmia, was awarded the Special Jury Prize at the Dubai International Film Festival, the Grand Prix du Documentaire at the Festival International du Cinéma Méditerranéen de Tétouan, and the Open Eyes Award for Best Documentary at MedFilm Festival, Rome.