Film Program
AFAC Film Nights: The Little Eagles
In partnership with the Arab Fund for Arts and Culture (AFAC)
Wednesday 11 October, 19:00 to 20:30
In Arabic with English subtitles
Free admission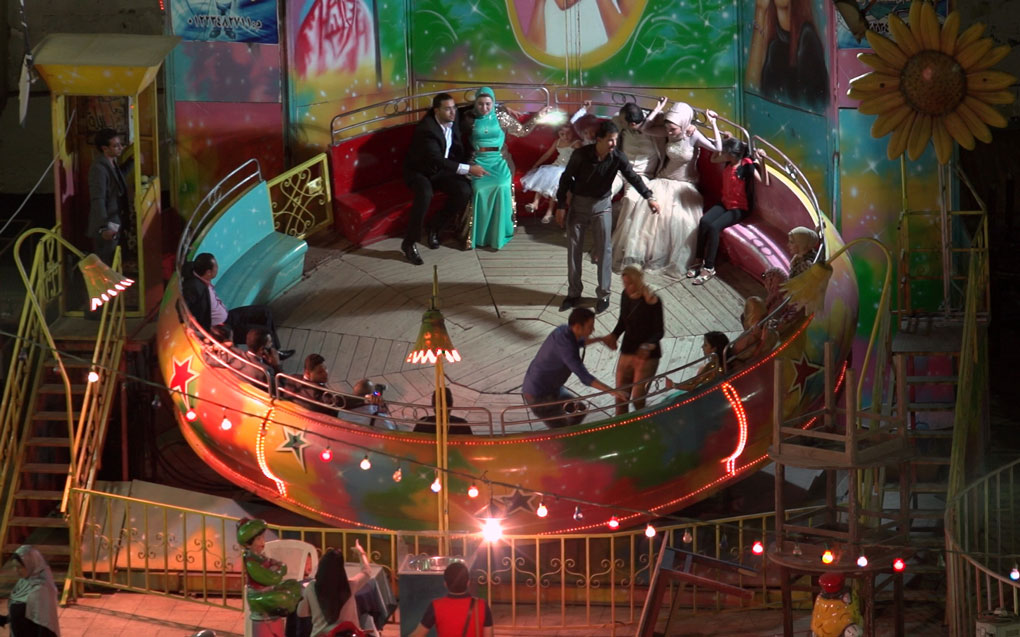 Directed by Mohamed Rashad
The Little Eagles
2016
Color and black and white, 77'
Part of a monthly series of screenings showcasing filmmakers from the Arab World, in partnership with the Arab Fund for Arts and Culture (AFAC).
The Little Eagles
Directed by Mohamed Rashad, 2016
In Arabic with English subtitles
Color and black and white, 77'
Between two generations, the left-wing activists of the sixties and seventies, and children of the nineties, many things remain to be said. The film revolves around a confrontation between the dreams, aspirations, political action, failure, frustration, alienation, and finally the revolution on both sides.
Following the screening, there will be a Q&A session with director Mohamed Rashad.
Mohamed Rashad is cofounder of Hassala Films. He was born in Egypt and studied cinema at a workshop organized by the Jesuit Cultural Center and the SIMAT Foundation. Rashad has worked as an assistant director on many independent films and has written and directed two short films: From Afar and Maxim. In 2016, he directed his first feature documentary Little Eagles and, for the first time, he worked as a producer on the feature documentary The Craft directed by Ramez Youssef. He is currently working on the development of his first fiction feature Wheelchair.