Film Program
AFAC Film Nights: The Mulberry House
In partnership with the Arab Fund for Arts and Culture (AFAC)
Wednesday 8 November, 19:00 to 20:30
In English and Arabic with English subtitles
Free admission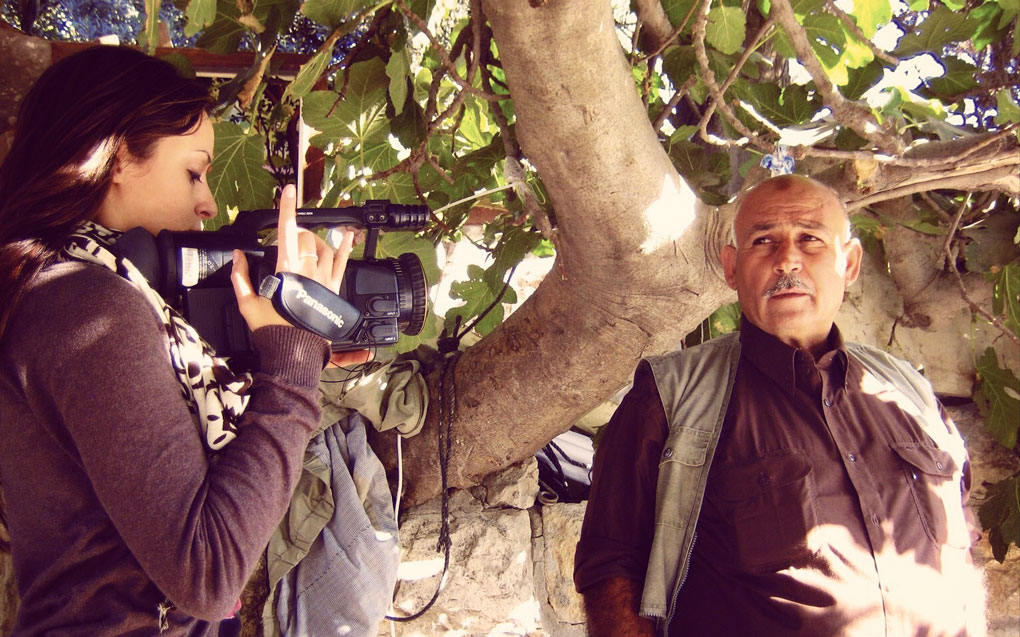 Directed by Sara Habib Ishaqa
The Mulberry House
2013
Color, 64'
Part of a monthly series of screenings showcasing filmmakers from the Arab World, in partnership with the Arab Fund for Arts and Culture (AFAC).
The Mulberry House
Directed by Sara Habib Ishaq, 2013
In English and Arabic with English subtitles
Color, 64'
The film follows the filmmaker's personal documentation of a casual reunion between estranged family members which escalate into an all-engulfing popular uprising. The film also focuses on the shifting dynamics between women and men within the context of a modern Yemeni family, testing all preconceived ideas about identity, social customs, familial and social bonds at a time when women's roles and input have become integral to the Yemeni revolution.
Sara Ishaq is a filmmaker, director, and producer based between Egypt and Yemen. In 2013, she completed her first feature film The Mulberry House, which deals with her relationship with her Yemeni family against the backdrop of the country's 2011 revolution. Currently, she works on a number of Yemeni productions through her own company Setara Films about the current war in Yemen. Ishaq is also the co-founder of the Yemeni media collective #SupportYemen and Comra, Yemen's first documentary film camp.