Film Program
Alors (1973) by Jean Chamoun & Beirut Diaries (2006) by Mai Masri
In collaboration with Nadi Lekol Nass
Monday 21 March, 19:00 to 21:00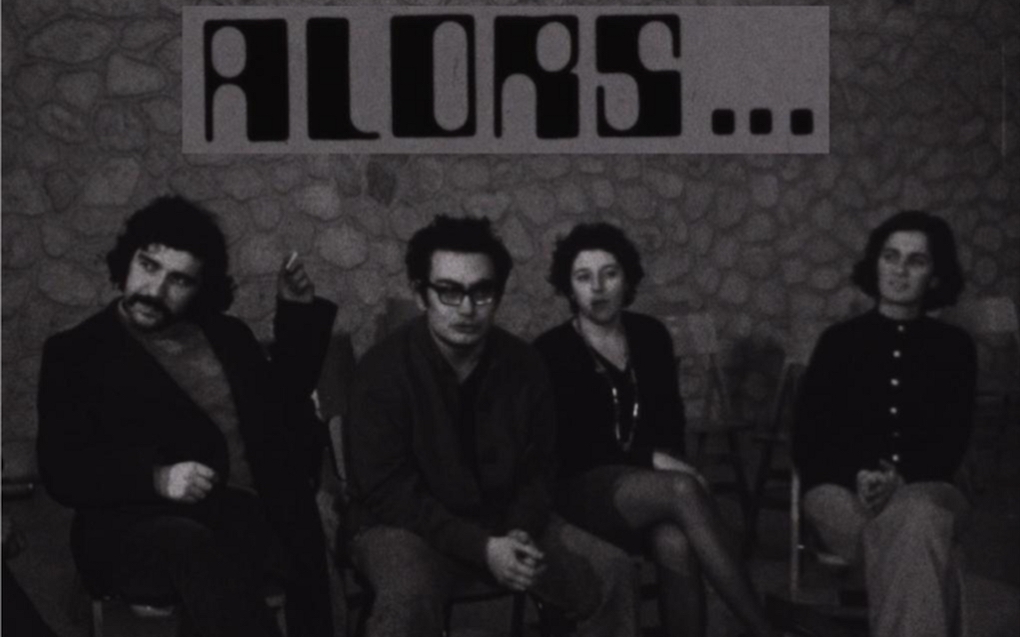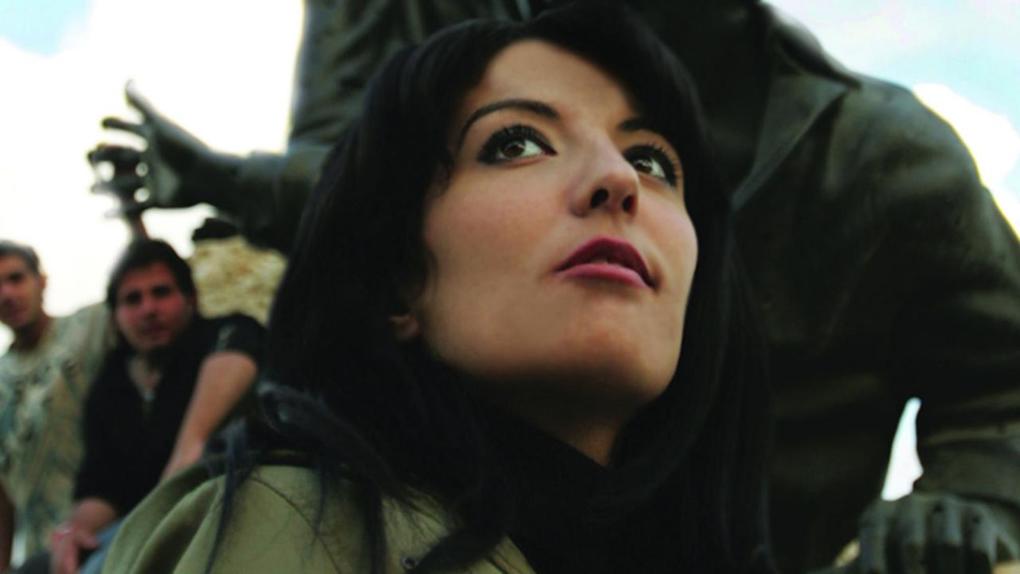 Beirut Diaries
2005
Film Still
We are very happy to present the second session of our cycle "In Student Eyes: Insurection". The screenings will be followed by a discussion with filmmaker Mai Masri, activist Nadine Zaidan, and Mada member Amar Sleiman. 
Alors
Jean Chamoun, 1973
20', France 
FR with AR subtitles
The film is a testimony of the living conditions and struggles of the Lebanese students in France at the beginning of the 70s. Filmed by Jean Chamoun while he was a cinema student at Paris University, it raises a critical gaze on the education system in Lebanon, sexism, and structural racism in France.  
Beirut Diaries
Mai Masri, 2005,
80', Lebanon
AR with EN subtitles
By focusing on the experiences of 25-year-old Nadine Zaidan, who was one of the thousands of activists who gathered in Beirut's Martyrs Square in the chaotic days immediately following the assassination of Prime Minister Rafiq Hariri in February of 2005, Beirut Diaries explores critical transformations and crucial questions facing contemporary Lebanon.
Screening is free of charge but places are limited. Please, book here: https://ihjoz.com/events/6476 
The films we are screening for this session focus each on a key moment in the Lebanese Student Movement: the late 60's/early 70's and the 'Cedar Revolution' of 2005. This session is done in collaboration with Nadi Lekol Nass.
Historically, student uprisings have led to larger contestation movements: May 68 started with student protests, then joined by trade unions. Similarly, in Lebanon, the student protests of 1971 and 1972 sparked solidarity from workers and leftist parties. One of this cycle's attempt is to open a conversation on shared means of mobilization across time and contexts and on the ways image conservation and diffusion are crucial for intergenerational transmission of these collective imaginations. 
"In Student Eyes: Insurgence!" is curated by Marie-Nour Héchaime and Anaïs Farine, with the recommendations and advice of mada members, film school teachers in Lebanon as well as former students of Paris 8 University.
The Sursock Museum 2021-2022 Public Program is supported by the Lebanon Solidarity Fund launched by the Arab Fund for Arts and Culture – AFAC and Culture Resource (Al-Mawred Al-Thaqafy).