Talk
The Artist: An Anthropologist and a Savage
Organized by the French Embassy in Lebanon and the Institut Français du Liban. With the support of Banque Bemo.
Friday 21 September, 19:00 to 20:30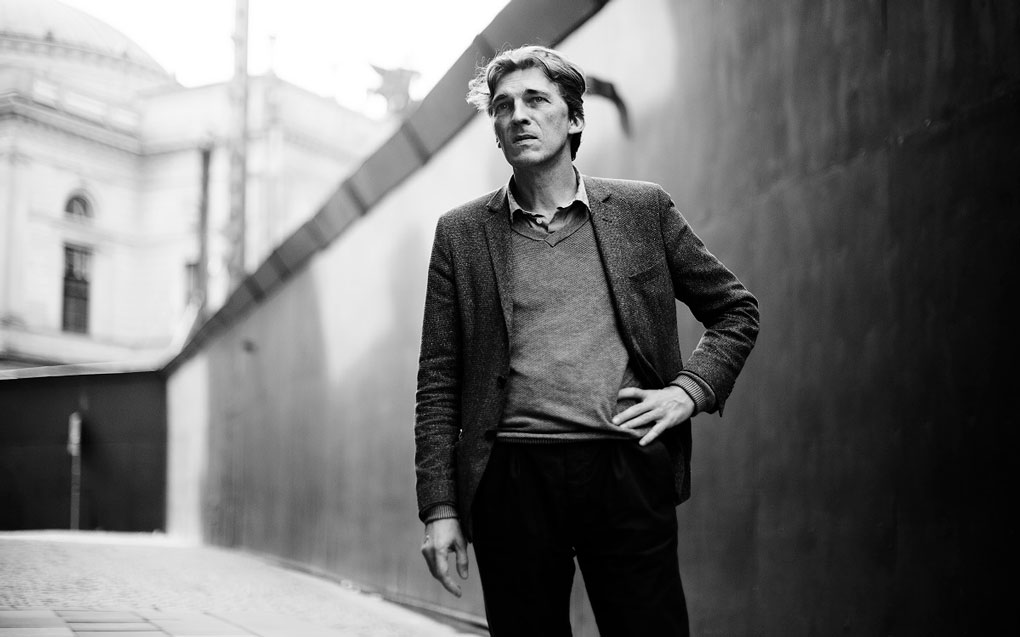 Photo: Ditte Valente
Join us for a talk by curator and art critic Nicolas Bourriaud, known for his seminal book Relational Aesthetics. He will present on the role of contemporary art as anthropology and its implications, through a post-colonial reexamination of cultural frames.
Following the talk, Bourriaud will be in conversation with curator Karina El Helou.
This talk is part of the ongoing series Débat d'idées organized by the French Embassy in Lebanon and the Institut Français du Liban. The series promotes dialogue and exchange with an aim to support the common values shared by Lebanon and France, among which the right to culture and education.
Nicolas Bourriaud is a curator and art critic based in France. In 1992, he founded and directed the contemporary art magazine Documents sur l'art. With Jérôme Sans, he cofounded the Palais de Tokyo in Paris, where he served as codirector from 1999 to 2006. From 2007 to 2010, he was the Gulbenkian Curator of Contemporary Art at Tate Britain in London. He was the Director of the École Nationale Supérieure des Beaux-Arts from 2011 to 2015. In 2015, he was appointed director of the art center La Panacée and the director of the Contemporary Art Center of Montpellier, which is scheduled to open in 2019. He has written several books of reflection about arts, including Relational Aesthetics (1998), Postproduction (2001), and The Exform (2016).
Karina El Helou (b. 1984) is a contemporary art curator. She holds a MA in Art History from the Sorbonne University, and attended l'École du Louvre and Met Penninghen Art school. She worked at the Cartier Foundation of Contemporary Art as a collection manager, and at Sotheby's Institute of Art (London) as a teaching assistant. In 2015, she created tje curatorial platform (STUDIOCUR/ART, Paris) and curated several exhibitions in private and public spaces, including The Silent Echo, Baalbek Museum, 2016, and Cycles of Collapsing Progress, in collaboration with the Beirut Museum of Art. Cycles of Collapsing Progress will be shown shown at two locations in September 2018: the International Fair by Oscar Niemeyer and the citadel of Tripoli.