Family Program
Baalbek, Histories and Mysteries
A tour and activity for kids
Saturday 14 September, 10:00 to 12:00
Saturday 21 September, 10:00 to 12:00
Ages 6-12. Children must be accompanied.
LBP 10,000 per child.
Reservation required.
To book a spot, please click here.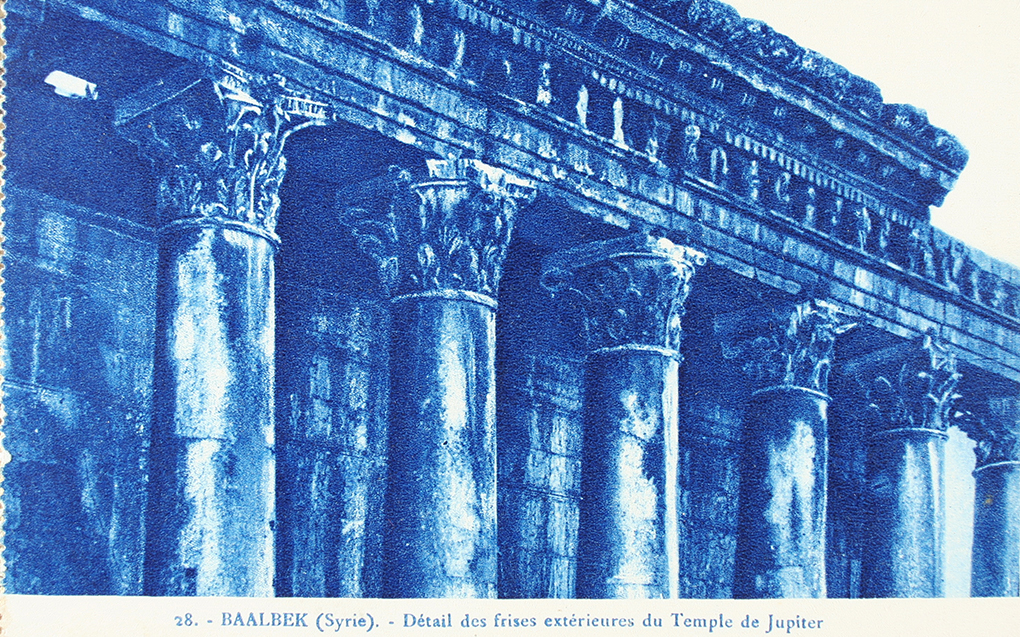 The Fouad Debbas Collection / Sursock Museum
Histories and mysteries! Join us to learn more about Baalbek. Kids will have the chance to learn about the history and mysteries of Baalbek, from its stones to its people through a fun and participatory tour of the exhibition, followed by an activity.
This workshop is programmed in conjunction with the exhibition Baalbek, Archives of an Eternity, curated by Vali Mahlouji and on view until 22 September 2019.
Sarag Blue Pailian has a background in psychology, art, and art therapy; she approaches works of art with an educative slant.