Film Program
Beirut Cinema Days: The Prize
In partnership with Beirut Cinema Days
Friday 17 March, 19:00 to 21:00
In Spanish with English subtitles
Free admission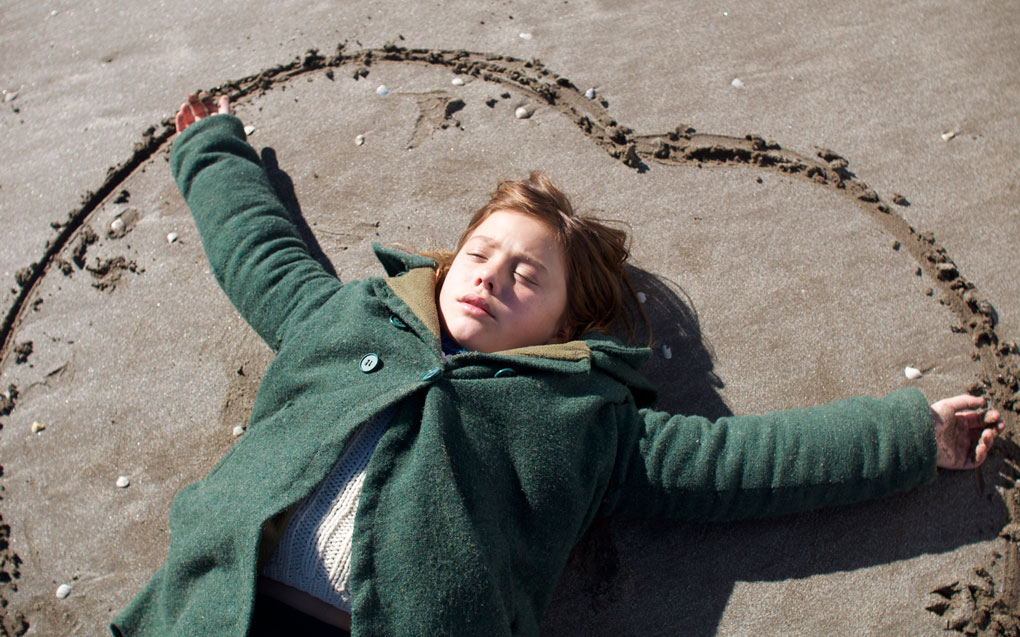 Directed by Paula Markovitch
The Prize (film still)
2011
Courtesy of the artist
This screening is part of the 9th edition of the Beirut Cinema Days film festival, taking place from 15 to 24 March 2017. The theme of the screening program at the Museum is "Cinema and Exile," showing films that look into cinematic expression of exiled communities and reflect on the context of production.
The Prize (El Premio)
Directed by Paula Markovitch, 2011
99'
Ceci, a seven-year-old girl, has to keep a huge secret, but she doesn't completely understand what the secret is about. The life of her family depends on her silence. But what exactly must she keep silent about? Ceci and her mom live hidden from military repression in Argentina. Ceci asks herself: what must she say? What should she really believe and do in order to deserve the love of her mother and others?
Paula Markovitch is a writer and director, known for Elisa antes del fin del mundo (1997), Duck Season (2004), and The Prize (2011).