Film Program
Beirut Cinema Days: Return to Haifa
In partnership with Beirut Cinema Days
Thursday 16 March, 19:00 to 20:30
In Arabic with English subtitles
Free admission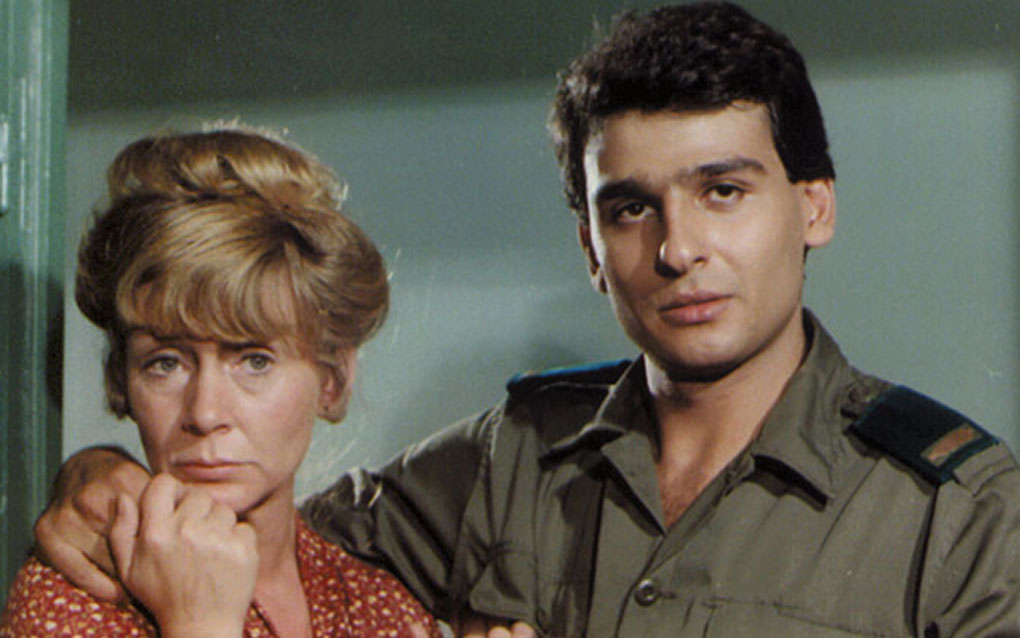 Return to Haifa (film still)
1982
Courtesy of the artist
This screening is part of the 9th edition of the Beirut Cinema Days film festival, taking place from 15 to 24 March 2017. This year's edition is titled "Cinema and Exile." The theme of the screening program at the Museum is "Cinema and Exile," showing films that look into cinematic expression of exiled communities and reflect on the context of production.
Return to Haifa
Directed by Kassem Hawal, 1982
77'
Return to Haifa tells the story of a Palestinian family living under the Israeli occupation. The film is based on Ghassan Kanafani's 1969 short story of the same name. Kanafani's seminal allegorical story tells of Safia and Saeed, who are forced by gunfire and artillery to leave their 5-month-old son Khaldoun in the city of Haifa when they are expelled in April 1948. Twenty years later, with the 1967 war and the Israeli occupation of the West Bank and Gaza, the couple is able to travel to Haifa. They discover that Khaldoun, now Dov, was adopted by Jewish immigrants arriving in 1948, and – now 20 years old – has recently enlisted in the Israeli army. The story and the film proceed to pursue impossible questions – who is the real mother? Who is the real father? What is a homeland, and whose is it? And, finally, what is the way to return to Haifa?
Kassem Hawal was born in 1940 in Iraq. He studied acting and directing at the Institute of Fine Arts in Baghdad. He left Iraq in 1970 and traveled to Lebanon and Syria, where he focused on the making of political films. He has also worked on films by the PLO.