Film Program
BIENALSUR 2023: Ways of Vanishing
Saturday 25 November 2023 at 17:00
Monday 27, Tuesday 28, and Wednesday 29 November 2023 at 18:00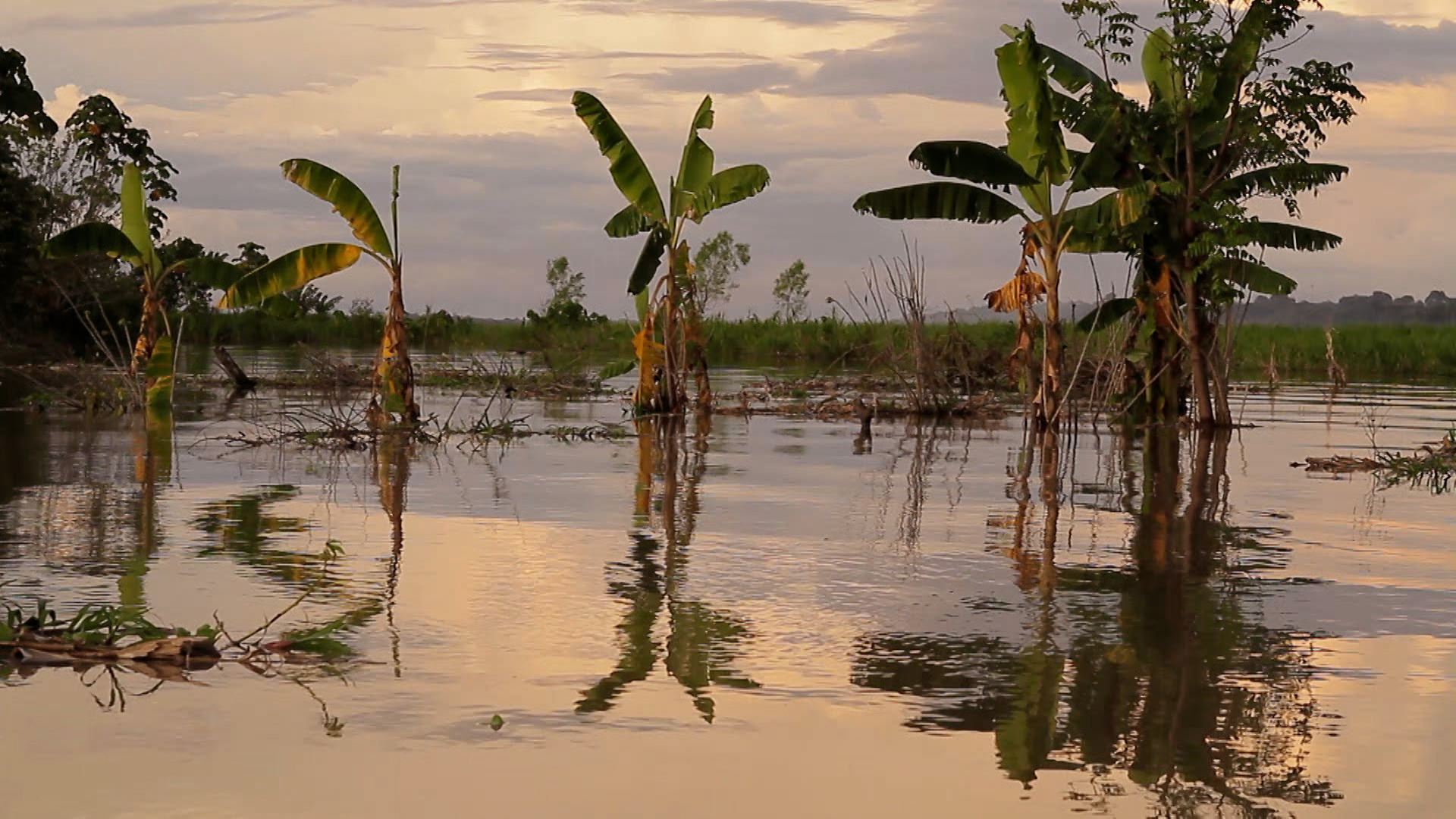 © Laura Huertas Millán, Aequador, Film Still, 2012
© Maya Watanabe, Scenarios II, film still, 2014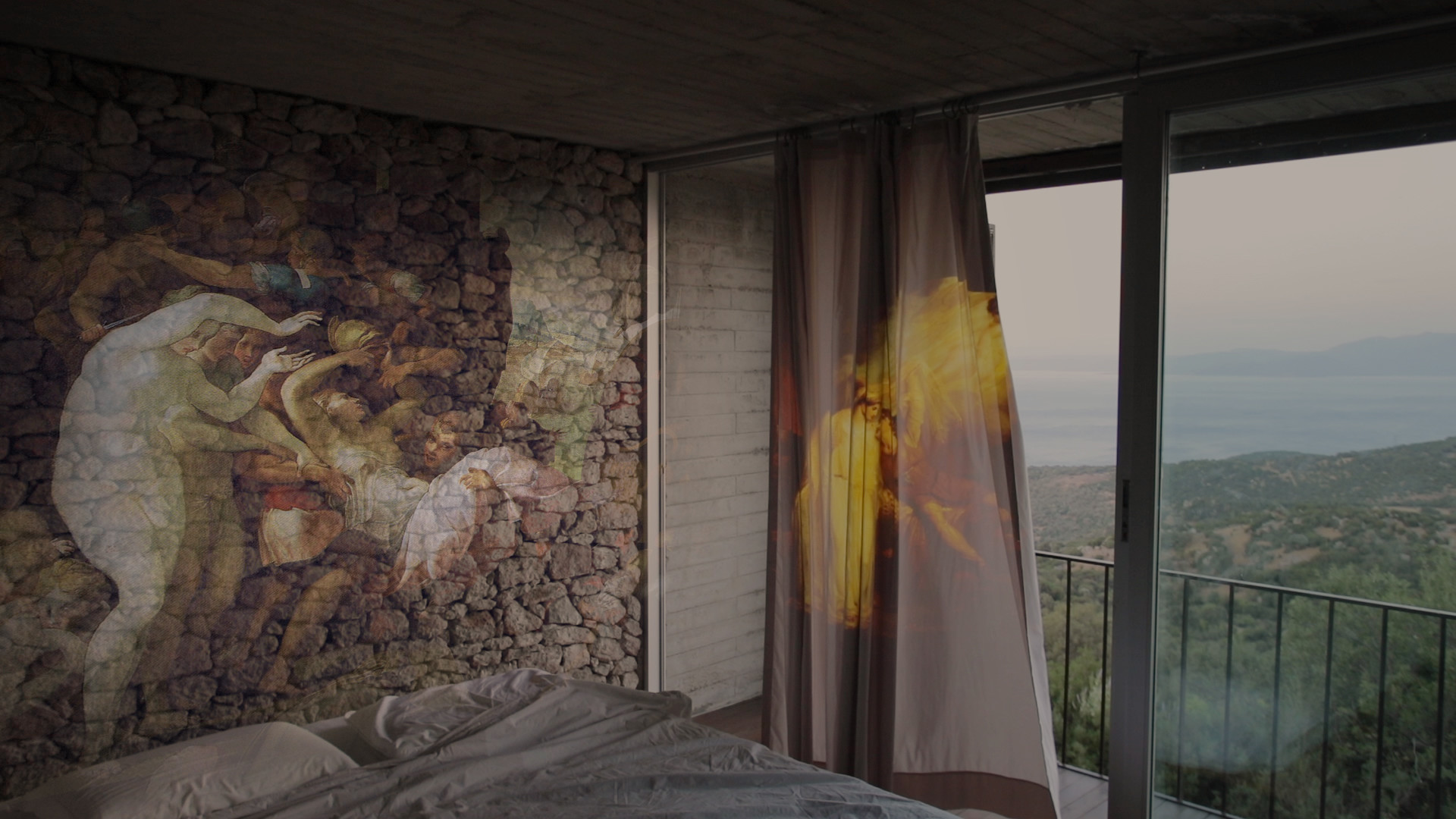 © Özden Demir, The Voices of Ida, Film Still, 2019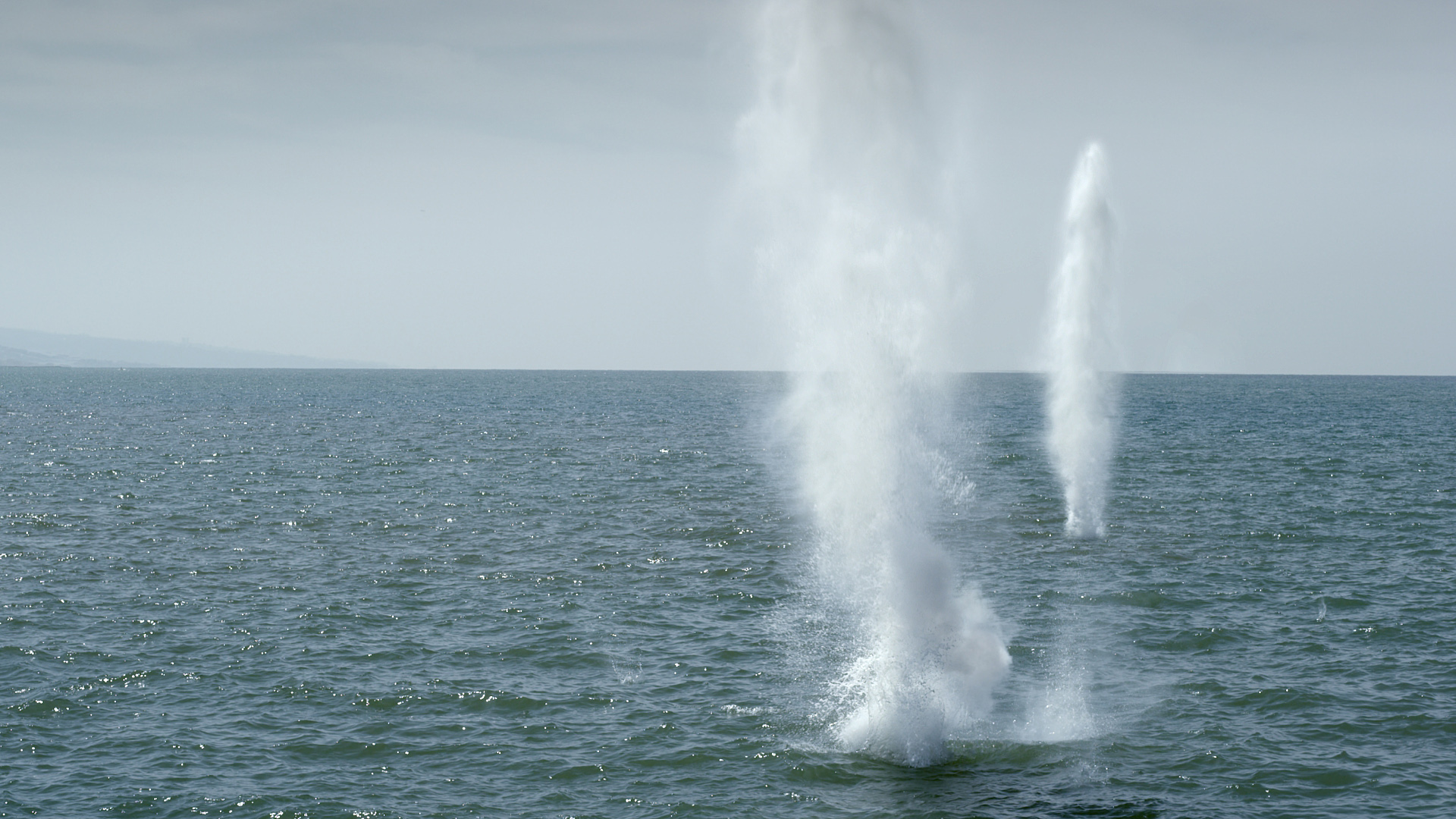 © Akram Zaatari, Letter to a refusing pilot, Film Still, 2013
Ways of Vanishing is a video program that brings together works by artists and filmmakers from the Global South: Latin America, Lebanon, and Turkey. In four sessions of film screenings, it proposes an aesthetic exploration of the process of vanishing. This unique condition entails the passage from the visible and existence to invisibility, a change of state that projects itself in multiple directions towards a languid disintegration. The videos and films gathered herein question the ways in which this evanescent condition can be addressed. A culture, an ecosystem, a nation, a people, and even a building may vanish in a given period of time or in an instant, but there are always ways of re-emerging or transforming impermanence into an opportunity for transmutation. Art offers the potential for re-materialization through it expressive capabilities. In this context, it endeavors to explore ways of confronting the absence of what was once tangible and fully present, now reduced to a mere image in our minds. Ways of Vanishing, akin to a slowly but steadily growing sprout, presents a plethora of possibilities for envisioning how to navigate radical processes of destruction and transformation. Conceived as memory exercises or critical oracles for contemplating the past, present, and future, these videos guide us through the experience of being human.
BIENALSUR is the International Biennial of Contemporary Art of the South, an extensive platform for art and culture. Artists, curators, and institutions from around the world come together to redouble actions, rise up to contemporary challenges, and envision possible futures. Thus, BIENALSUR integrated and simultaneously attempts to connect audiences, artists, and spaces across the five continents. It seeks to establish a collaborative global network that contributes to bridging gaps, erasing both real and symbolic borders, and asserting uniqueness in diversity.
This program is curated by Nayla Tamraz and Florencia Incarbone. 
Nayla Tamraz is a writer, curator, researcher, and professor of literature and art history. She is the founder and director of the MA and PhD programs in Art Criticism and Curatorial Studies at Saint Joseph University of Beirut. Tamraz's writings have been featured in various newspapers and exhibition catalogues. She curated several exhibitions, including Poetics, Politics, Places as part of BIENALSUR 2017.   
Florencia Incarbone holds a degree in cinematography from the Universidad del Cine in Argentina. She is the editor of Hambre, MUNTREF, and BIENALSUR. Her audiovisual curatorial practice proposes to highlight the aesthetic singularity of the moving image from a transdisciplinary approach by making crossings with literature, painting, philosophy, and science. 
Click below to check the program's brochure.