Talk
Borders: Drawing the Line
With Edgardo Aragon, Gabriel Rico, and Fritzia Irizar
Organized by Beirut Art Residency and STUDIOCUR/ART
Wednesday 29 November, 19:00 to 21:00
In English
Free admission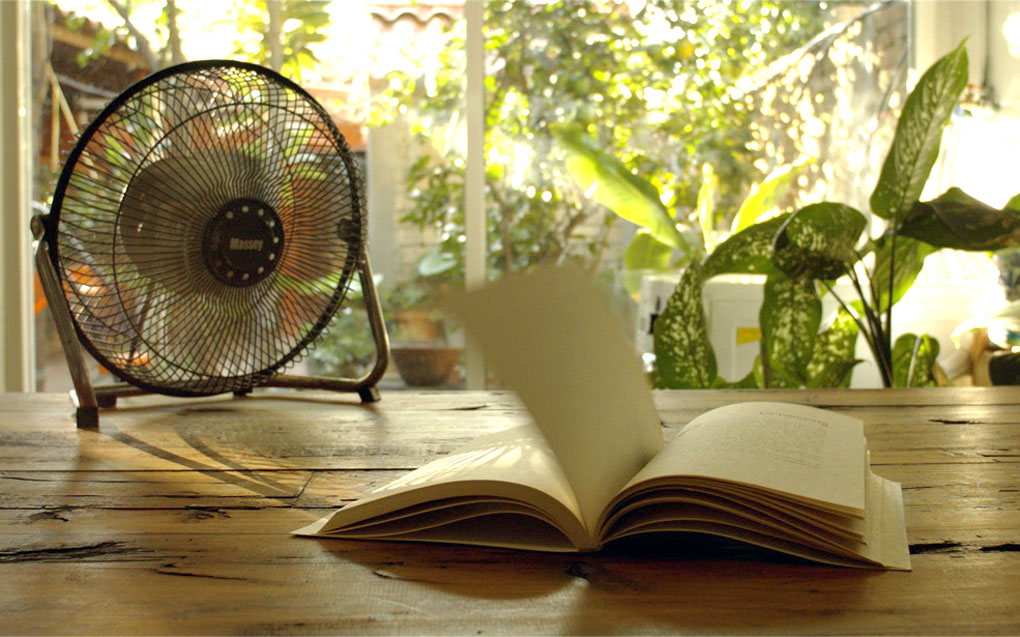 Mesoamerica: The Hurricane Effect (film still)
2016
Courtesy of the Artist, Jeu de Paume, and CAPC Museum
Defining a territory or space, even if it's conceptual, often requires drawing a line between two worlds. In 1976, Yves Lacoste wrote, "Geography is used to do war," referring to a moment when critical geopolitics began to redefine the field.
In this panel discussion, the notion of borders in contemporary art, as well as in the geopolitical and broader sense of the word, will be explored through the works of three artists based in Mexico, who are currently artists-in-residence at Beirut Art Residency (BAR).
Edgardo Aragón will screen his work Mesoamerica, the Hurricane Effect (2016), a reflection on mapping and cartography as a tool for counter-power in the context of Mexico.
Gabriel Rico and Fritzia Irizar will present works that explore the invisible lines and existing dichotomies between rural and urban cultures, natural and artificial worlds.
A moderated panel discussion led by Tony Chakar and Anissa Touati will follow the artists' presentations. 
This residency is organized in collaboration with STUDIOCUR/ART as part of a wider cultural exchange between Mexico and Lebanon. The residency is supported by the Embassy of Mexico in Lebanon, Mitsulift, 22 Degrees, and L'Hôte Libanais.
Edgardo Aragón is born in 1985 in Oaxaca, Mexico. He currently lives and works between Oaxaca and Mexico City. In his work, the structures of power, violence, and politics are addressed in recorded performances that recreate past events, juxtaposing stories from domestic and political contexts.
Fritzia Irizar looks at the emotional, economic, and cultural values assumed by objects, interrogating the systems that propagate, authenticate, and sustain such readings. Based in Culiacán, Mexico, Irizar is particularly interested in geological objects of mythical and economic value. Although currency is a large part of Irizar's investigations, her work extends beyond explorations of economic systems, examining the relationship between communities and the raw minerals from which currency is produced, and revealing the sociocultural myths surrounding the production of value.
Gabriel Rico lives and works between Lagos de Moreno and Guadalajara in Mexico. He studied architecture at the Instituro de Estudios Superiores de Occidente (ITESO). His work explores the production processes and the aesthetic and compositional possibilities of objects, with a particular interest in morphological conditions caused by erosion. His work has been shown in museums, galleries, and independent spaces in Mexico, Colombia, Denmark, Belgium, Spain, and South Korea. 
Beirut Art Residency (BAR) is a nonprofit, artist-run interdisciplinary space welcoming residents from all artistic backgrounds. Their artist-in-residence program is a prime stepping-stone for emerging artists embarking on their career and established artists exploring new disciplines. The residency seeks to foster cross-cultural relations between participants and the local artistic community in Beirut.