Special Program
Ciné-Concert: Topologie d'une Absence
In the framework of TERDAD 2021
Friday 2 July, 22:00 to 23:00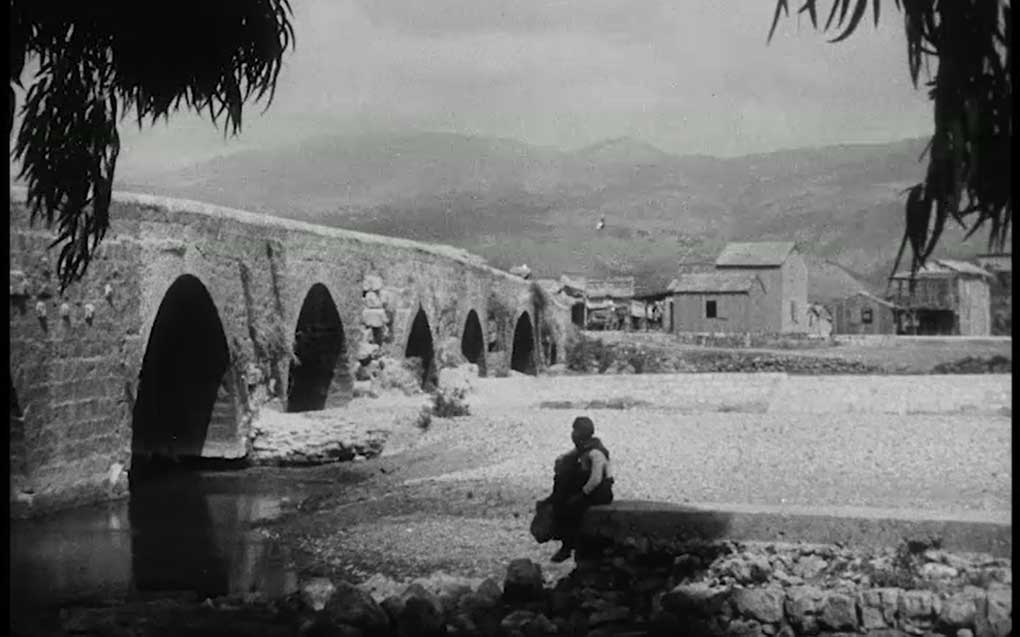 Produced in partnership between Irtijal and Metropolis, this ciné-concert combines music and film based on extraordinary archive footage from the 1920s, captured in Lebanon by Pathé and Gaumont.
Particularly relevant to the country's situation today, these images bring the past back to life, a hundred years after these bodies, faces and eyes were first caught by the camera.
The ciné-concert is taking place on the Sursock Museum esplanade.
Topologie d'une Absence is part of the TERDAD 2021 festival taking place over the course of three days from July 2 until July 4 2021. Created by UNESCO under "Li Beirut", its flagship initiative for the city recovery, TERDAD unites five local cultural associations: Metropolis Art Cinema, Zoukak Theatre Company and Cultural Association, Maqamat, Irtijal Festival, and Samandal Comics that received urgent financial support and training. You can see the full program here.