In the Clouds
A Selection of Aerial Views from The Fouad Debbas Collection
The Fouad Debbas Collection Gallery, Level 1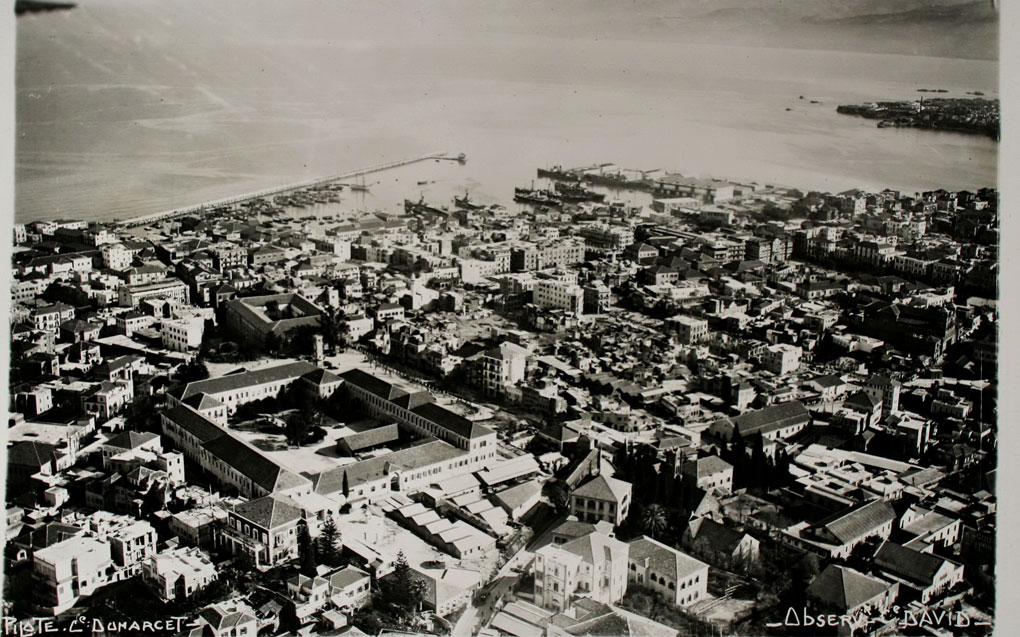 Colonel Dumarcet (pilot) and Colonel David (observer)
Beirut, the Grand Serail, and the port
Circa 1926-30
Silver gelatin print on paper, in album
18 x 24 cm
The Fouad Debbas Collection / Sursock Museum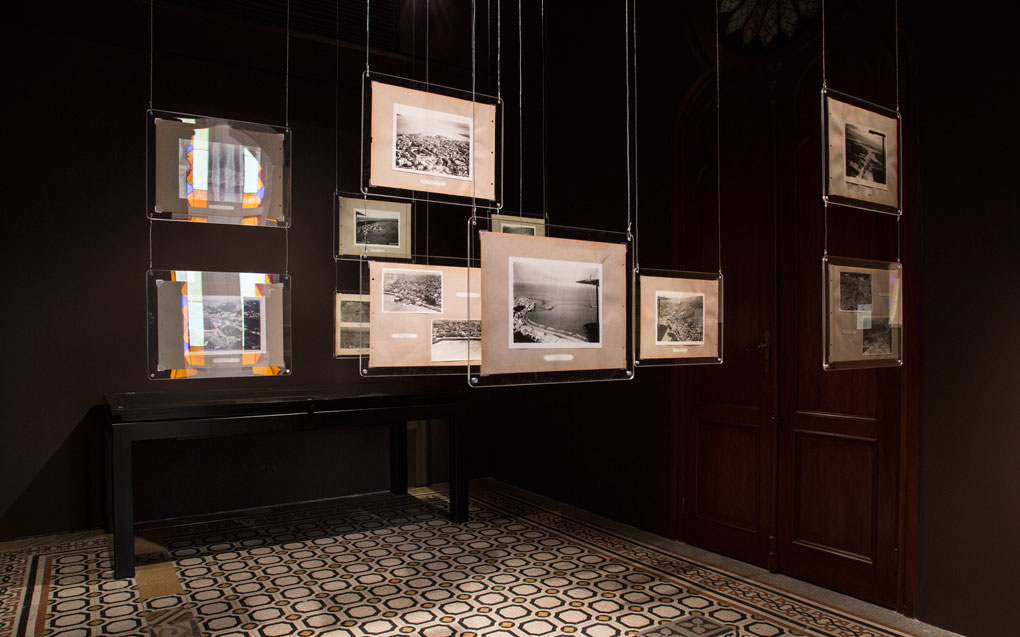 © Nabû Productions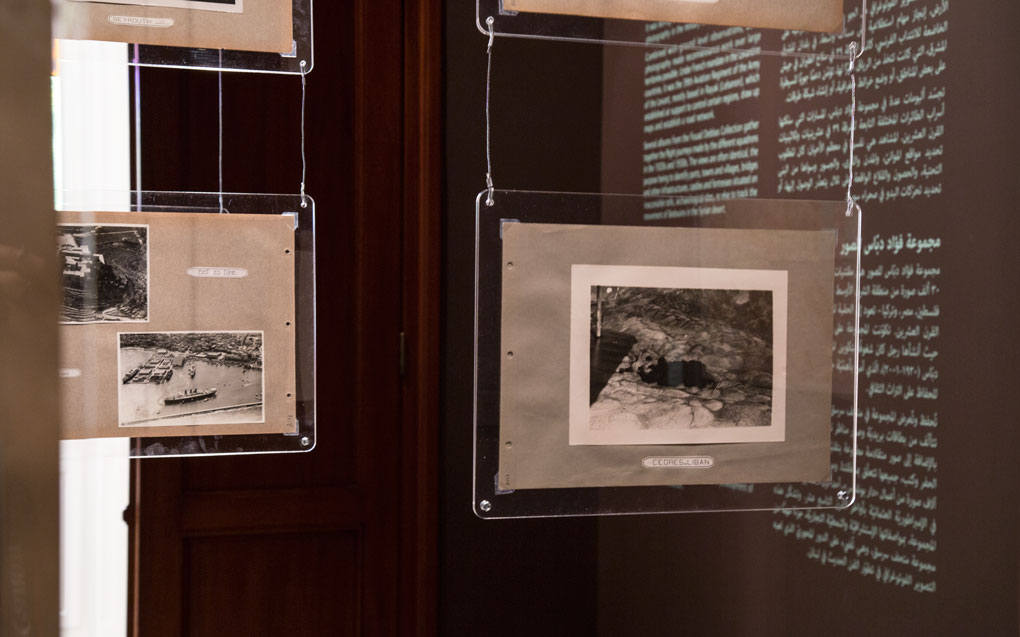 © Nabû Productions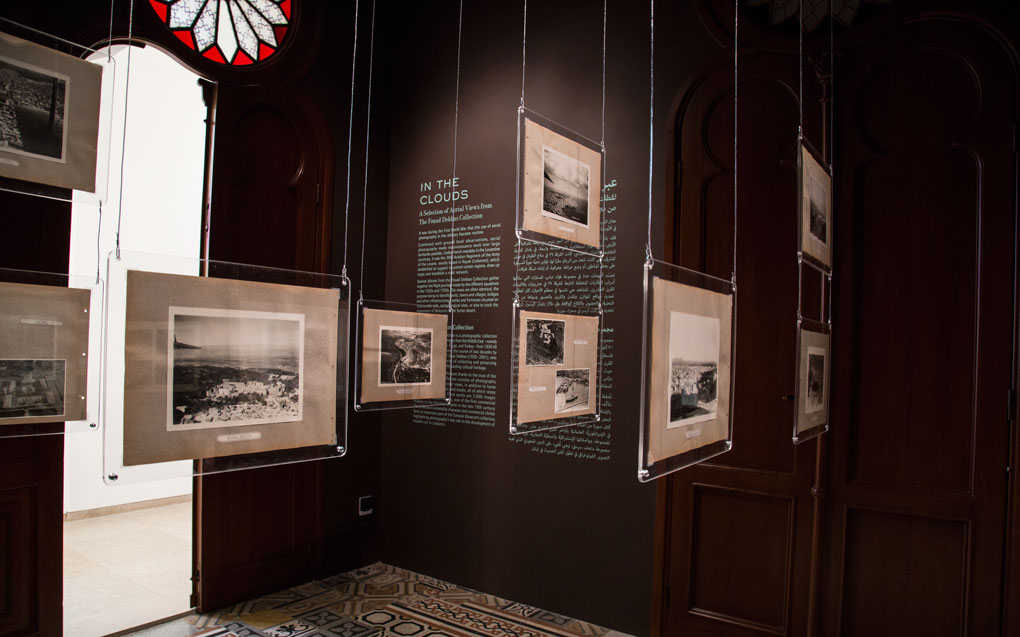 © Nabû Productions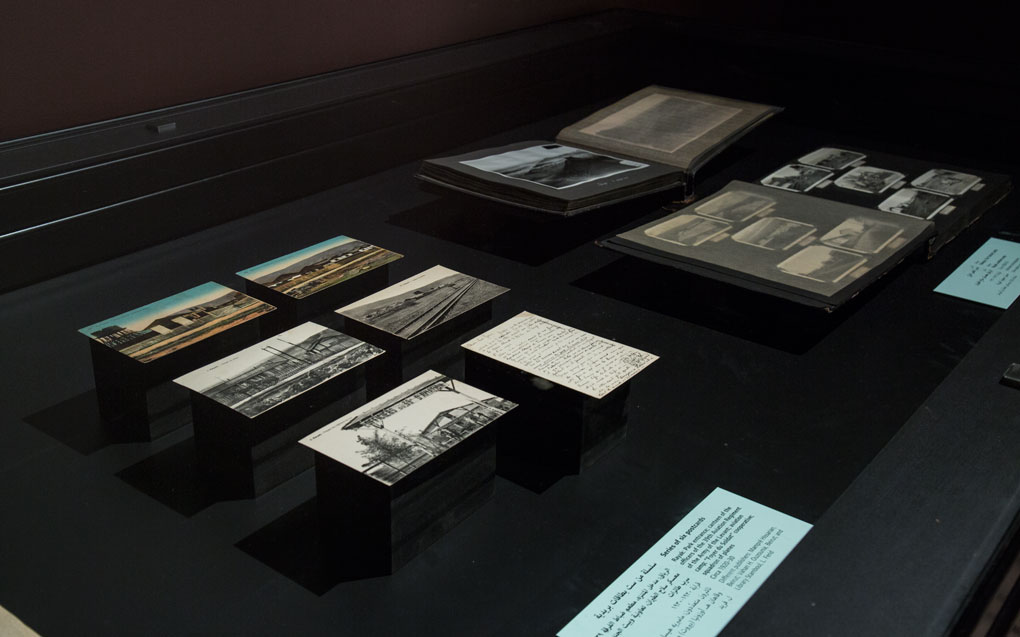 © Nabû Productions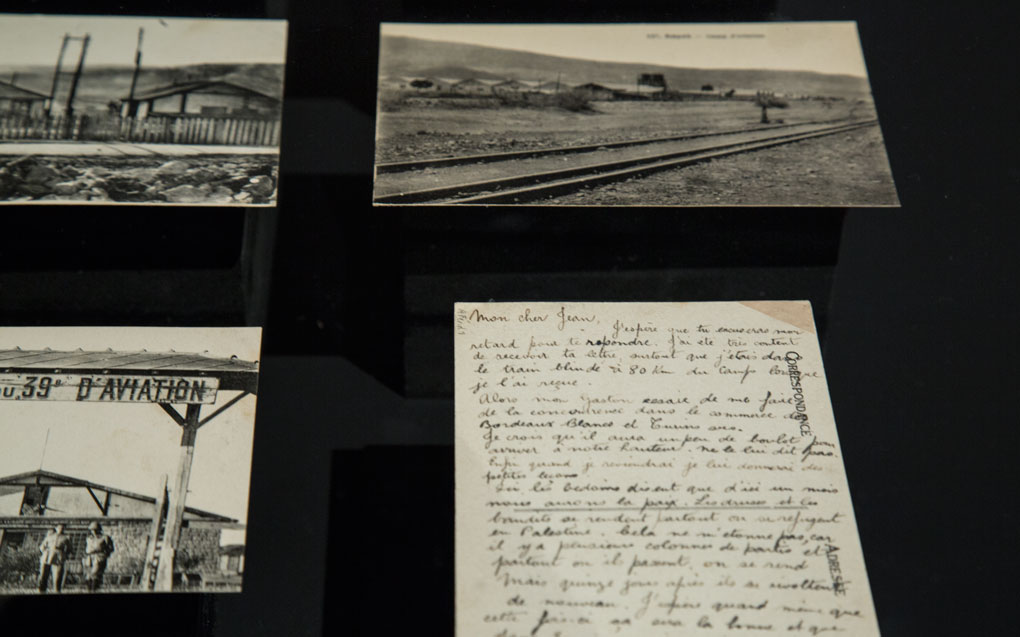 © Nabû Productions
Opening reception: Thursday 12 May from 18:00 to 21:00
The concept of taking aerial photographs and using them for cartographic purposes first appeared in 1855 with Andraud's publication on the Exposition Universelle of the same year. With his first attempts at aerial shots from a hot air balloon in the 1860s, the French photographer Nadar would revolutionize photography and the science of topography.
The first aviator-photographers had bold ambitions, given that they had to contend with many technical difficulties linked to photographic procedures, not to mention other limiting factors such as flight and weather conditions, and camera shake.
During the First World War, use of aerial photography became routine in the military. In the Levantine countries – under French mandate – the 39th Aviation Regiment of the Army of the Levant, based in Rayak (Lebanon), would ensure air support with the aim of controlling certain regions, drawing up maps and establishing a road network.
Several albums from the Fouad Debbas Collection gather together the flight journeys made by the different squadrons of the 39th regiment in the 1920s and 1930s. The views are often the same: they were made with the aim of mapping ports, towns and villages, bridges and other infrastructures, castles and fortresses located on inaccessible tells, archaeological sites, or even to track the movement of Bedouins in the Syrian desert.
Exhibition guide
Download the exhibition guide in Arabic, English, and French.