Collection Display
A Selection of Works from the Sursock Museum Collection
Collection Galleries, Levels 1 and 2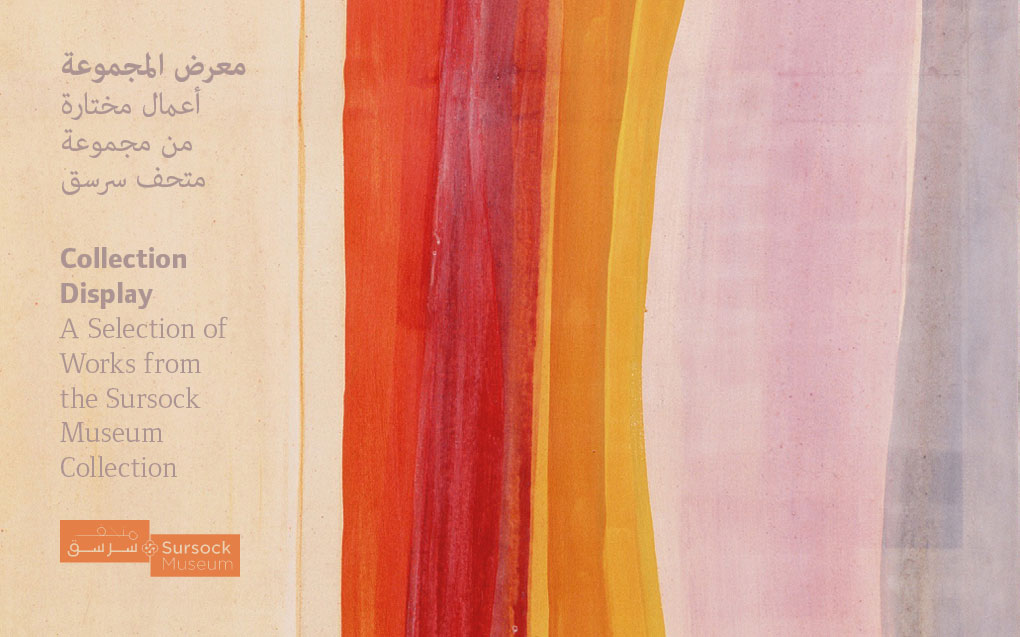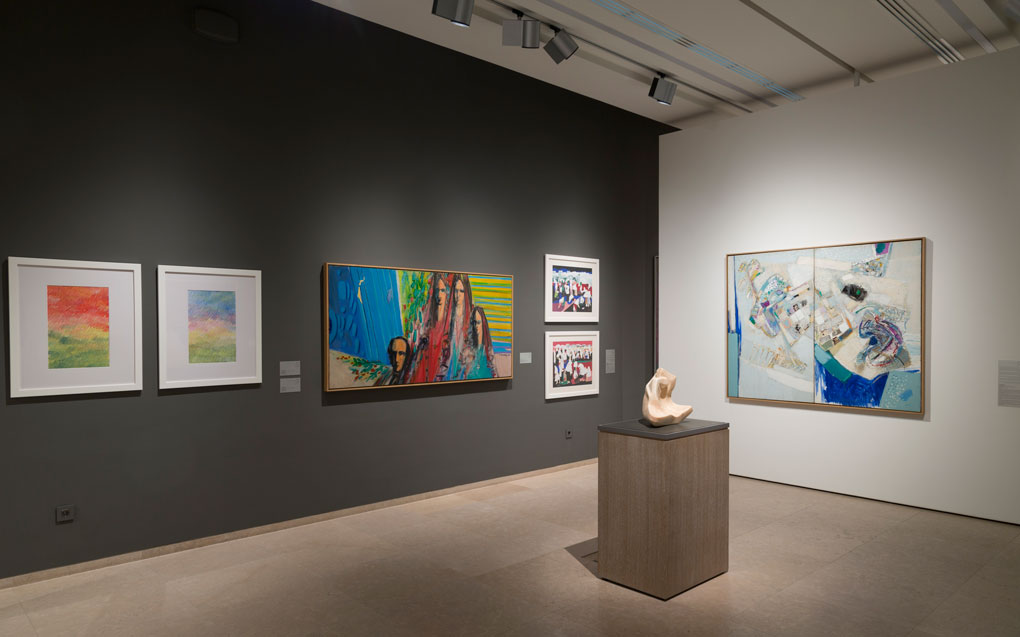 Installation view of the Sursock Museum's collection display, 2015-2017
Photo: Christopher Baaklini. © Sursock Museum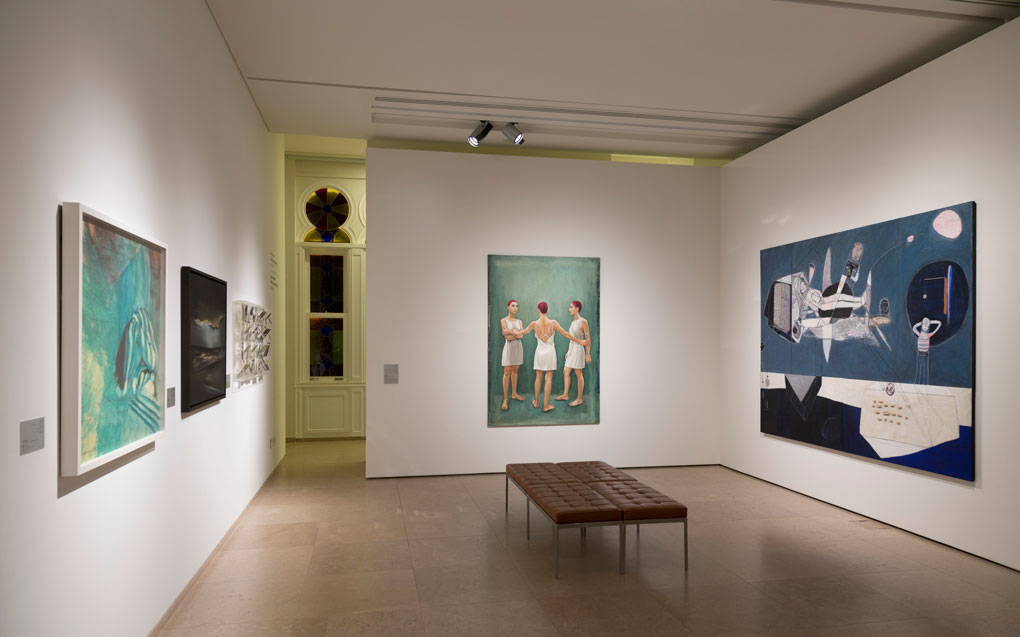 Installation view of the Sursock Museum's collection display, 2015-2017
Photo: Christopher Baaklini. © Sursock Museum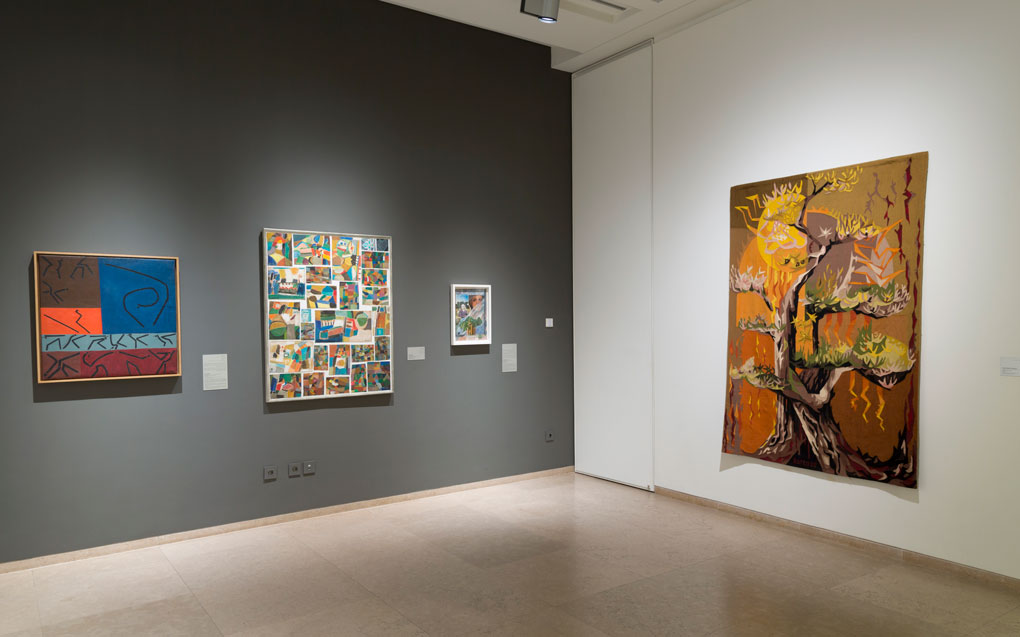 Installation view of the Sursock Museum's collection display, 2015-2017
Photo: Christopher Baaklini. © Sursock Museum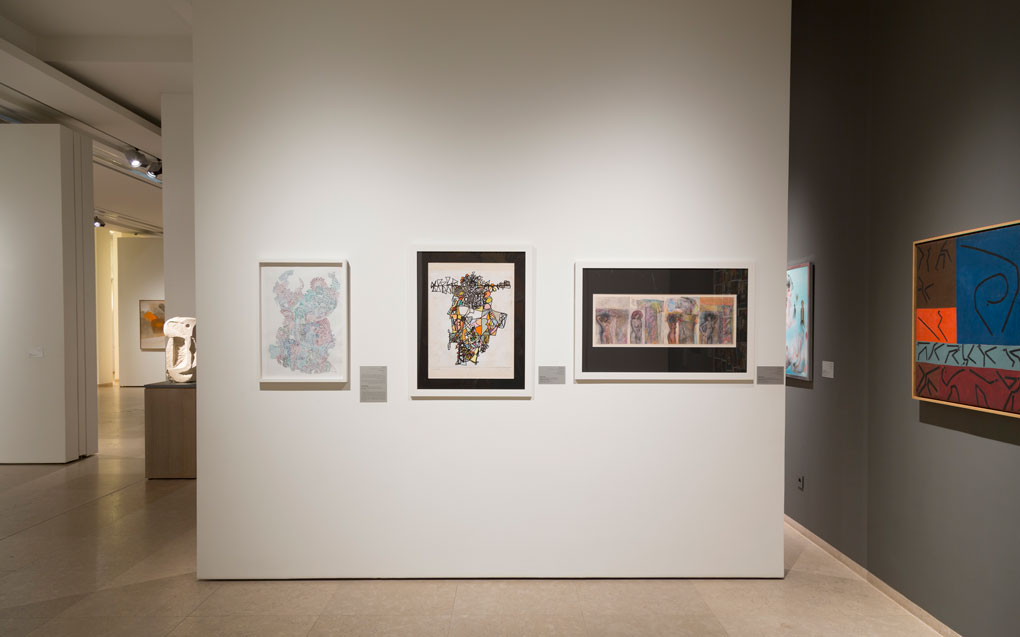 Installation view of the Sursock Museum's collection display, 2015-2017
Photo: Christopher Baaklini. © Sursock Museum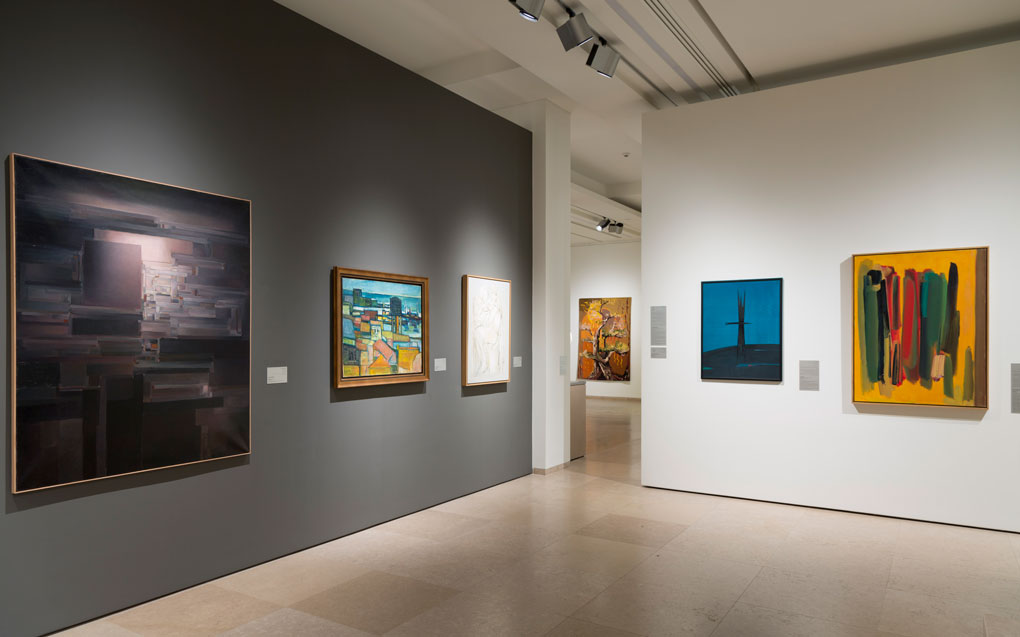 Installation view of the Sursock Museum's collection display, 2015-2017
Photo: Christopher Baaklini. © Sursock Museum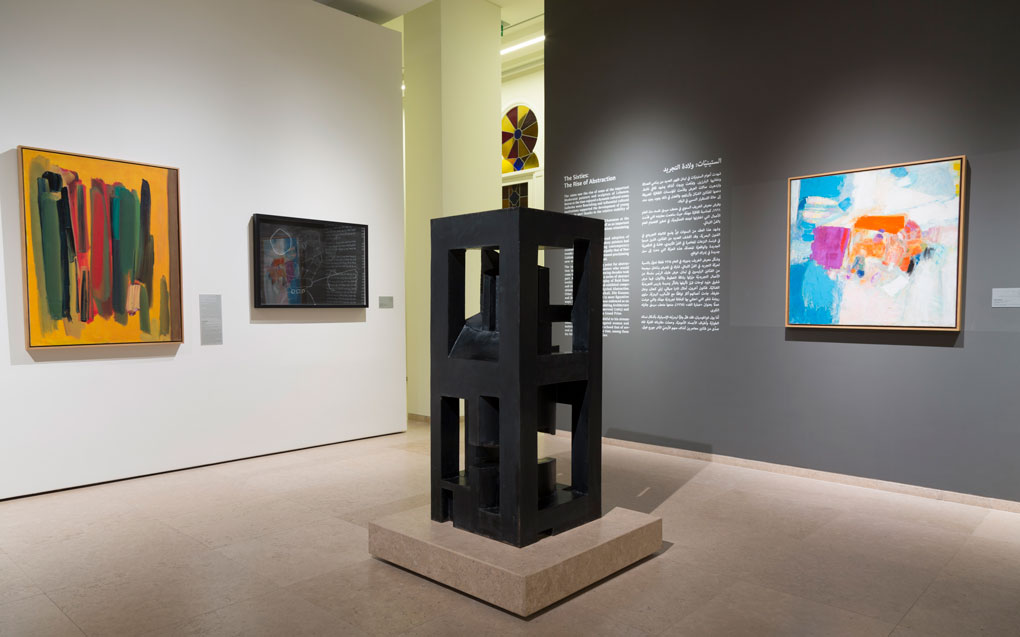 Installation view of the Sursock Museum's collection display, 2015-2017
Photo: Christopher Baaklini. © Sursock Museum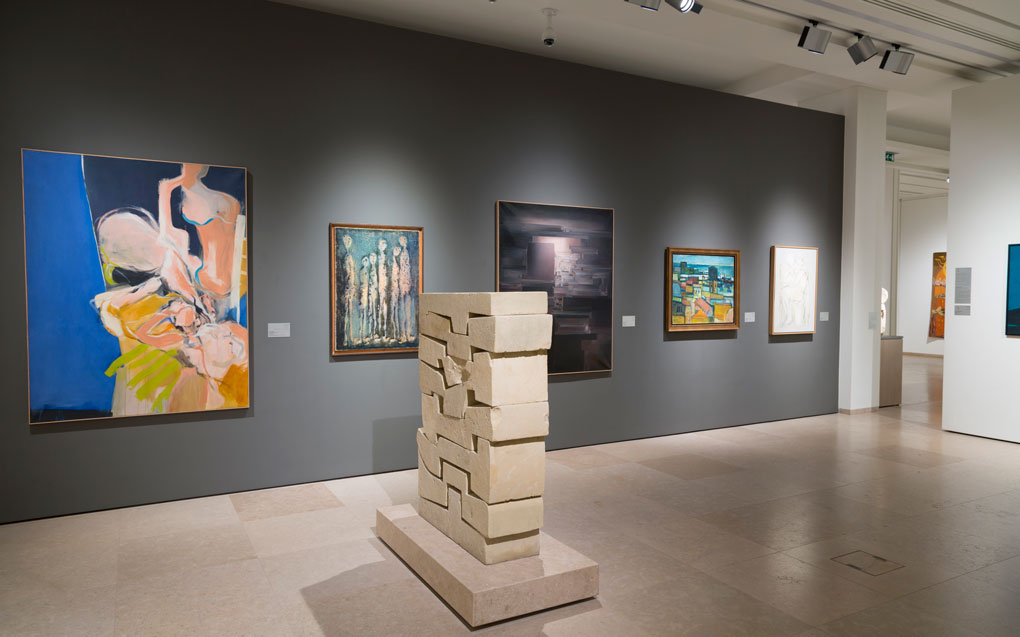 Installation view of the Sursock Museum's collection display, 2015-2017
Photo: Christopher Baaklini. © Sursock Museum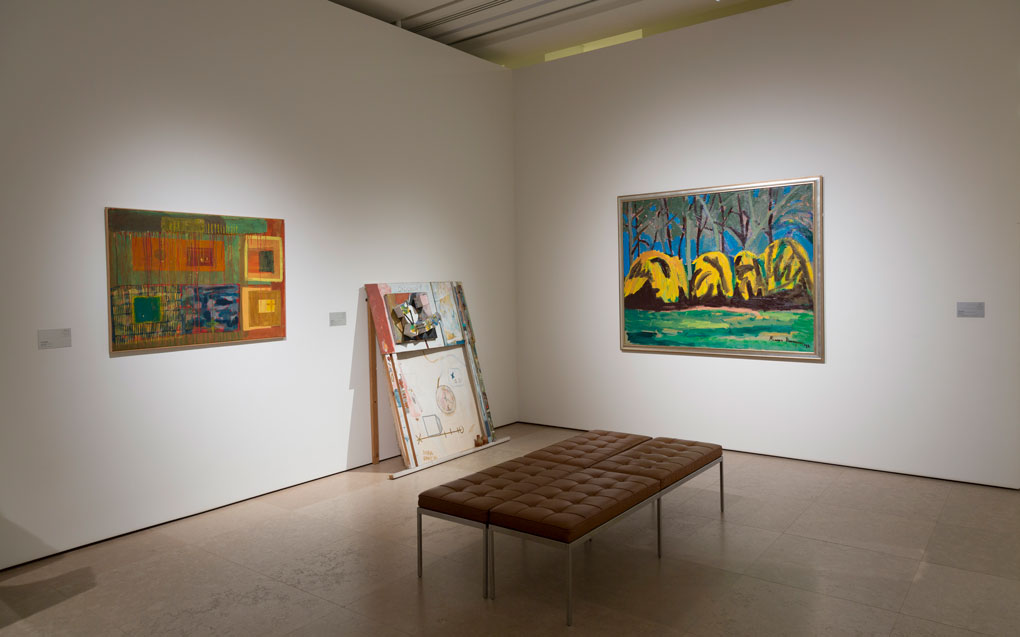 Installation view of the Sursock Museum's collection display, 2015-2017
Photo: Christopher Baaklini. © Sursock Museum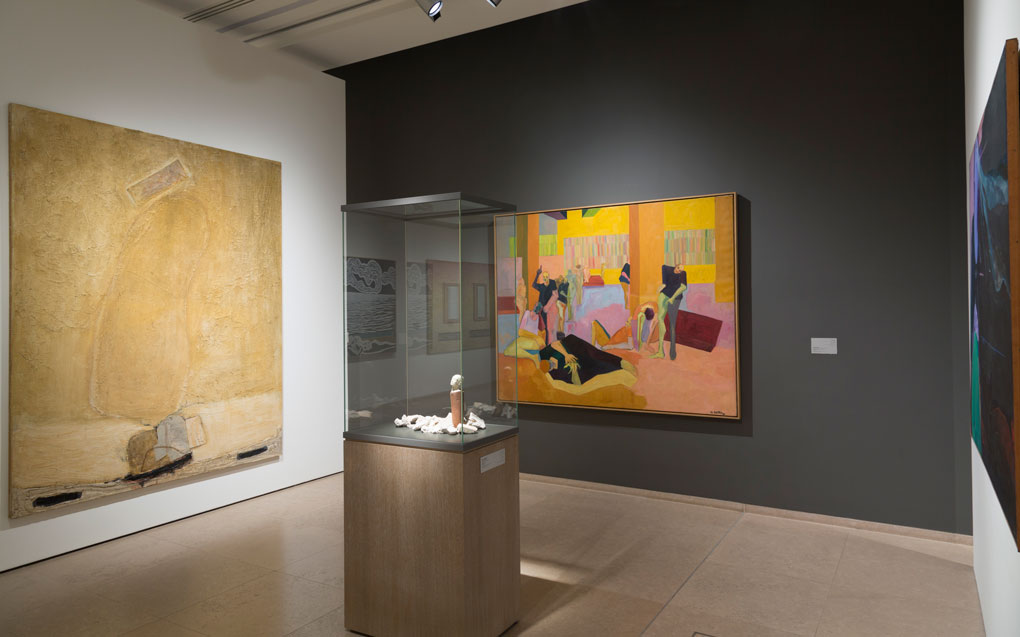 Installation view of the Sursock Museum's collection display, 2015-2017
Photo: Christopher Baaklini. © Sursock Museum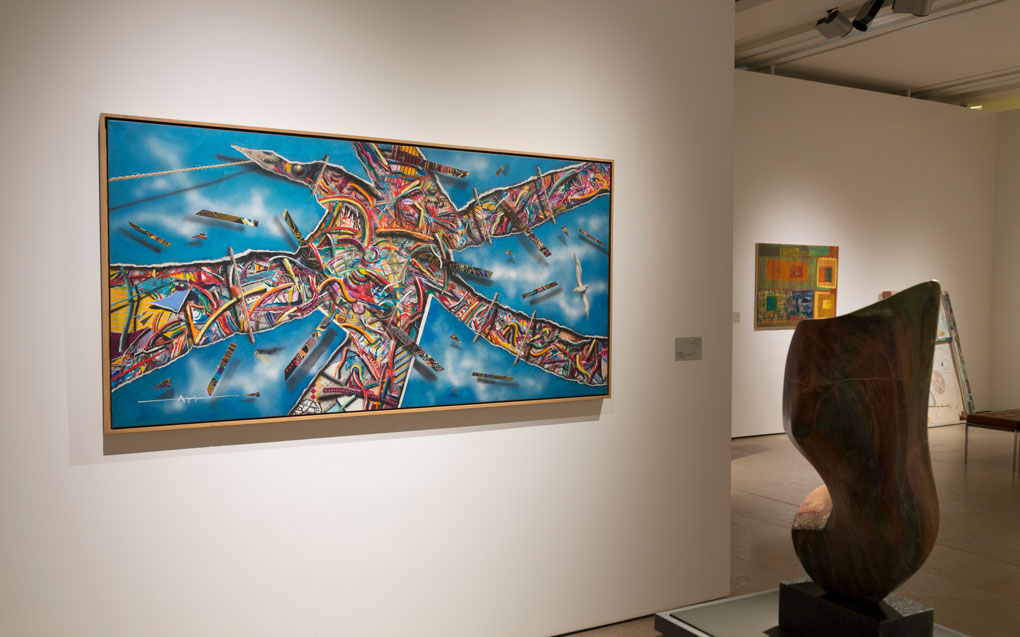 Installation view of the Sursock Museum's collection display, 2015-2017
Photo: Christopher Baaklini. © Sursock Museum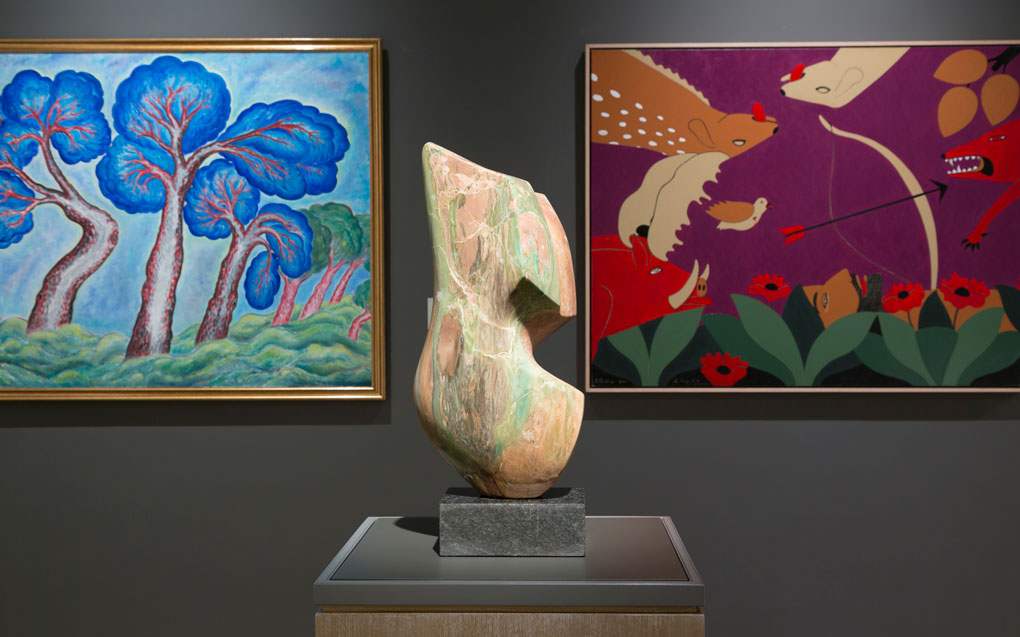 Installation view of the Sursock Museum's collection display, 2015-2017
Photo: Christopher Baaklini. © Sursock Museum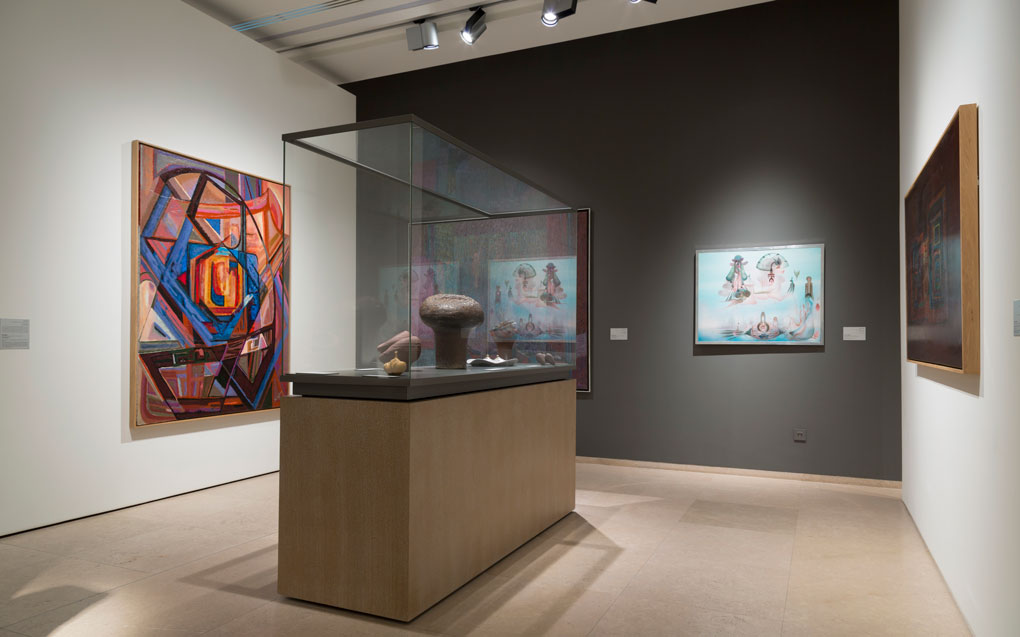 Installation view of the Sursock Museum's collection display, 2015-2017
Photo: Christopher Baaklini. © Sursock Museum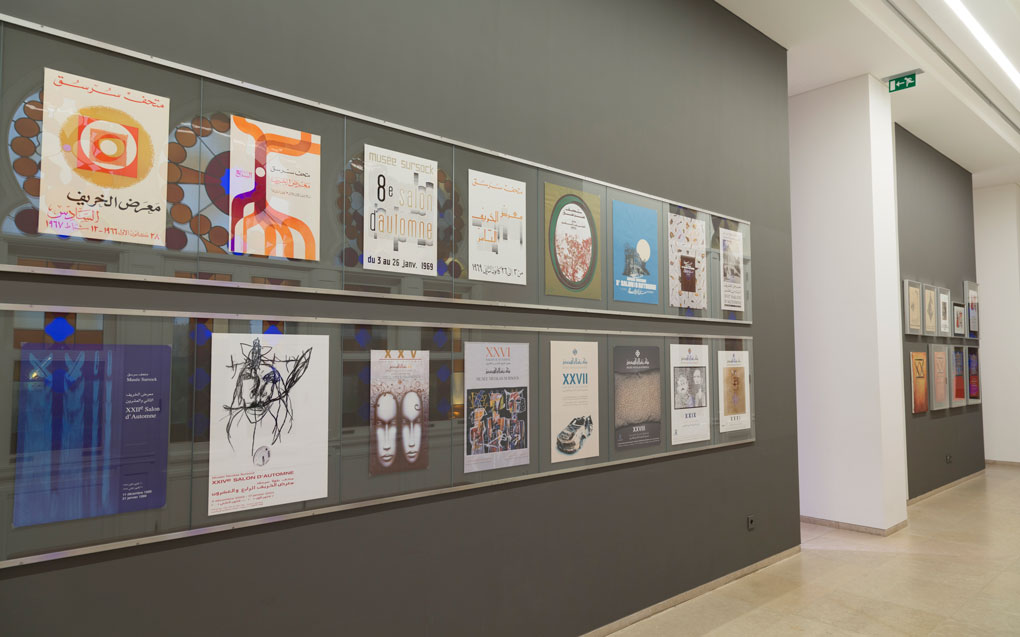 Installation view of the Sursock Museum's collection display, 2015-2017
Photo: Christopher Baaklini. © Sursock Museum
Installation view of the Sursock Museum's collection display, 2015-2017
Photo: Christopher Baaklini. © Sursock Museum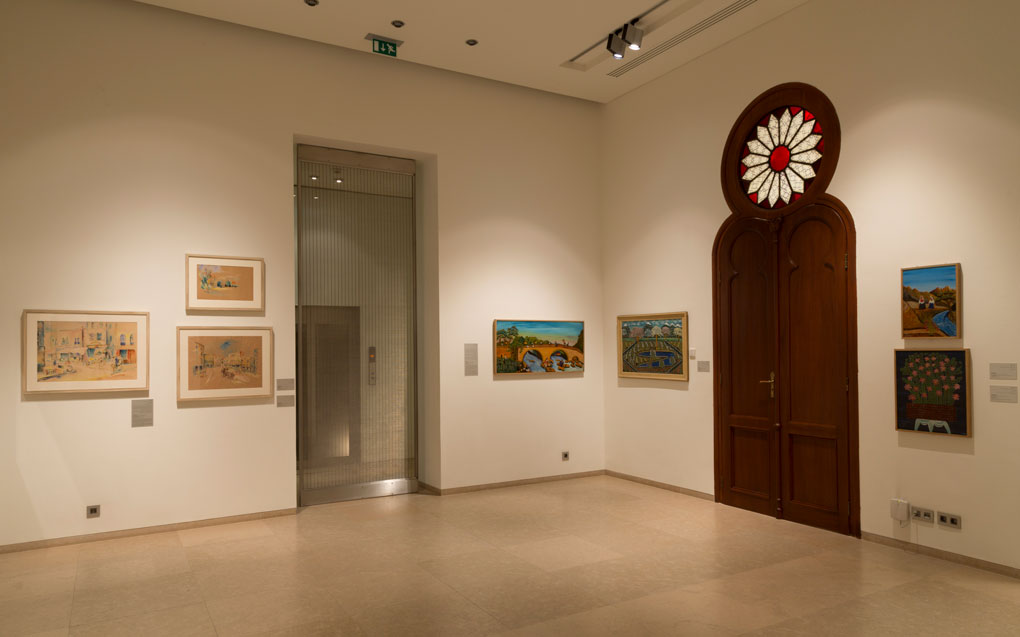 Installation view of the Sursock Museum's collection display, 2015-2017
Photo: Christopher Baaklini. © Sursock Museum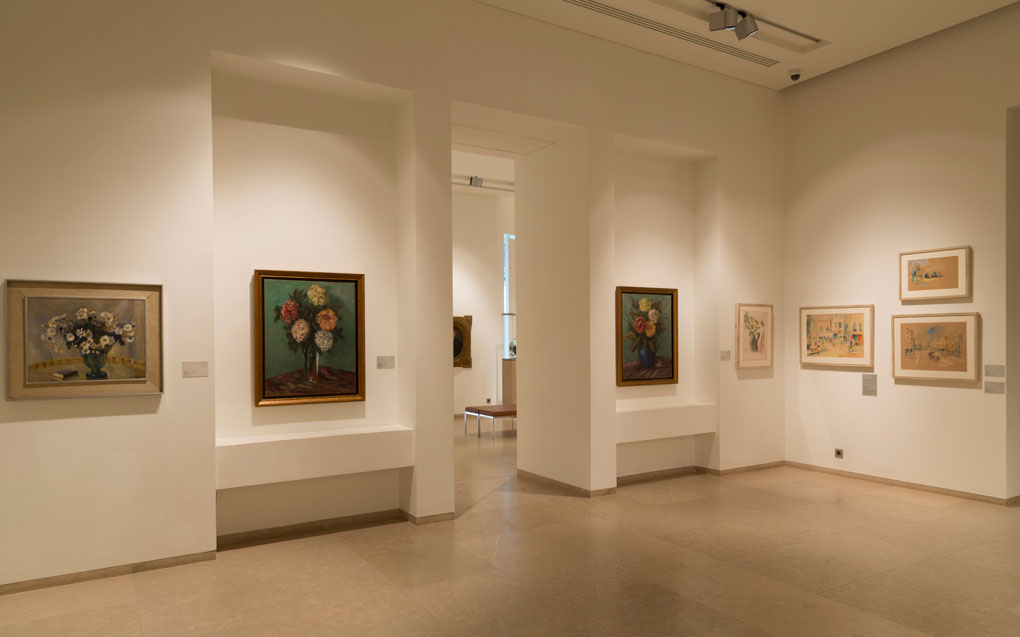 Installation view of the Sursock Museum's collection display, 2015-2017
Photo: Christopher Baaklini. © Sursock Museum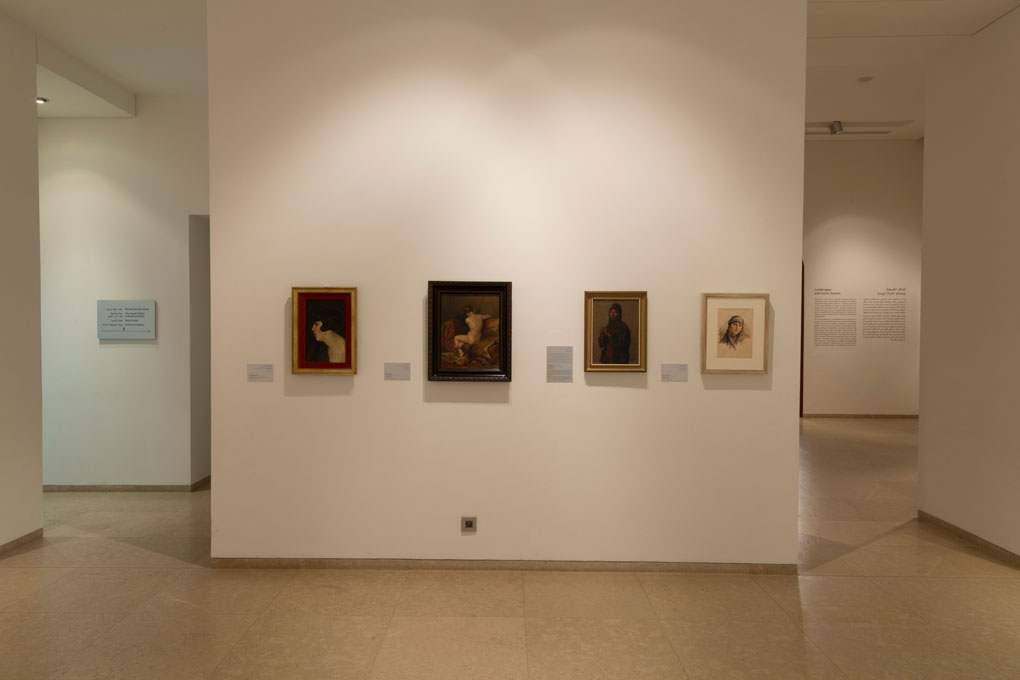 Installation view of the Sursock Museum's collection display, 2015-2017
Photo: Christopher Baaklini. © Sursock Museum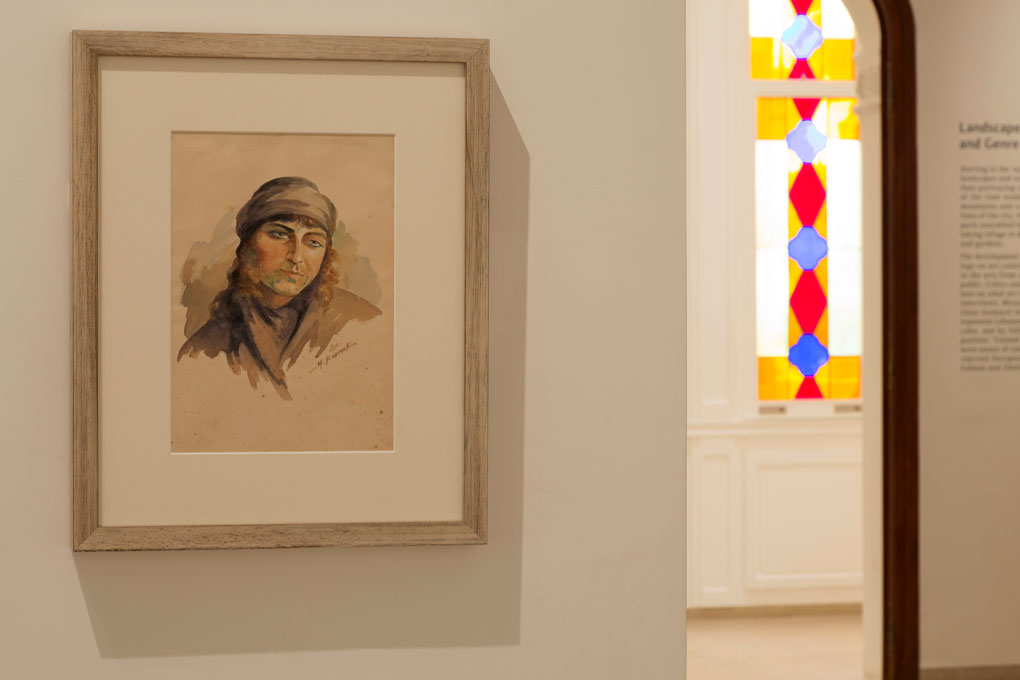 Installation view of the Sursock Museum's collection display, 2015-2017
Photo: Christopher Baaklini. © Sursock Museum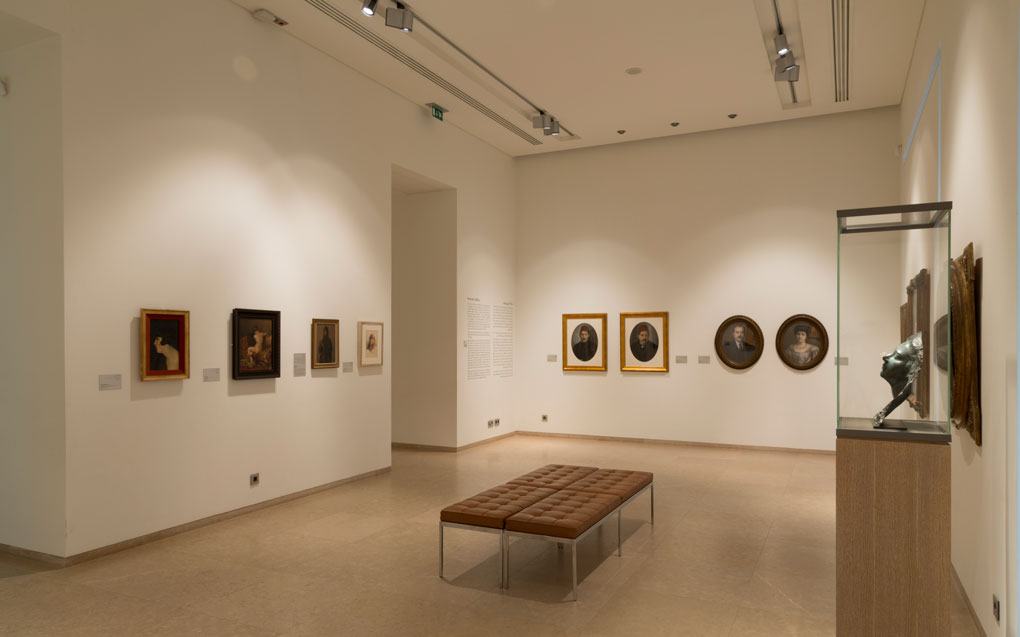 Installation view of the Sursock Museum's collection display, 2015-2017
Photo: Christopher Baaklini. © Sursock Museum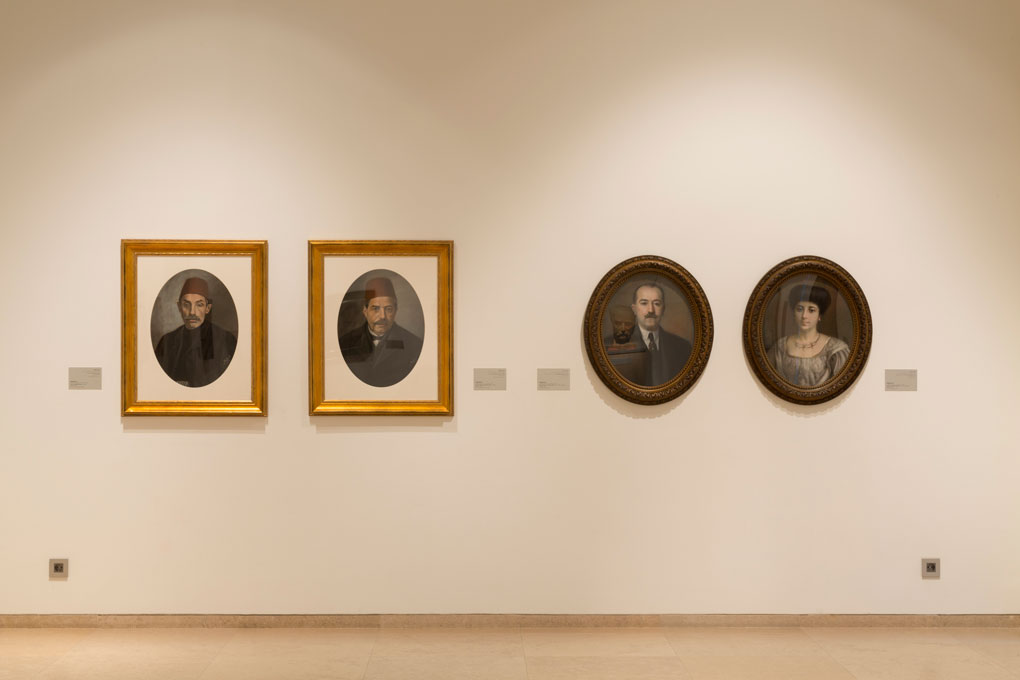 Installation view of the Sursock Museum's collection display, 2015-2017
Photo: Christopher Baaklini. © Sursock Museum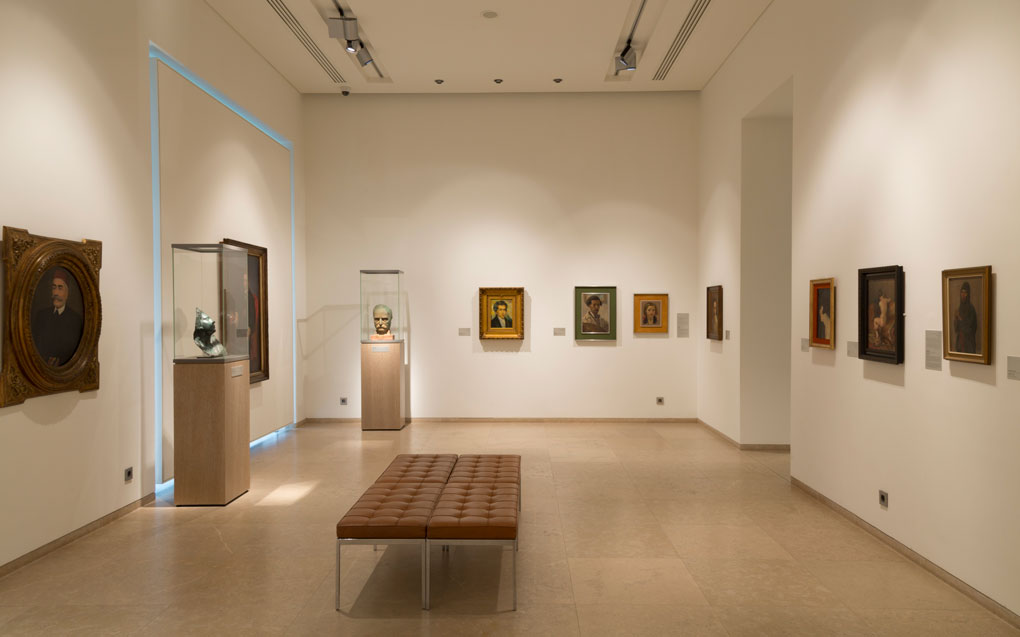 Installation view of the Sursock Museum's collection display, 2015-2017
Photo: Christopher Baaklini. © Sursock Museum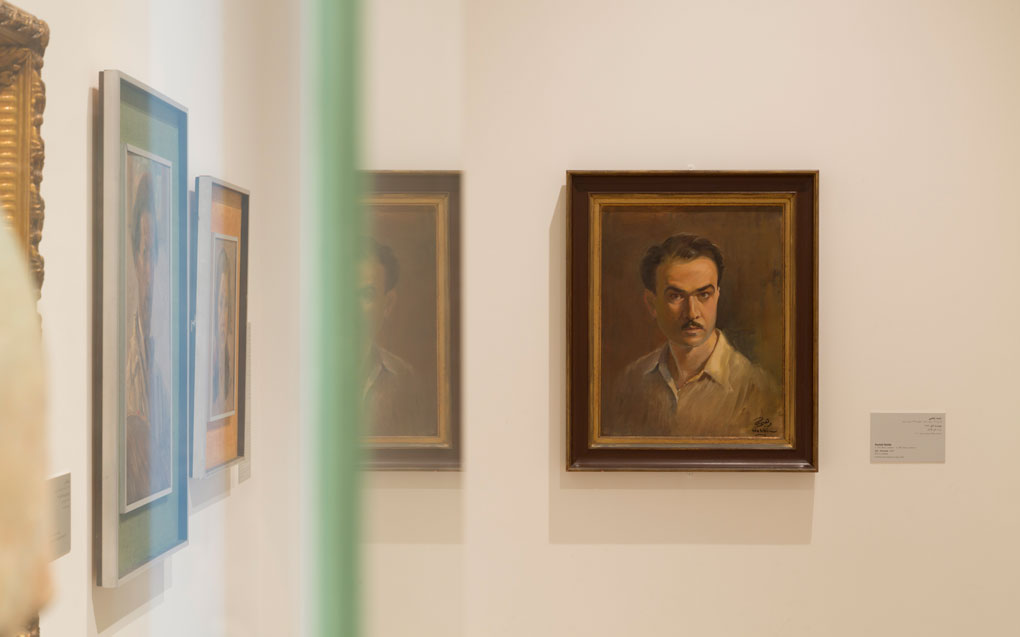 Installation view of the Sursock Museum's collection display, 2015-2017
Photo: Christopher Baaklini. © Sursock Museum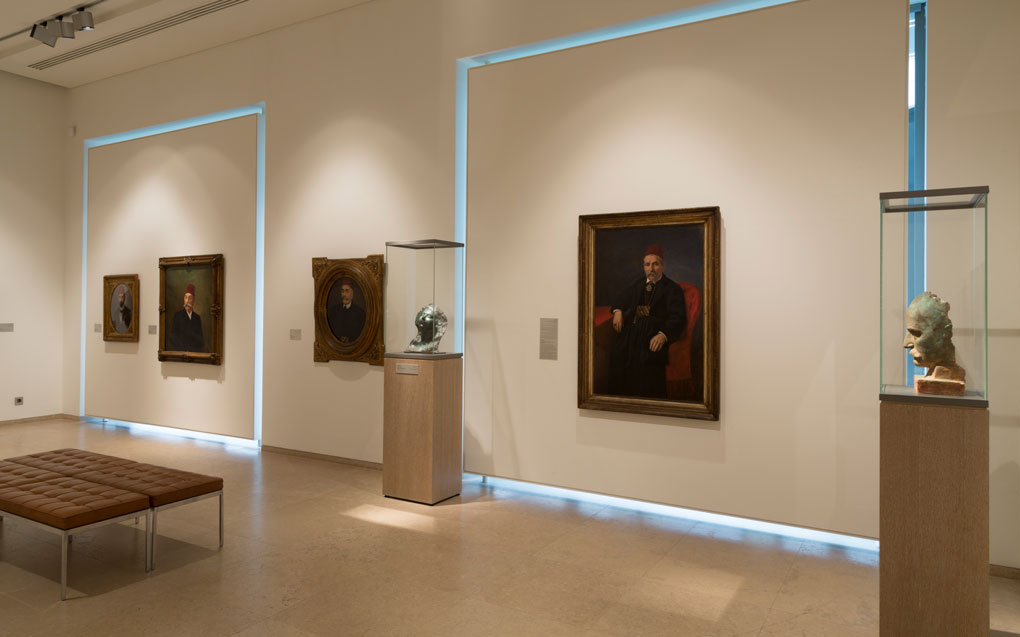 Installation view of the Sursock Museum's collection display, 2015-2017
Photo: Christopher Baaklini. © Sursock Museum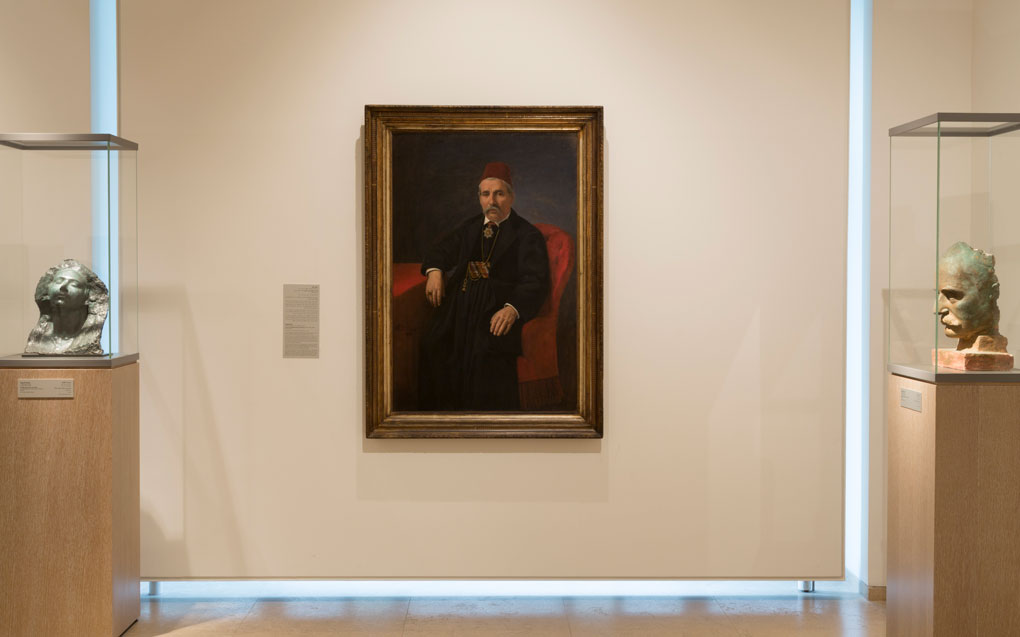 Installation view of the Sursock Museum's collection display, 2015-2017
Photo: Christopher Baaklini. © Sursock Museum
Distributed along the Museum's upper two floors, the collection display traces Lebanese modern art from the late 1800s to the early 2000s. Acquired by or gifted to the Sursock Museum following exhibitions, the works in the collection also chronicle the history of the Museum's exhibition program since its opening in 1961—including the annual Salon d'Automne—as well as the evolution of artistic practices in Lebanon.
From Daoud Corm's painted portraits to Assadour's geometric abstraction, the display's scope and depth give insights into Lebanese modern art.
Works on display include Khalil Saleeby's Portrait de Boutros Dagher (1907), Aref El Rayess's Colloque (1966), Shafic Abboud's Les amours et les jeux (1979), and Etel Adnan's Le Mont Tamalpaïs (1985).