Workshop
Composting 101
Saturday 10 September, 16:00 to 18:00
In Arabic
LBP 15,000 per person
Spaces limited, booking required. To book a spot, click here.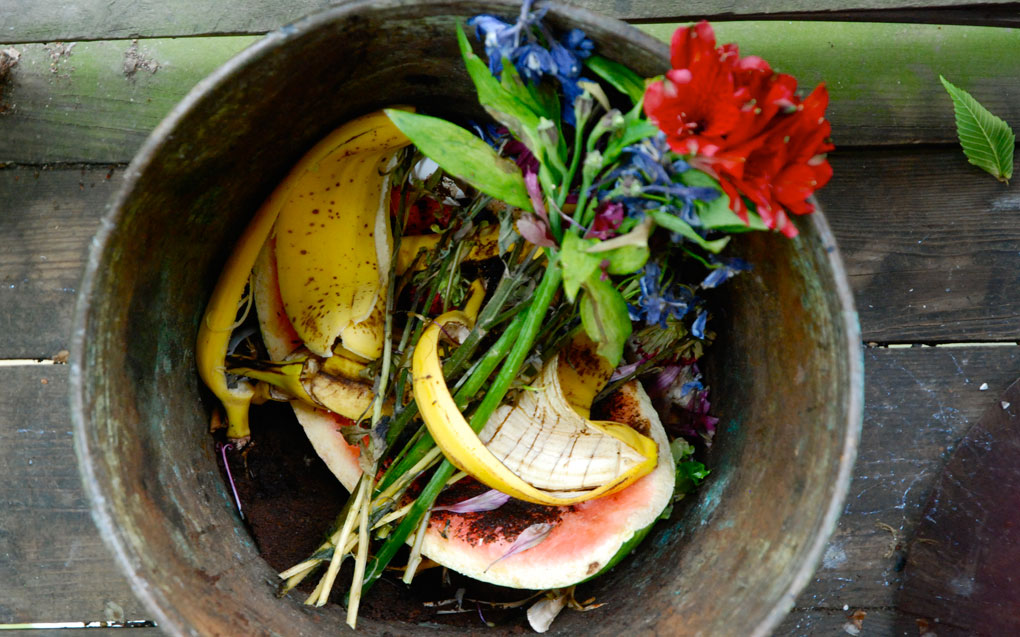 Compost bucket
Taken on May 5, 2012
Via Flickr
Most of the waste we produce is organic household waste, which is easily recyclable and compostable. Learn how to transform everyday waste items into a composting medium for fertilizing plants on your balcony and garden. Join us for a hands-on workshop led by environmental engineer Ziad Abi Chaker, who will be introducing a simple method for composting organic waste at home. With the help of red wiggler worms, reduce your daily household waste by transforming food scraps, leaves, paper, and other materials into nutrient-rich fertilizer. To help kick off your composting journey, we will be giving you a red wiggler worm to take home!
For this outdoor workshop, we advise you to wear comfortable clothes that you don't mind getting a bit messy.
Ziad Abi Chaker is a multi-disciplinary engineer who specializes in building Municipal Recycling Facilities on the communal level, going against the trend of a centralized recycling plant. While doing research at Rutgers University in New Jersey, US, his team developed the technology to accelerate the composting cycle of organic waste in an odorless manner to produce high-grade fertilizer.