Talk
Deep in the Fire of Capitalism: Slavery, Colonialism, and Cheap Nature
With the support of the SCAC of the French Embassy in Lebanon
Thursday 22 September, 19:00 to 20:30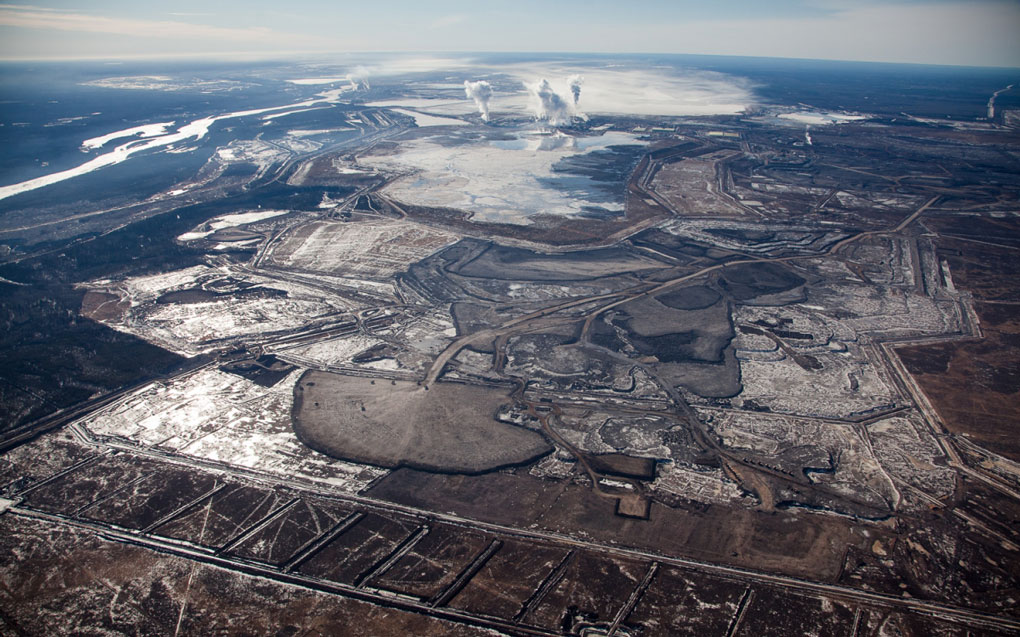 Oilsands 6 Syncrude Mildred Lake Mining Site. View south to upgrading facility with rising plumes of steam and smoke. Alberta, CA 140407-0519.
In conjunction with the publication Elements for a World: FIRE, produced alongside the exhibition Let's Talk About the Weather, publication contributor and social theorist Françoise Vergès gives a lecture on the relationship between colonialism, slavery, and the Anthropocene.
Françoise Vergès is a writer and social theorist, holder of the Chair Global South(s) at the Collège d'études mondiales in Paris, and former president of the Comité pour la Mémoire et l'Histoire de l'Esclavage (France). She has written on vernacular practices of memories, slavery and the ambiguities of French abolitionism, French republican colonialism, French postcoloniality, and postcolonial museography. Vergès works with filmmakers and artists, and is the author of various documentaries. As an independent curator, she organized "The Slave in Le Louvre" program for the 2012 Paris Triennial. She has also curated exhibitions for the Memorial of the Abolition of Slavery in Nantes, and had a performance titled Bitter Sugar at Palais de Tokyo in June 2014.