Film Program
Demain: Film Screening and Panel Discussion
In collaboration with the Agence Française de Développement (AFD)
Saturday 15 October, 18:00 to 21:00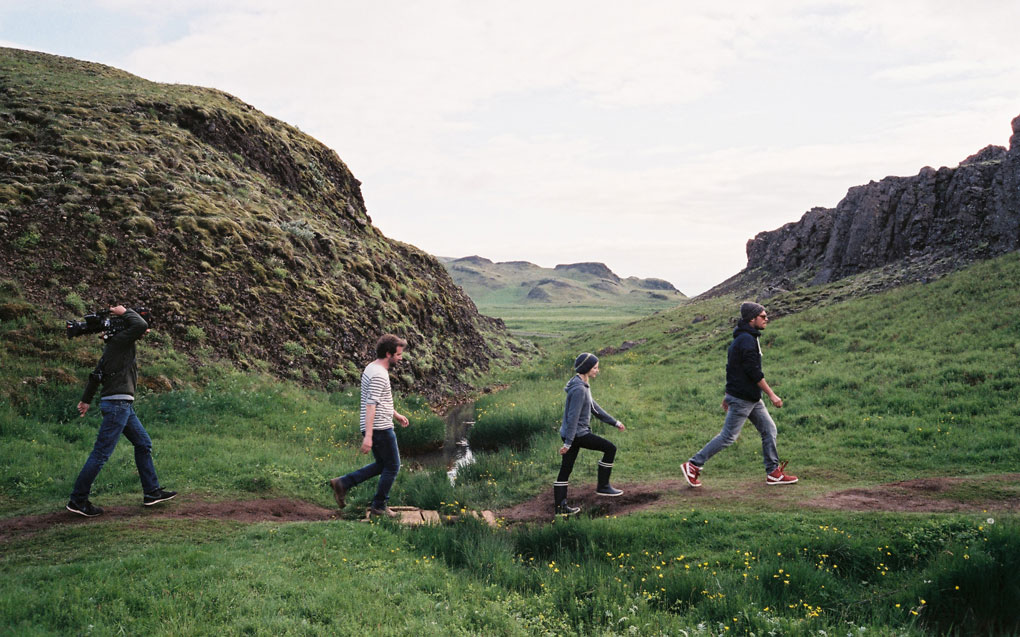 Dir. Cyril Dion and Mélanie Laurent
Couresty of the artists
Can local solutions to ecological problems offer lessons in tackling global climate change?
Demain (2015) is an award-winning documentary film following filmmakers Cyril Dion and Mélanie Laurent as they travel the world, meeting inspiring people who are changing their local communities, and proposing new and creative ways of living sustainably. From Denmark to India, the filmmakers follow the most successful experiments in agriculture, energy, habitat, economy, education, and democracy, piecing together a puzzle that might give a glimpse of a better future.
The screening will be followed by a panel discussion featuring local social entrepreneurs and environmental campaigners and architects who have positively impacted environmental policy and promoted sustainable living in Lebanon.
Panelists include Paul Abi Rached (T.E.R.R.E. Liban), Jacques Liger-Belair (architect, AAA), and Alexis Baghdadi (SOILS Lebanon).
About the panelists
Jacques Liger-Belair has been a practicing architect since the 1950s, establishing a practice in Beirut at the beginning of the 1960s. His interestes and observations of the course of his long practice have led him to engage with the challenges faced by climate change, rising sea levels, and the unsustainability of resource extraction. He is now dedicating his architectural practice towards sustainable architecture for a sustainable world.
Alexis Baghdadi is the cofounder and communication director of SOILS Permaculture Association Lebanon, a community-based grassroots organization that advocates and demonstrates the principles and ethics of "permaculture" (permanent culture/agriculture). Permaculture takes a holistic approach to living, farming and development in harmony with nature. It aims to preserve and regenerate natural resources like soil, water and plants, and exploit them sustainably while providing people with the means to improve their livelihoods, particularly in rural settings. Baghdadi is a communication specialist, an outdoor enthusiast, an apprentice beekeeper, and a crafter. When he is not glued to his laptop screen stringing words or thinking of new communication campaigns, he enjoys tinkering in his improvized workshop. He is a strong proponent of the do-it-yourself approach and encourages people around him to build more and buy less. Reclaimed wood, metal, and glass are his favorite materials, and he continuously explores new ways to use them in building furniture, appliances and decoration.