The Fouad Debbas Collection
The Fouad Debbas Collection is a photographic collection comprising over 30,000 images from the Middle East – namely Lebanon, Syria, Palestine, Egypt, and Turkey – from 1830 till the 1960s. It was built over the course of two decades by Fouad César Debbas (1930-2001), who was an ardent believer in the importance of collecting and preserving images as a means of safeguarding cultural heritage.
Housed in the Sursock Museum, the Collection consists of photographs, postcards, and stereoscopic views, in addition to loose albumen prints, etchings, and books, all of which relate to the region. The Collection, Orientalist in character and replete with commercial clichés, forms an important part of the Sursock Museum's collection, highlighting photography's key role in the development of modern art in Lebanon.
Please note that the selection of images below is not a comprehensive selection of The Fouad Debbas Collection. Our database is currently under construction, and we are working toward making it accessible online.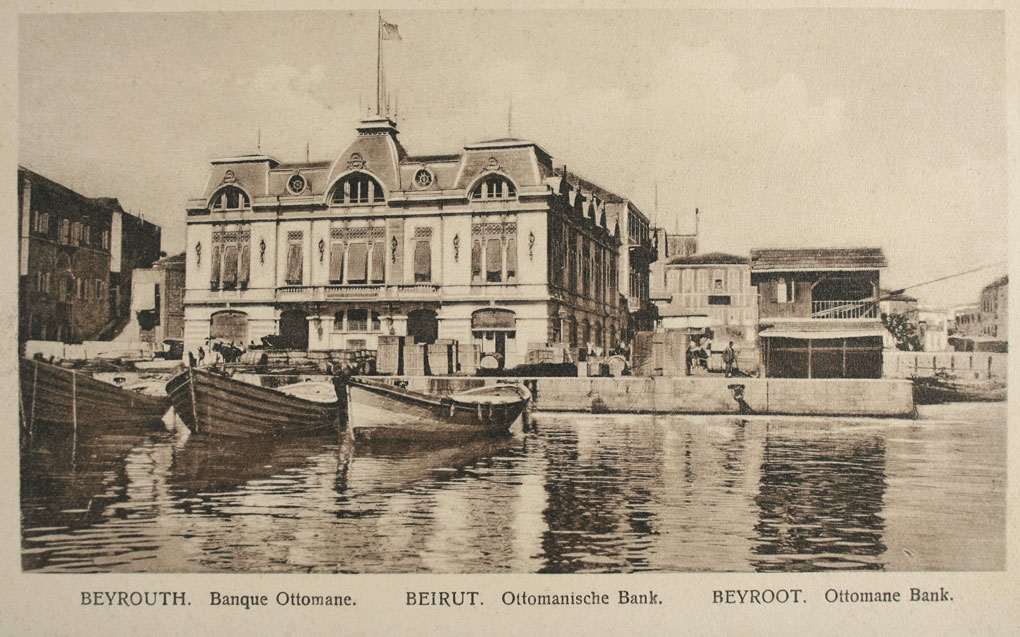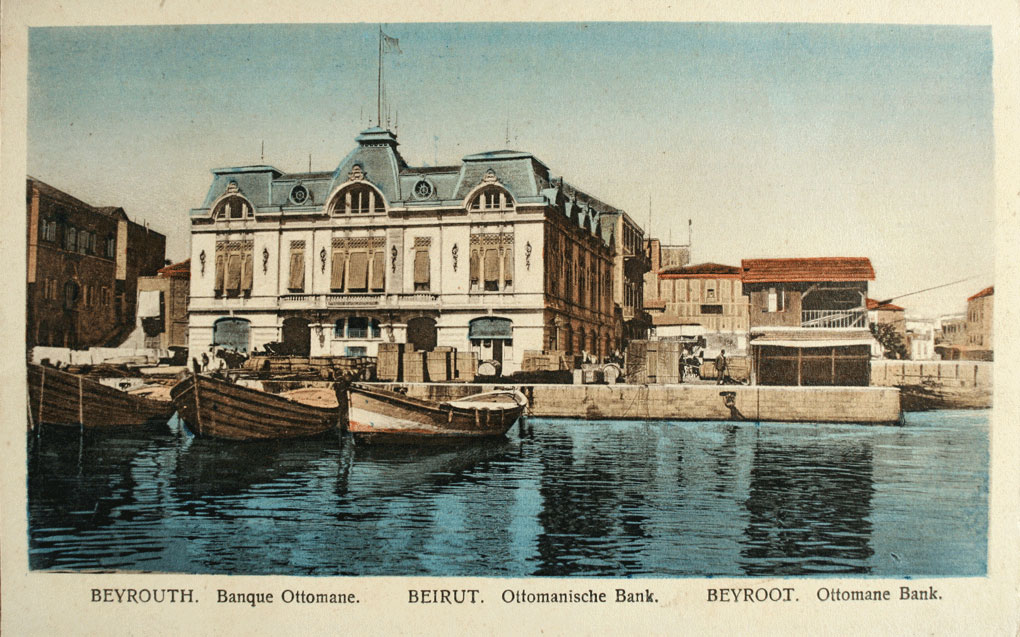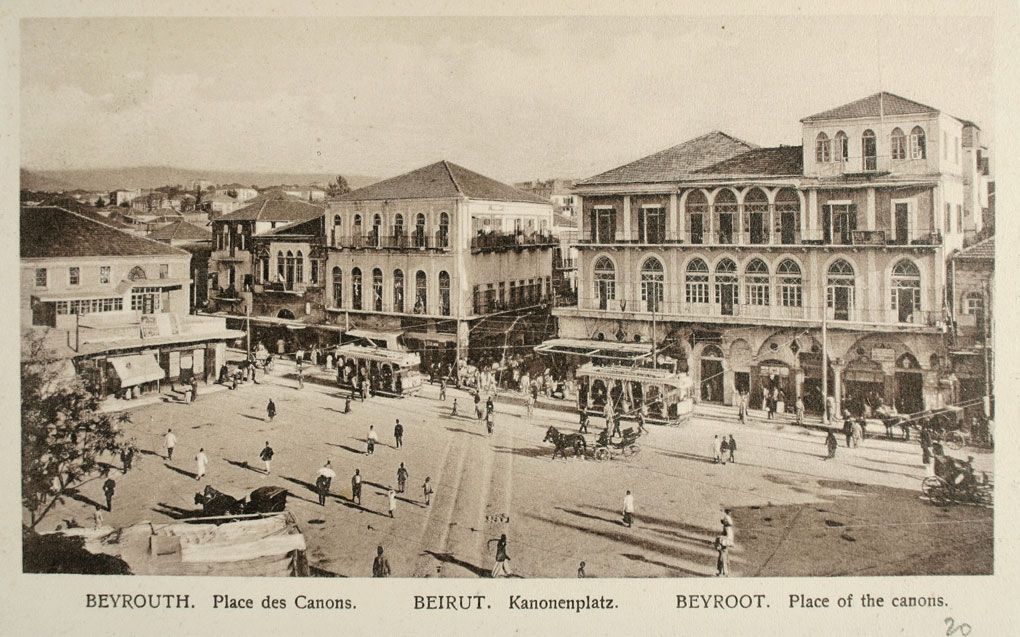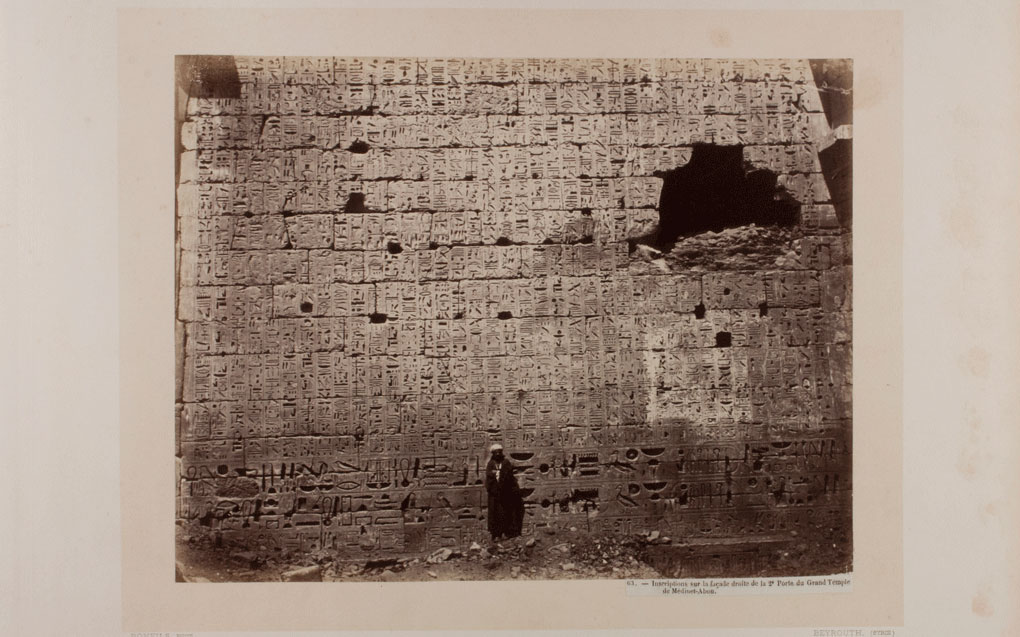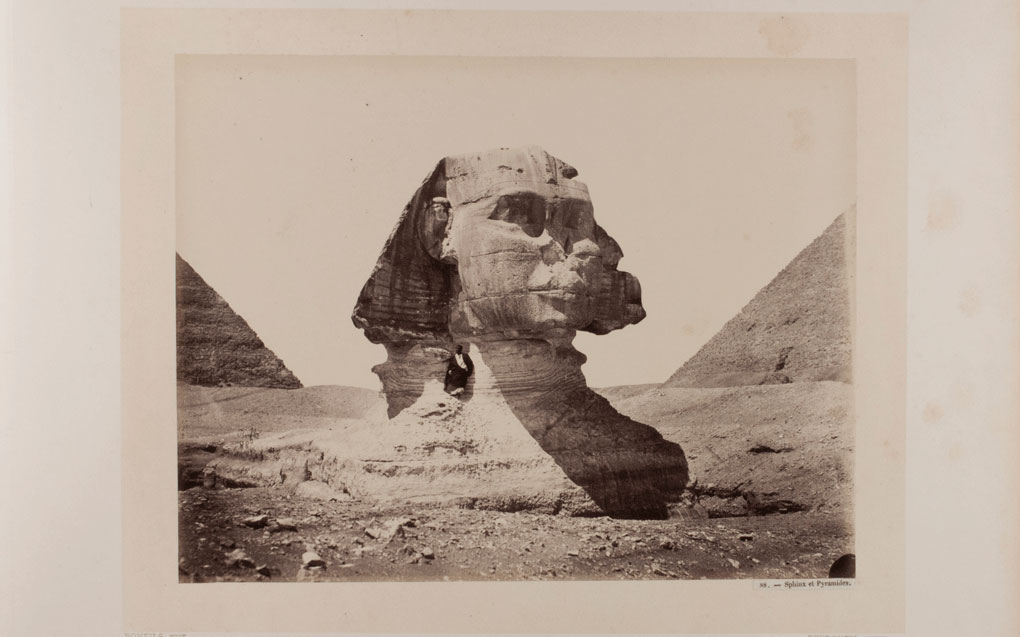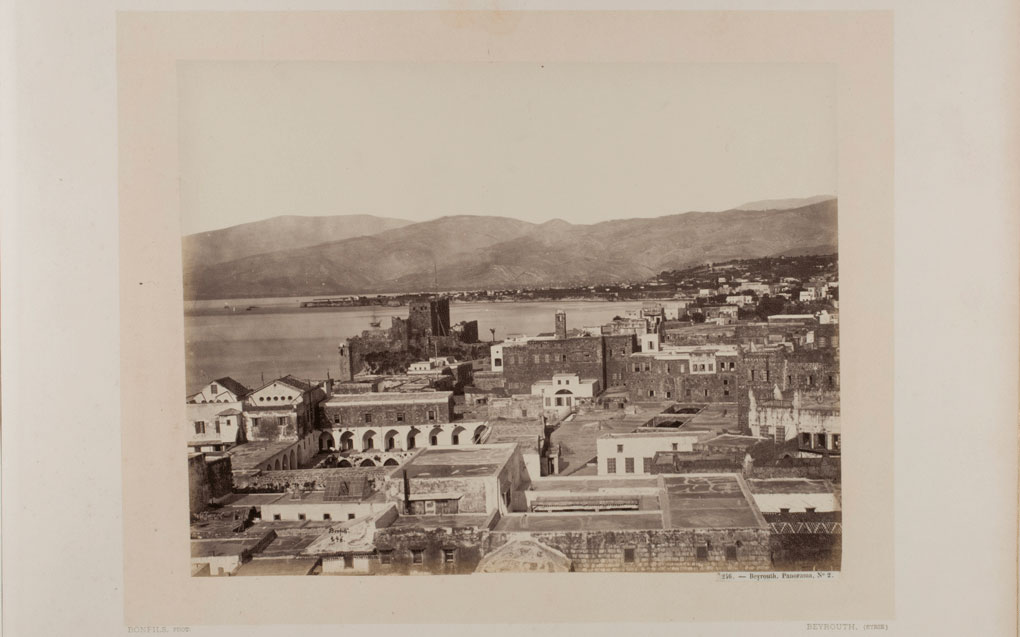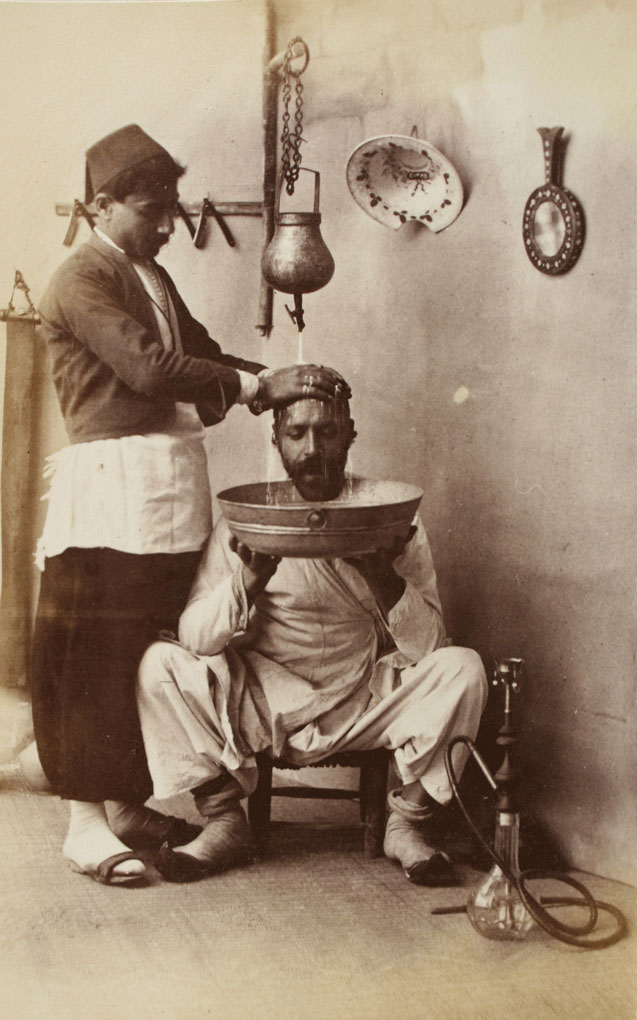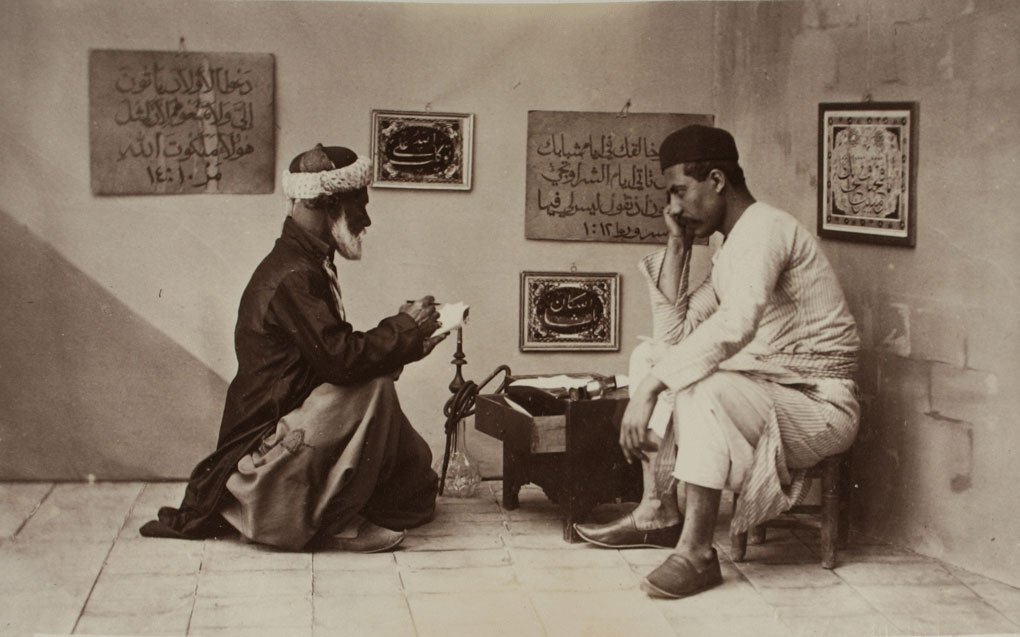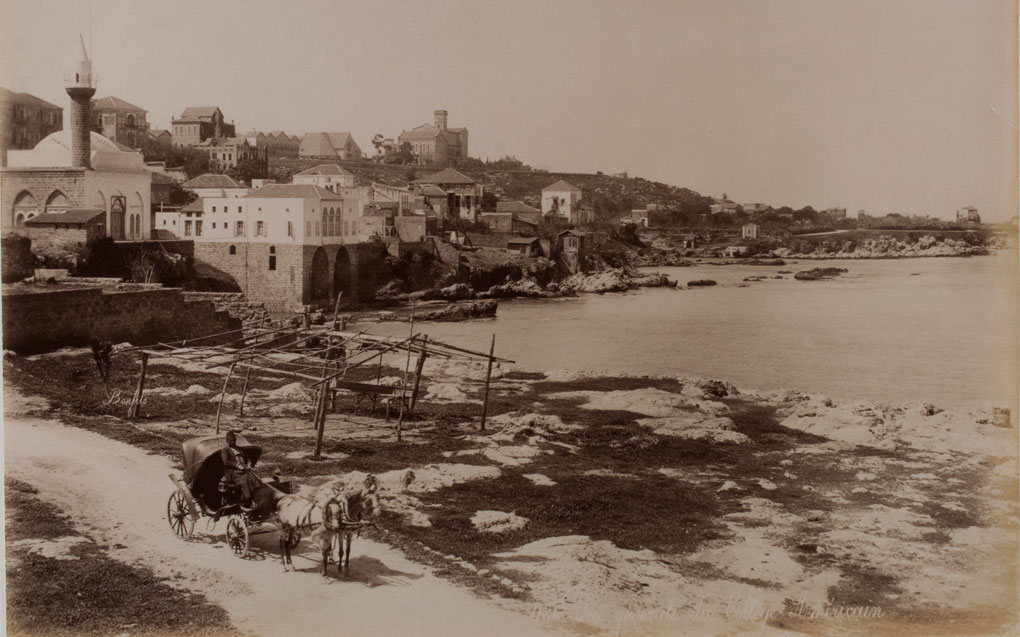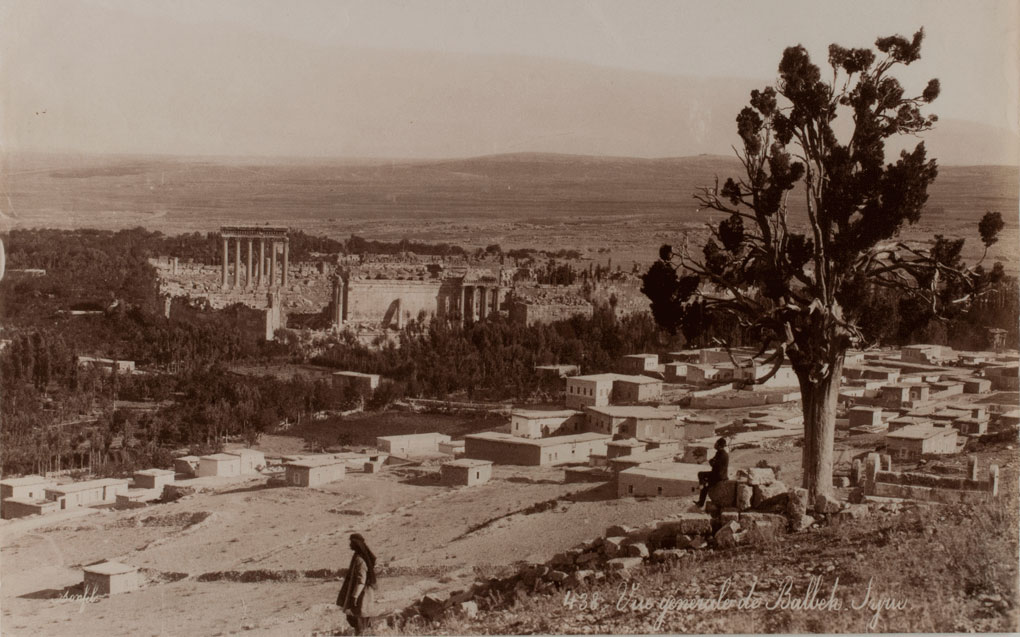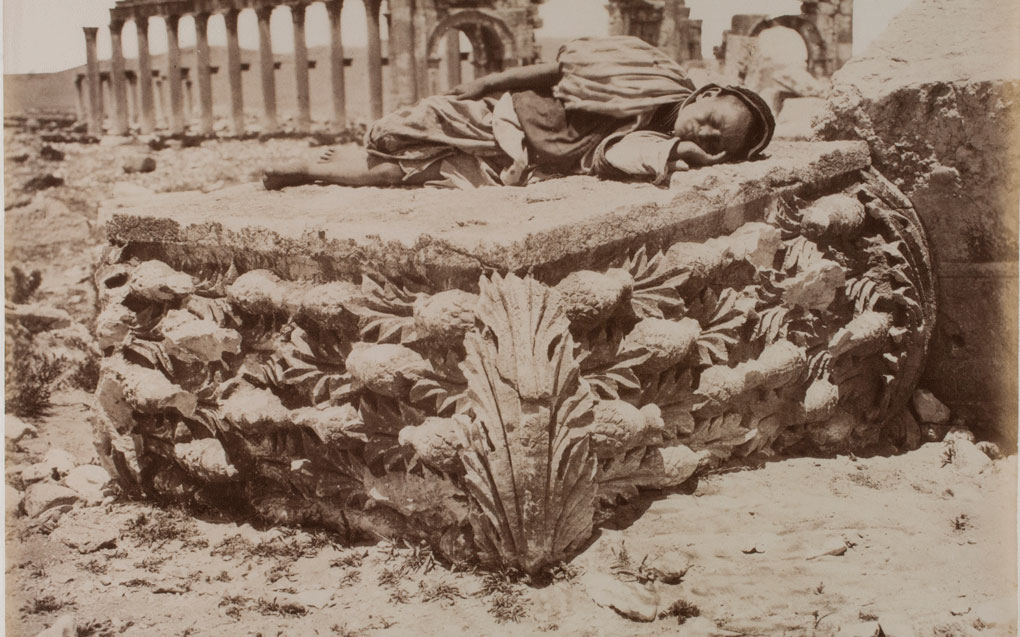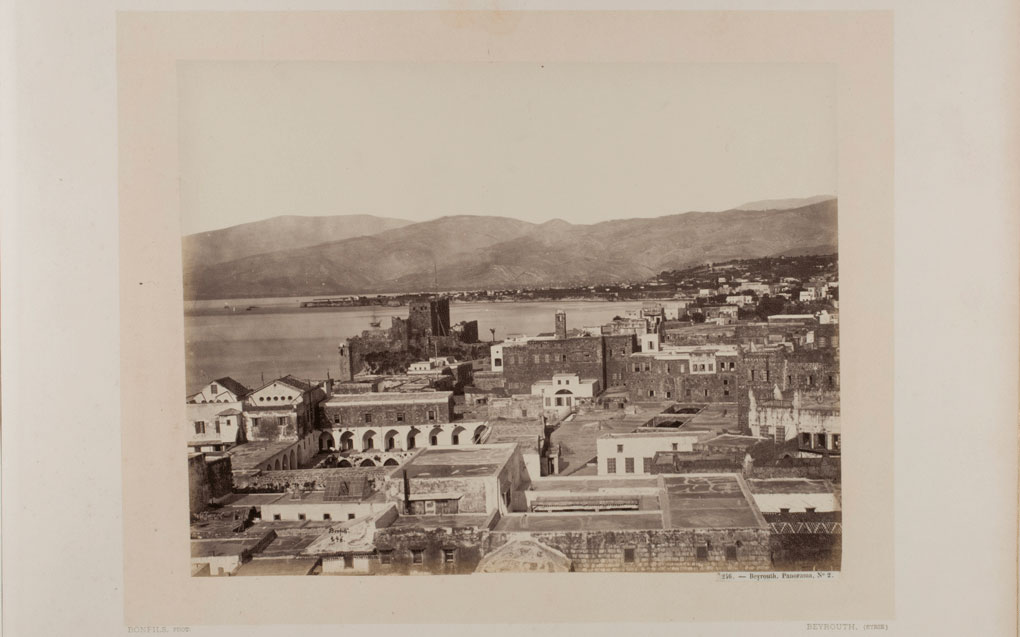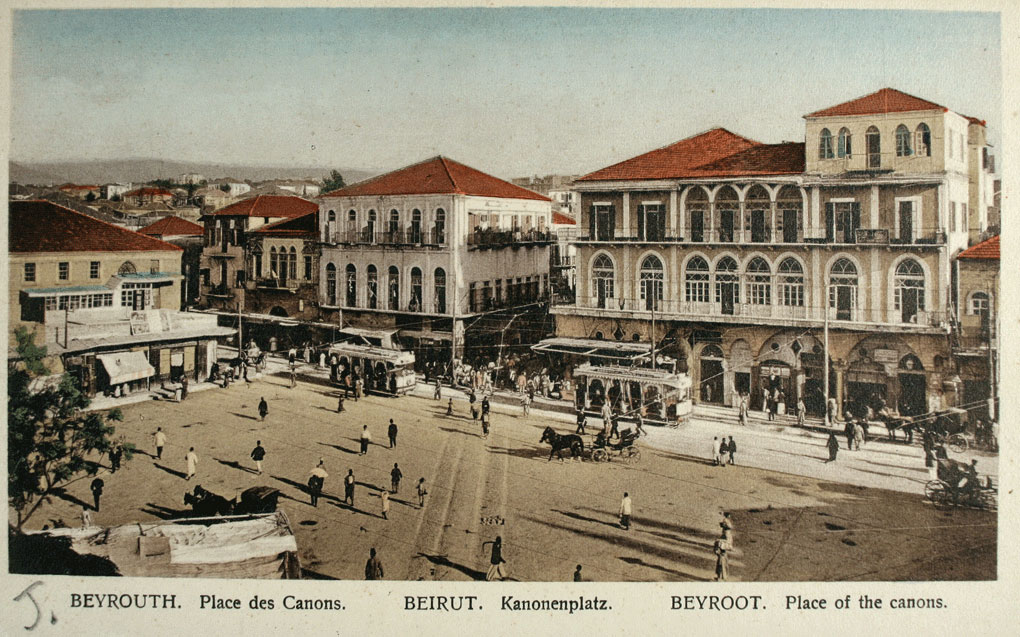 Beyrouth Place des Canons
Circa 1925-1935
Postcard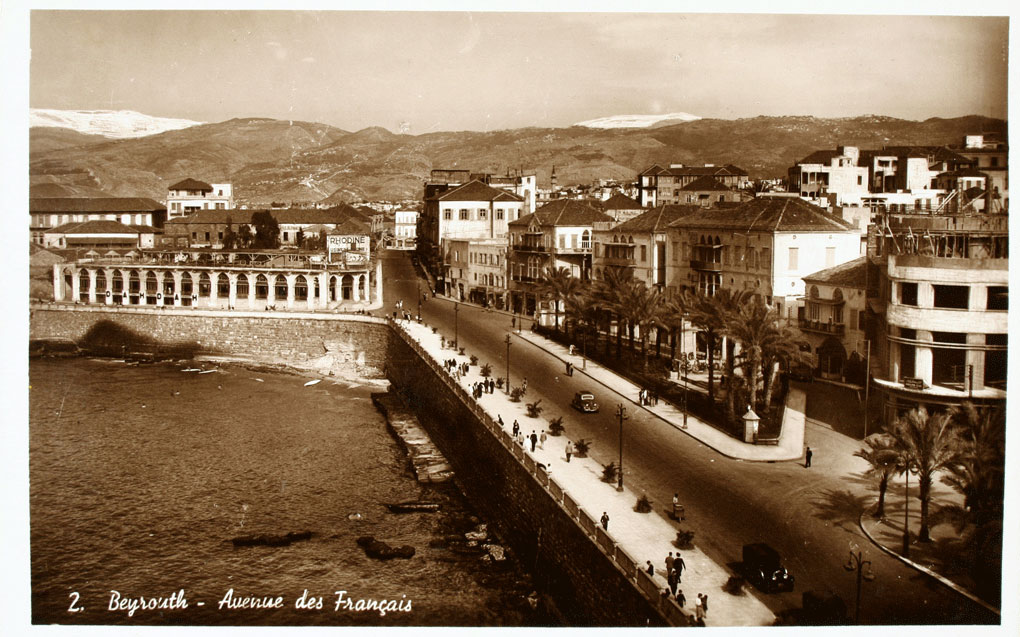 Beirut. Hotel Normandy under construction
Beirut. Hotel Normandy under construction
Circa 1925-1935
Postcard. Editor: Gulbenk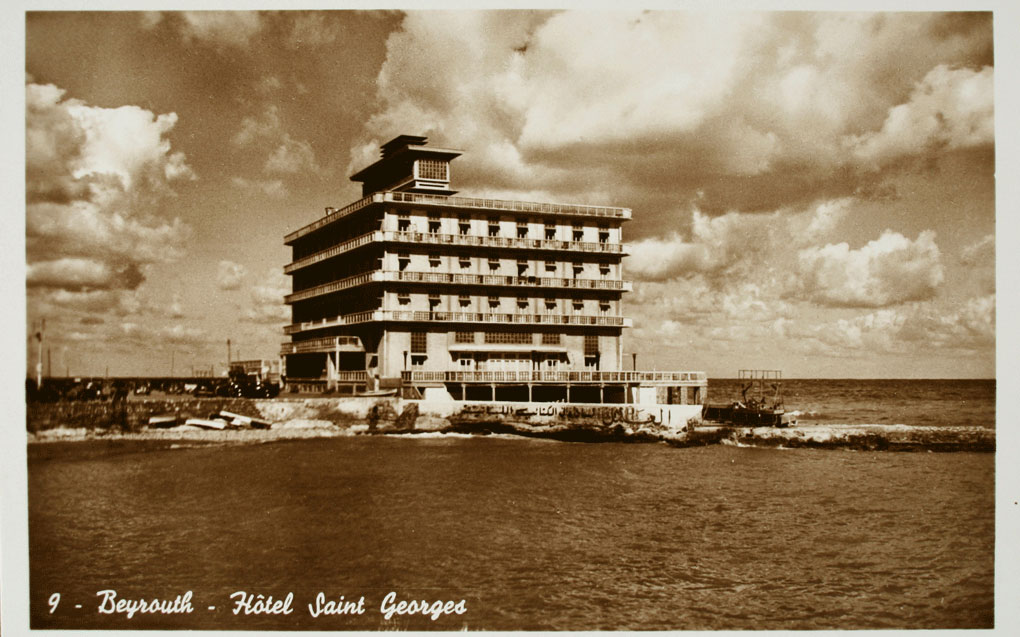 Beirut. Saint Georges Hotel
Circa 1935-40
Postcard. Editor: Gulbenk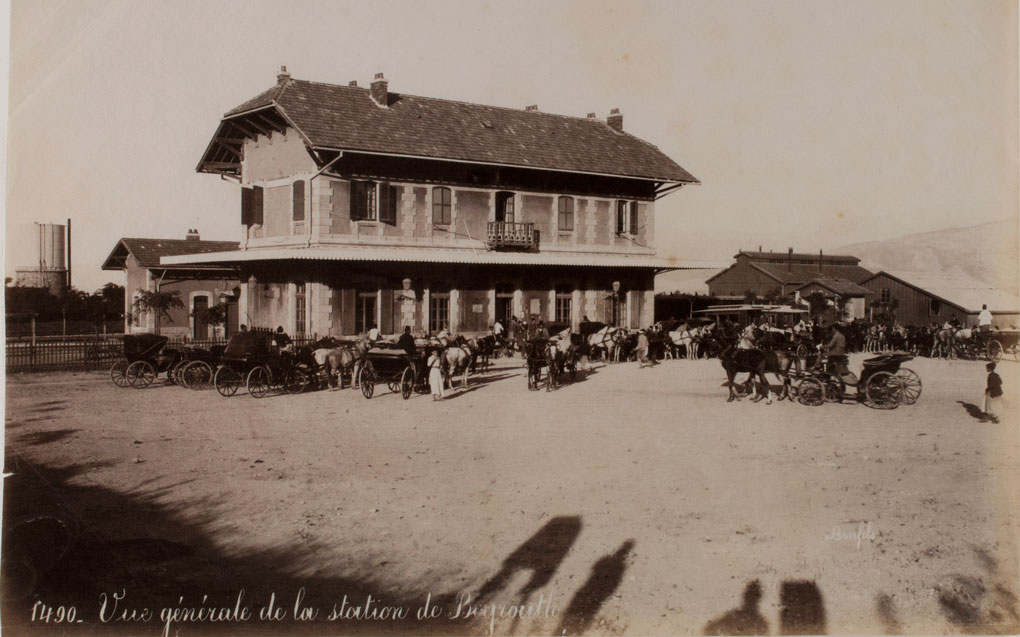 Vue générale de la station de Beyrouth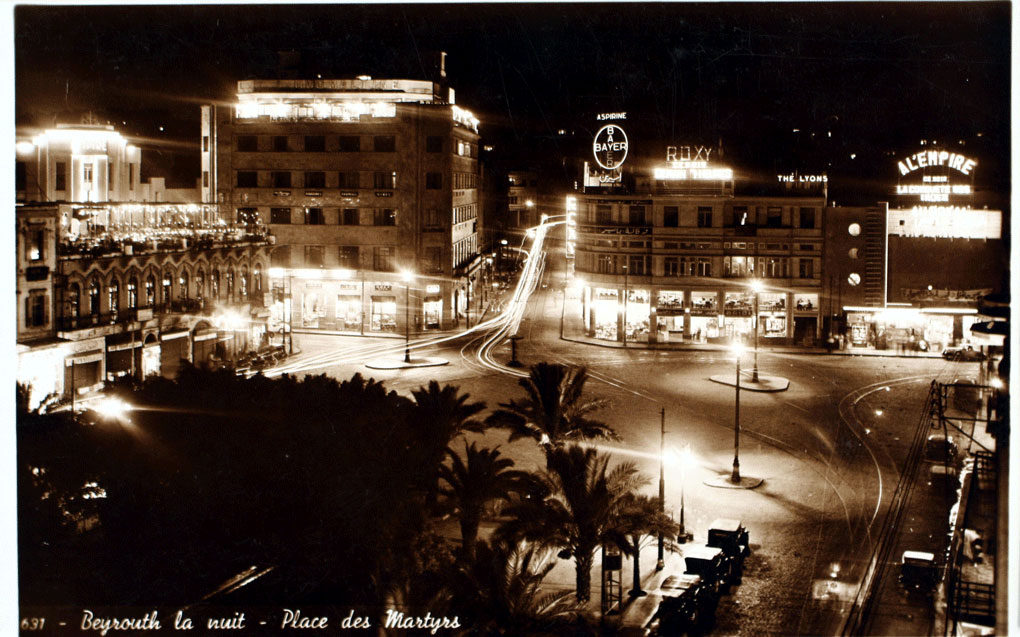 Beirut. Martyrs' Square by night
Circa 1935-40
Postcard. Editor: Photo Sport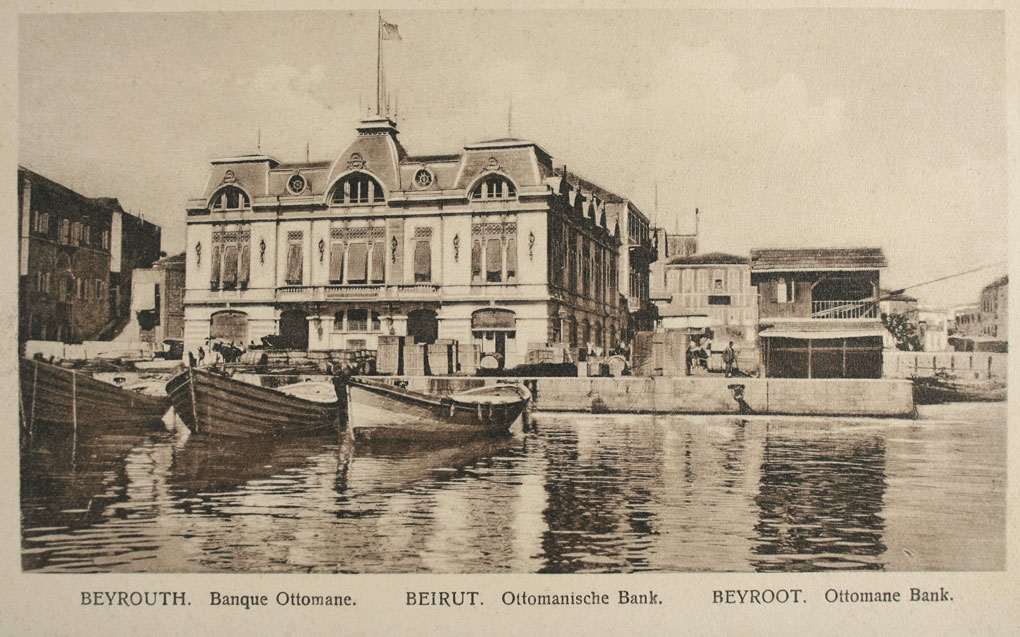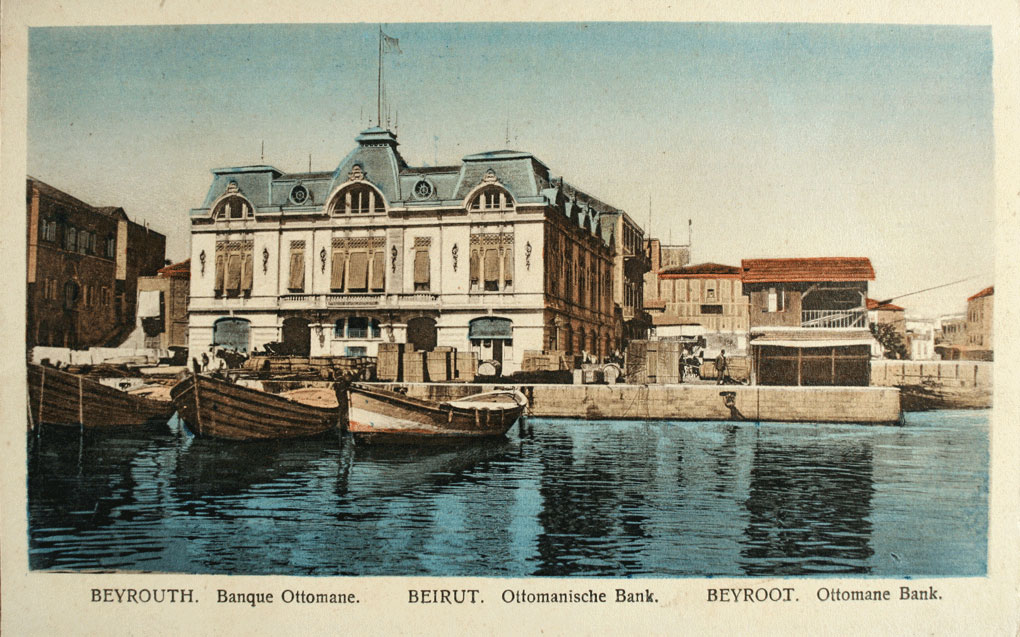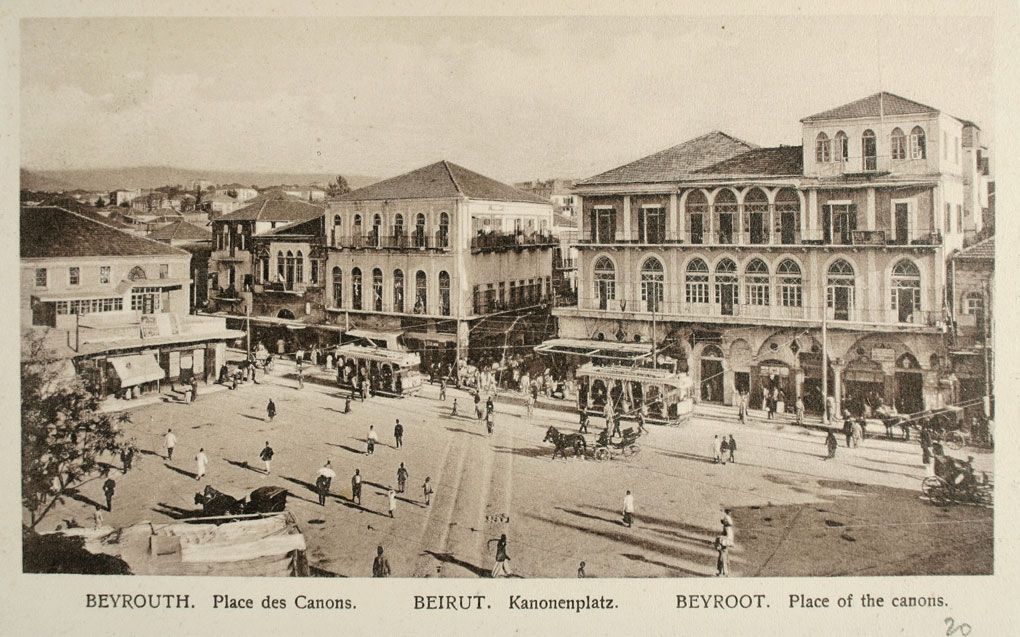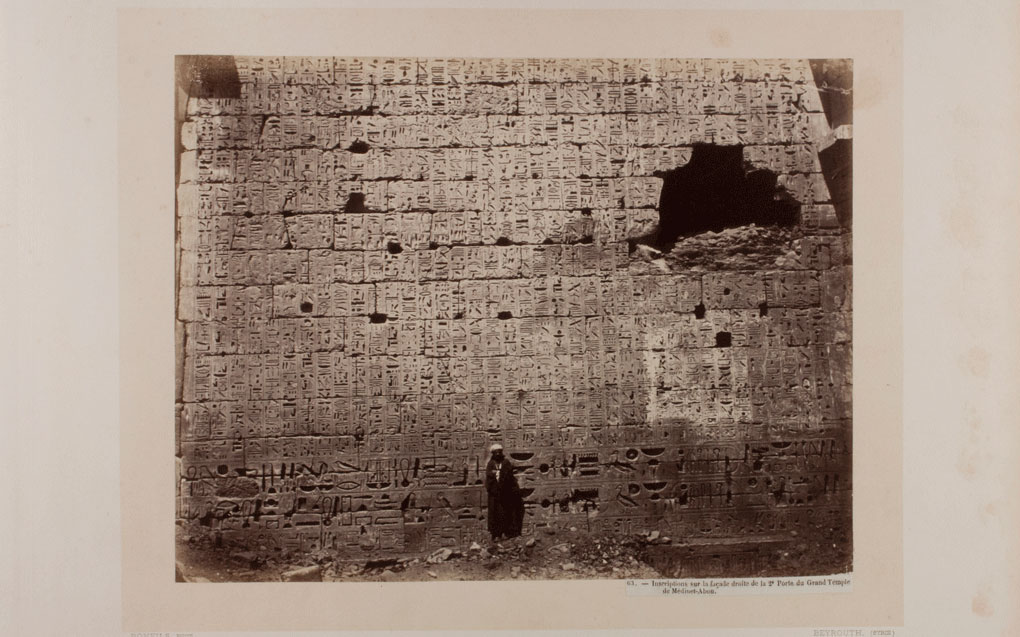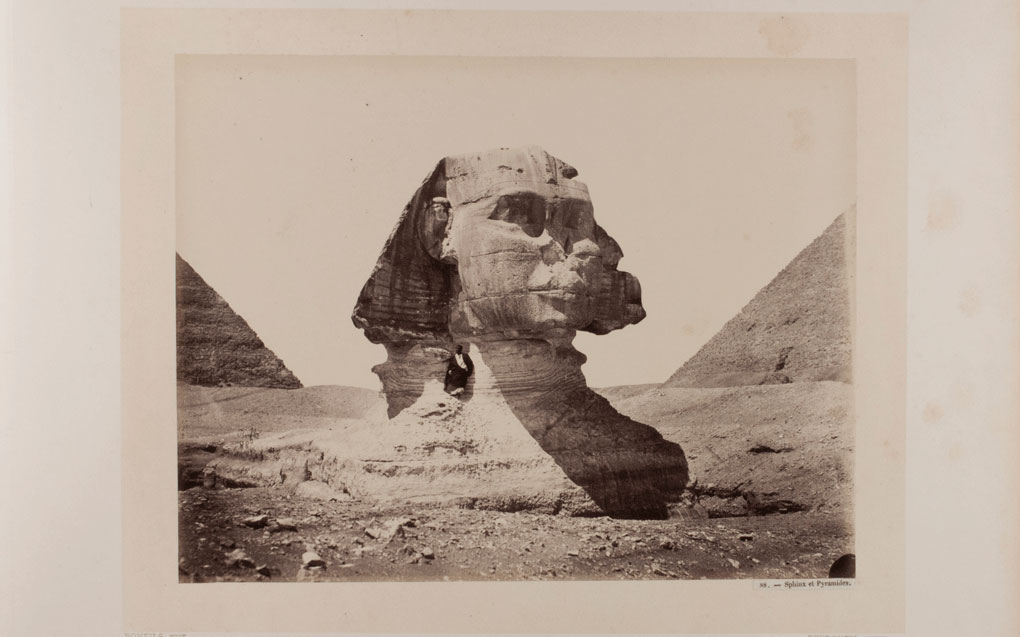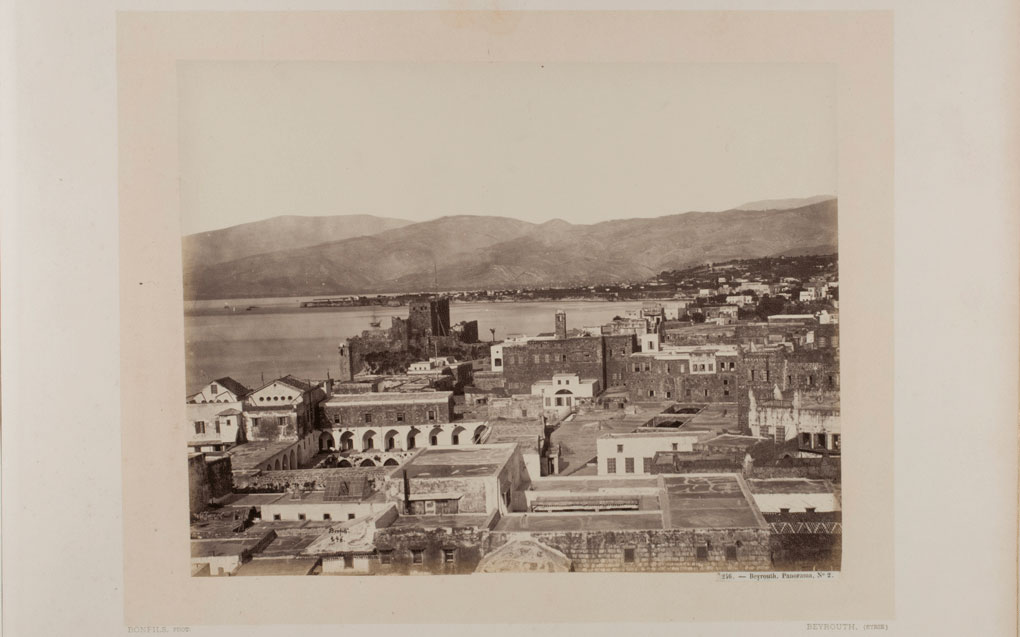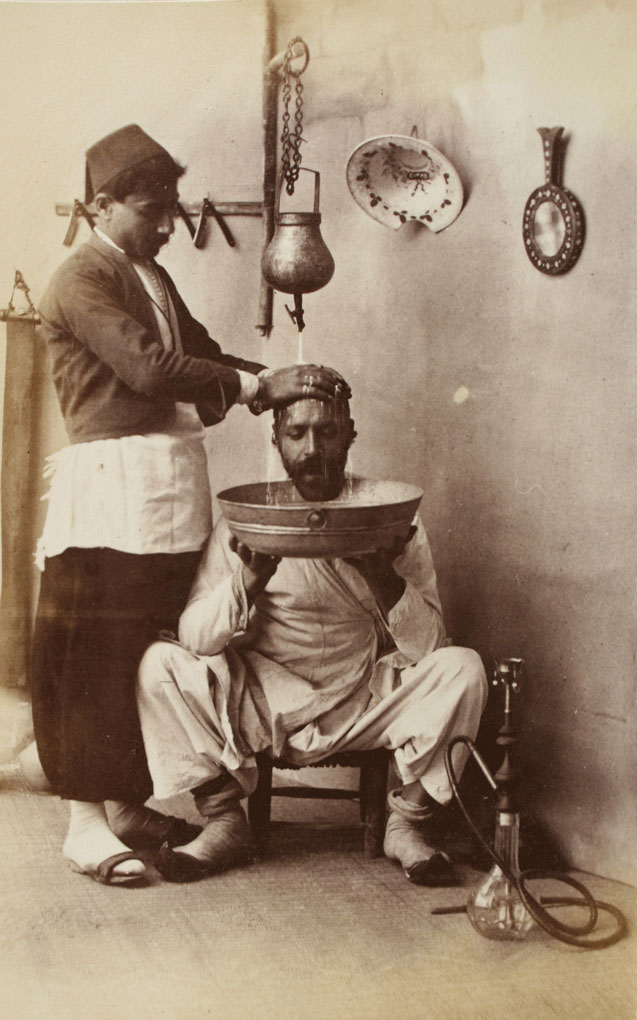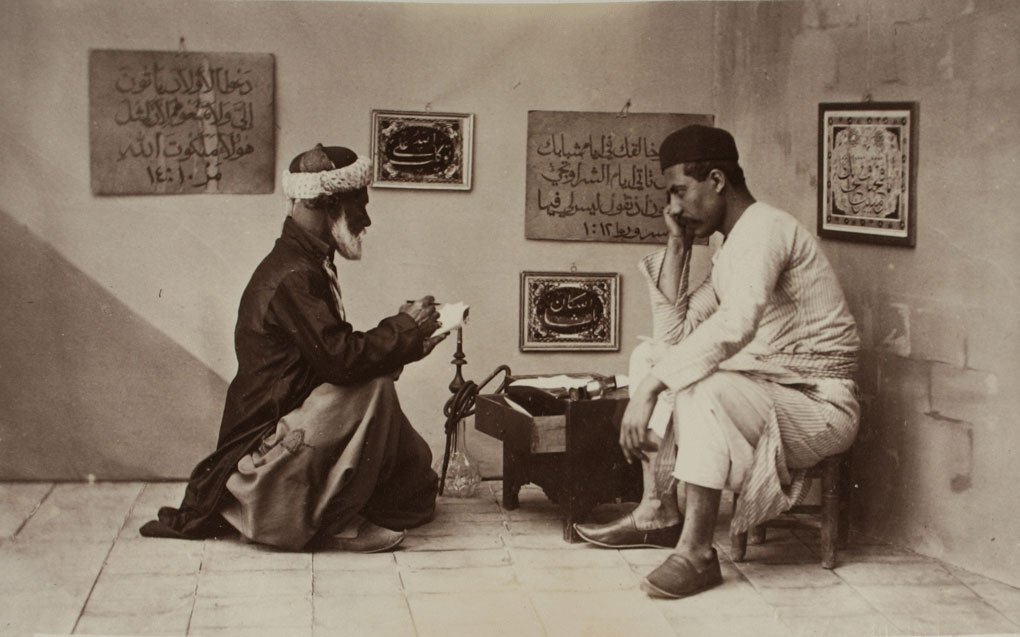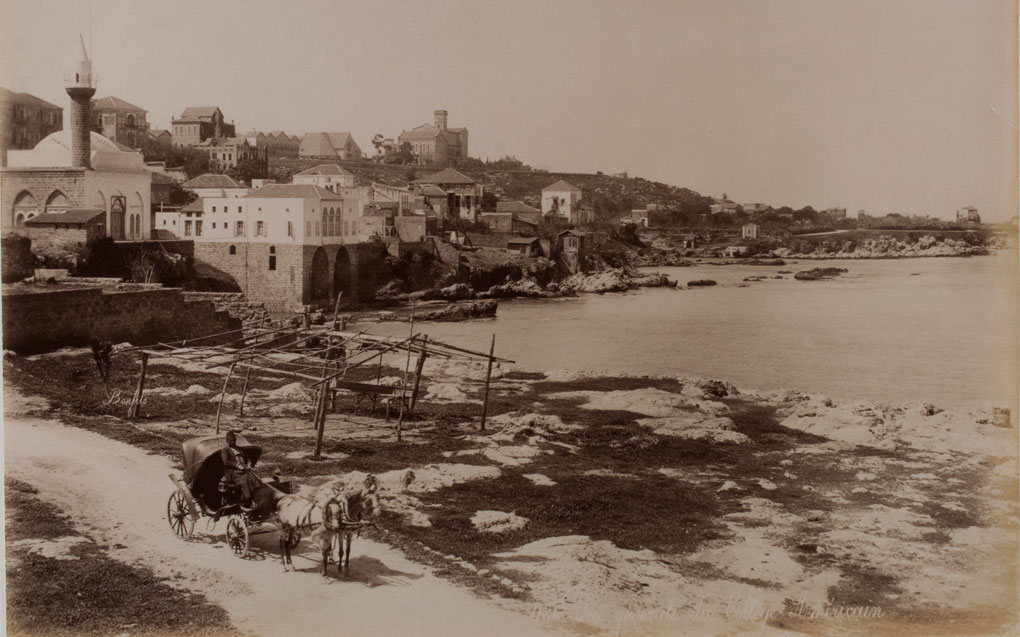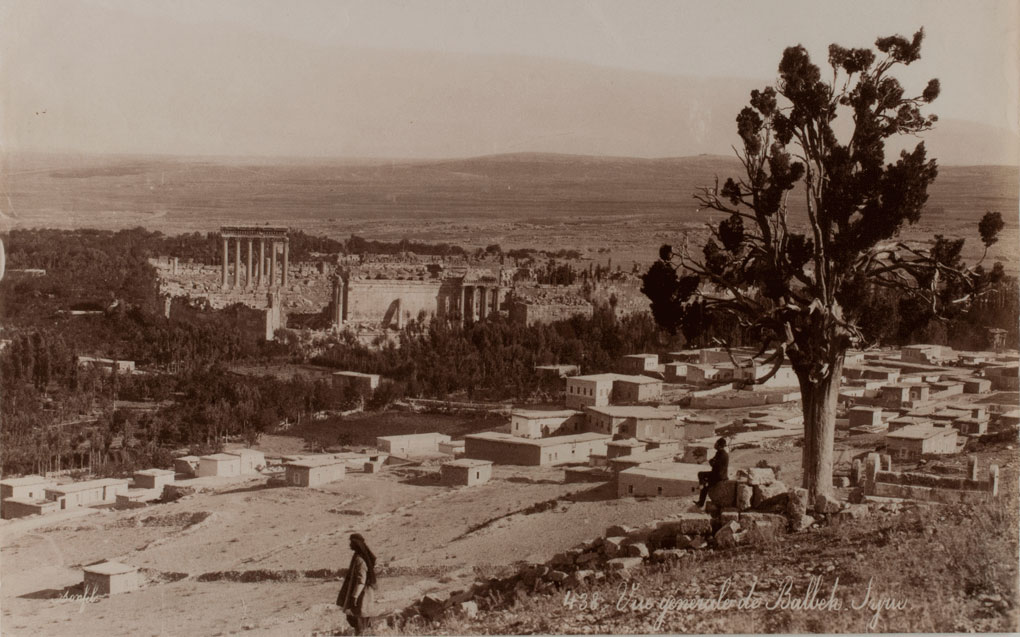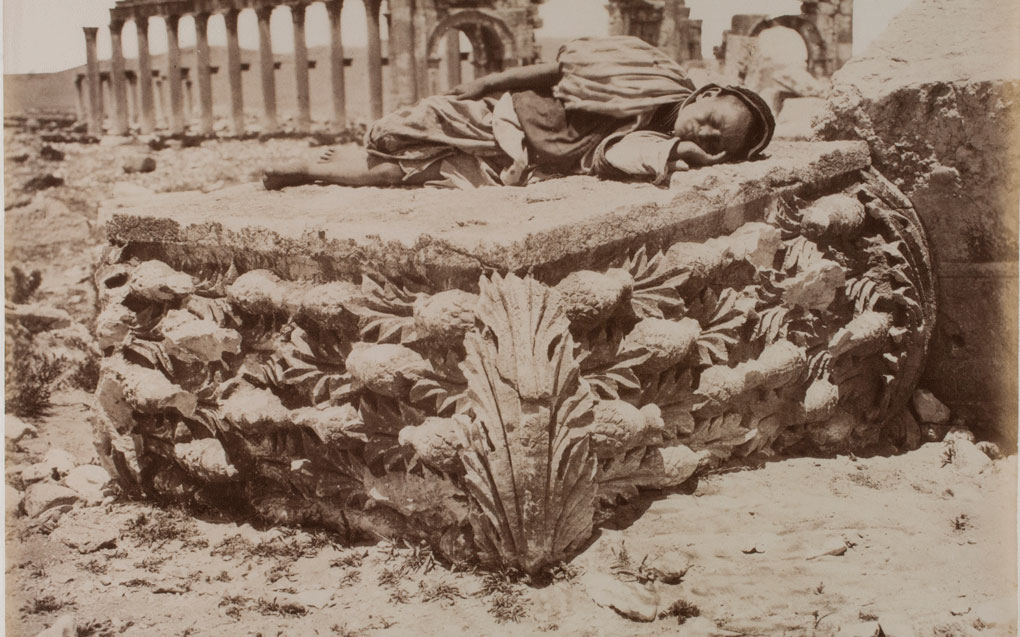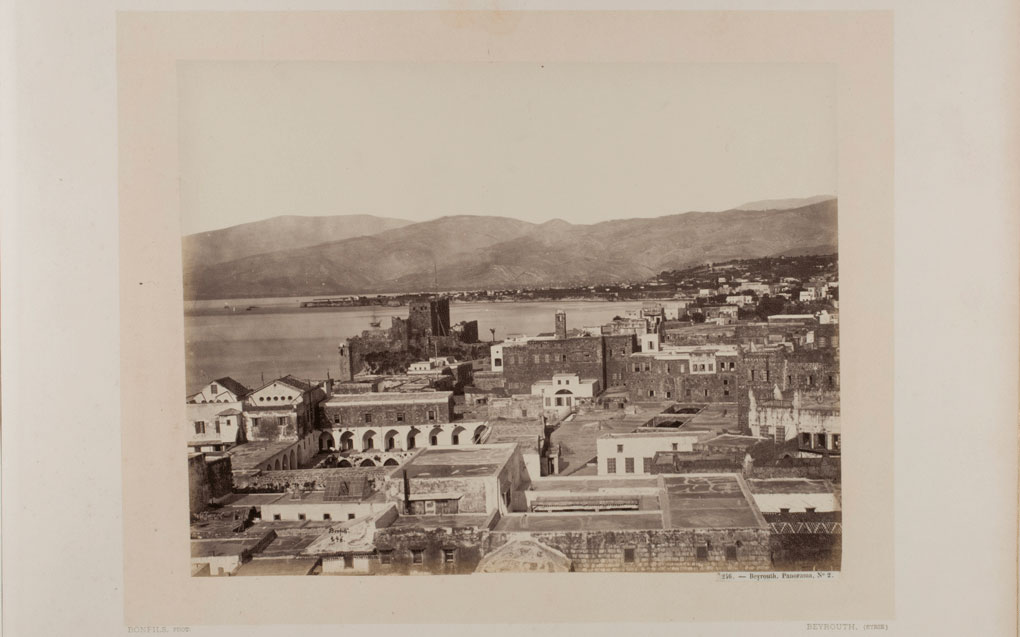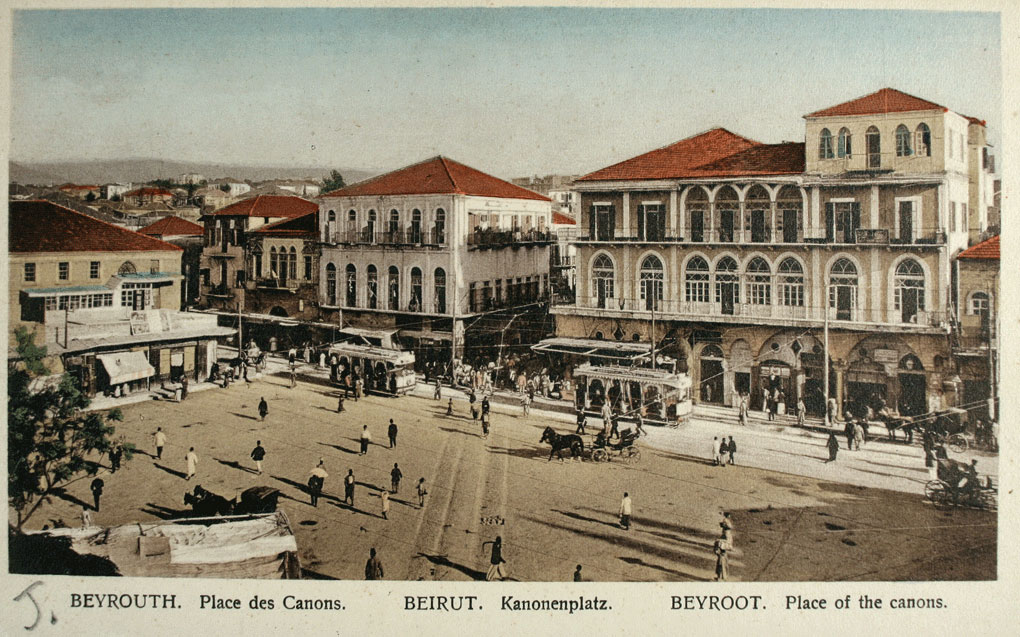 Beyrouth Place des Canons
Circa 1925-1935
Postcard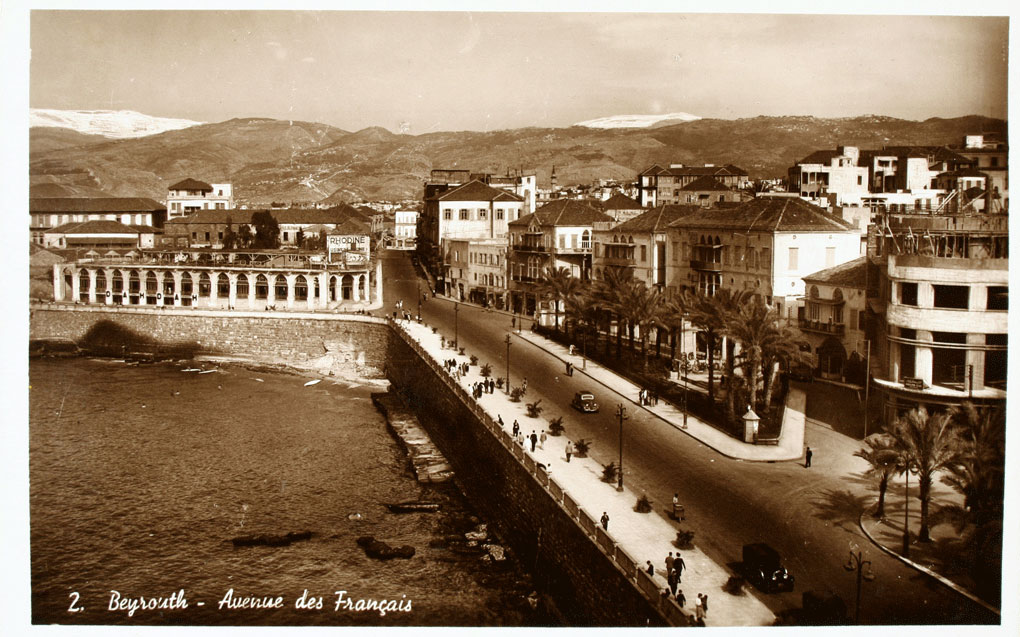 Beirut. Hotel Normandy under construction
Beirut. Hotel Normandy under construction
Circa 1925-1935
Postcard. Editor: Gulbenk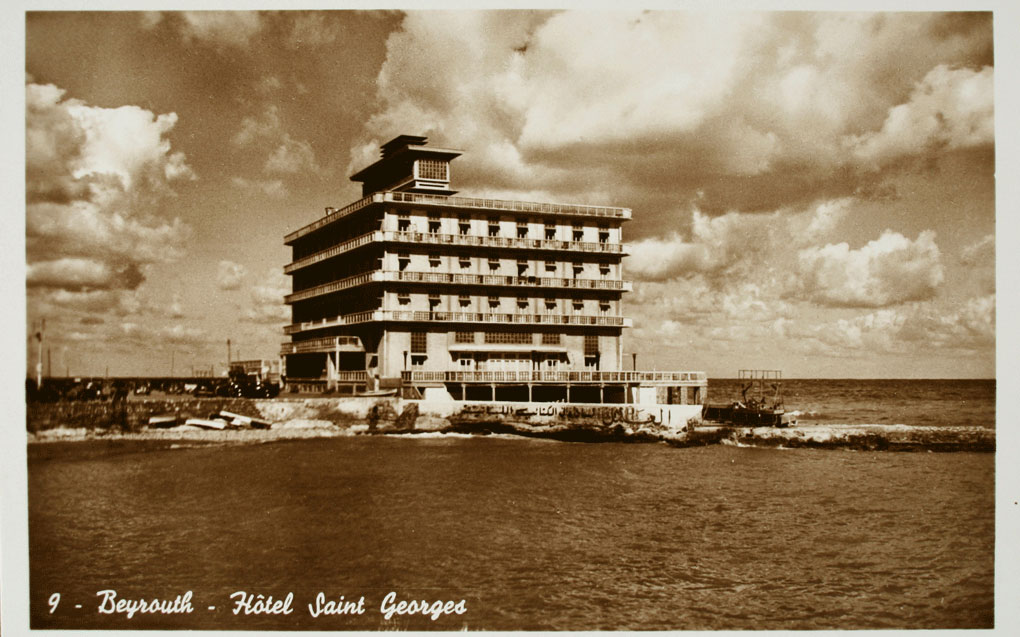 Beirut. Saint Georges Hotel
Circa 1935-40
Postcard. Editor: Gulbenk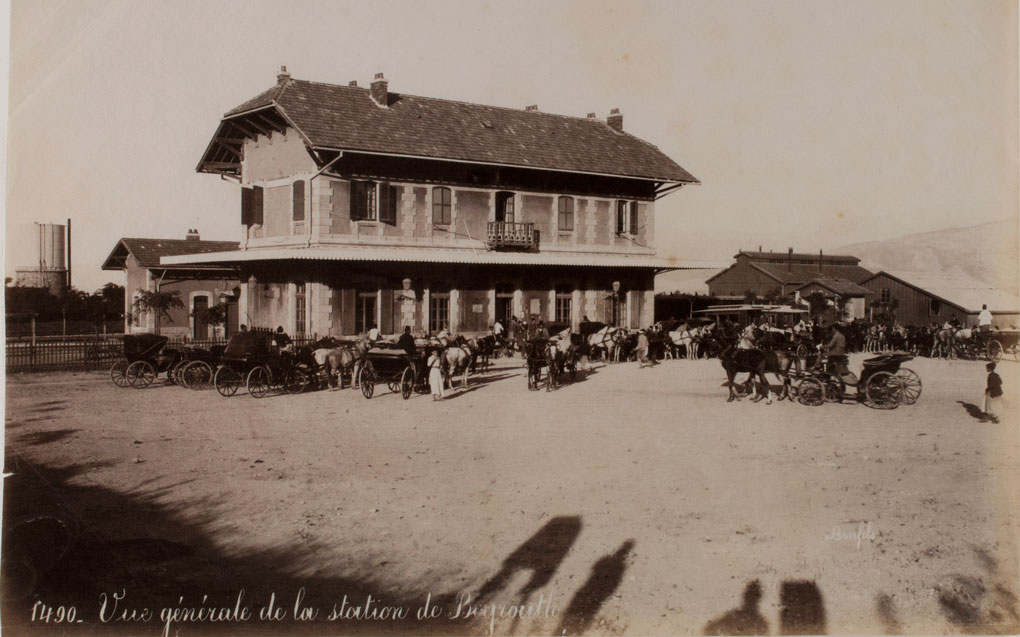 Vue générale de la station de Beyrouth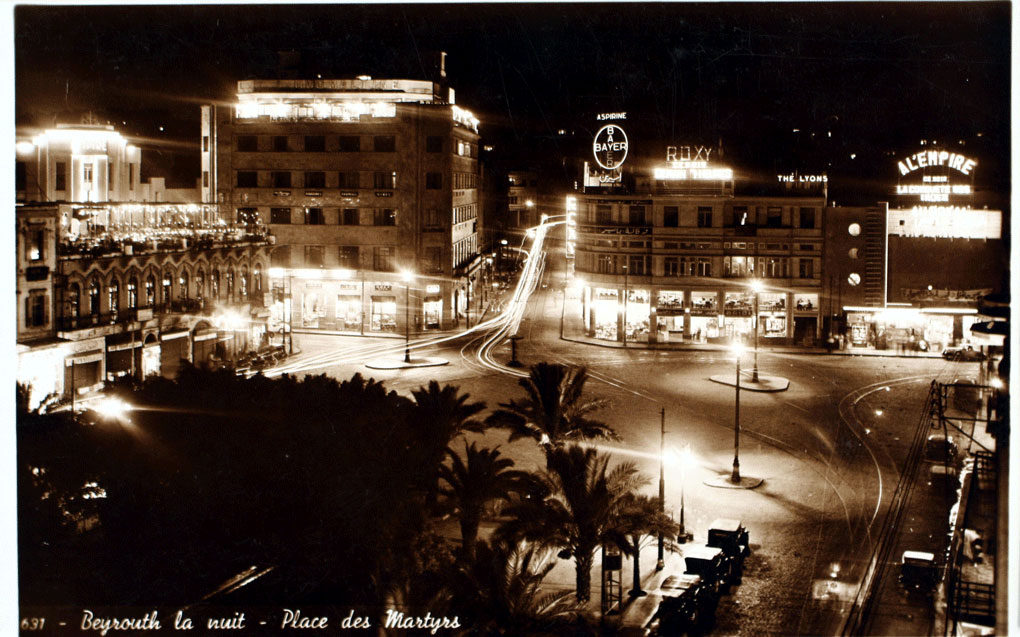 Beirut. Martyrs' Square by night
Circa 1935-40
Postcard. Editor: Photo Sport