Performance
Heroes – Surface of a Revolution
In the framework of TERDAD 2021
Saturday 3 July, 20:00 to 21:00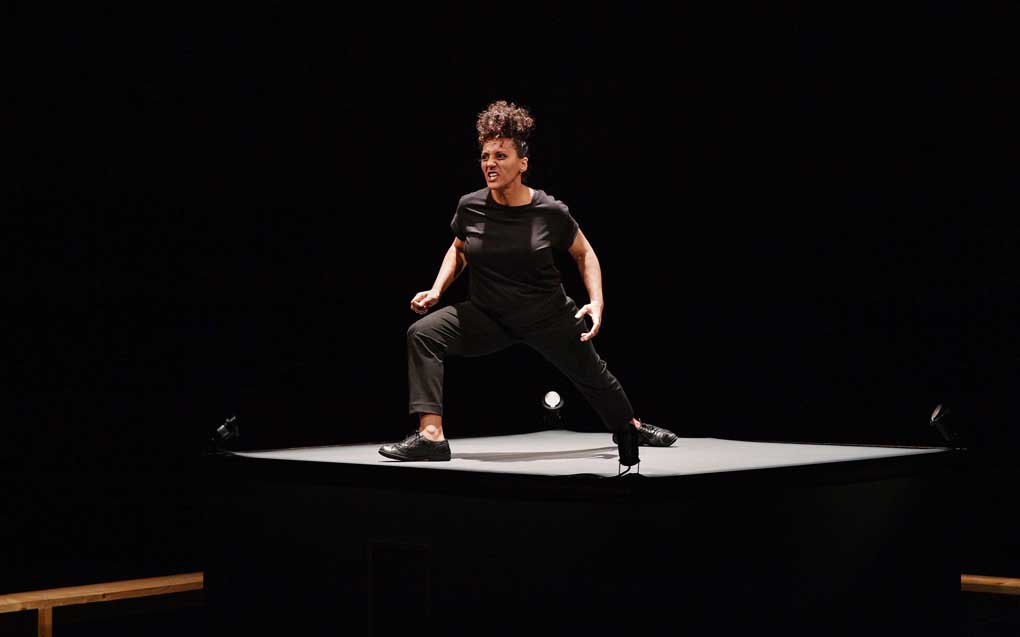 Greg Demarque
Heroes – Surface of a Revolution explores the body as a means of influence, mediated and publicized through its own image. Do we as individuals, through our collective search of leadership figures, create and maintain it? How does the body become a symbol of power? How does the body's own collapse announce the breakdown of power?
The performance is taking place on the Sursock Museum esplanade.
Heroes – Surface of a Revolution is part of the TERDAD 2021 festival taking place over the course of three days from July 2 until July 4 2021. Created by UNESCO under "Li Beirut", its flagship initiative for the city recovery, TERDAD unites five local cultural associations: Metropolis Art Cinema, Zoukak Theatre Company and Cultural Association, Maqamat, Irtijal Festival, and Samandal Comics that received urgent financial support and training. The full program is available here.
Khouloud Yassine is a choreographer, dancer, and actor. She holds a BA in Theater studies from the Lebanese University, and a BA in Choreography from the University of Paris 8. She has been collaborating with composer Khaled Yassine since 2007, with whom she has created the performances B Layle Men Azar, Entre Temps, Entre Temps2, and Heroes – Surface of a Revolution.