Performance
Hip Hop Sync
In the framework of TERDAD 2021
Friday 2 July, 20:00 to 20:10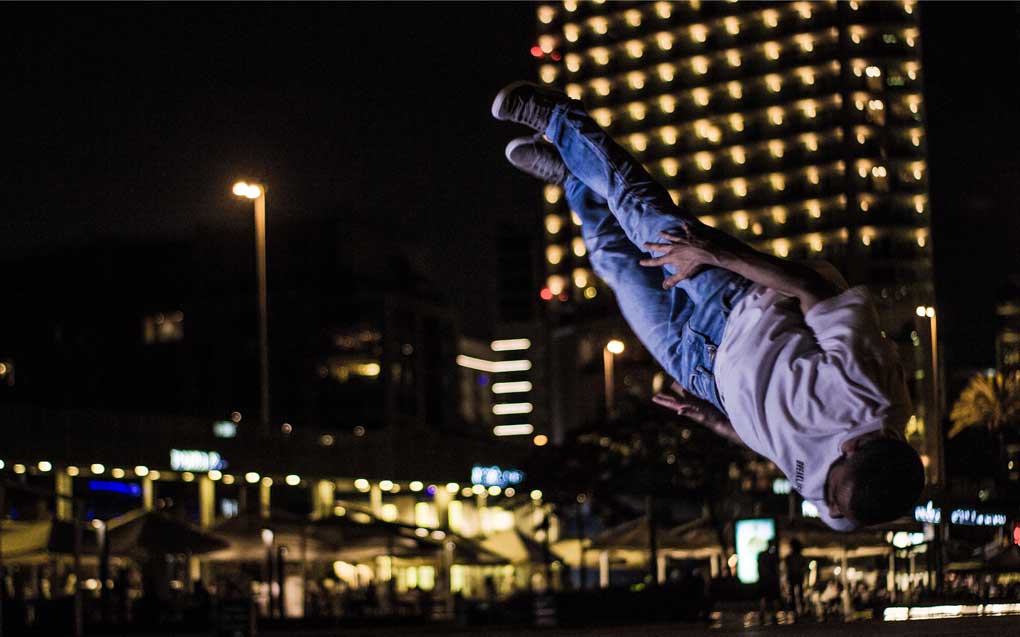 Hagop Kelenjian
Hip Hop Sync is a breakdance performance, combining power moves with top movement, footwork, and flow and using transitions in solos and routines.
The performance is taking place on the Sursock Museum esplanade. 
Hip Hop Sync is part of the TERDAD 2021 festival taking place over the course of three days from July 2 until July 4 2021. Created by UNESCO under "Li Beirut", its flagship initiative for the city recovery, TERDAD unites five local cultural associations: Metropolis Art Cinema, Zoukak Theatre Company and Cultural Association, Maqamat, Irtijal Festival, and Samandal Comics that received urgent financial support and training. The full program is available here.