Workshop
Home Grown: An Urban Gardening Workshop
Saturday 24 September, 11:00 to 13:00
In English
LBP 15,000 per person
Spaces limited, booking required. To book a spot, click here.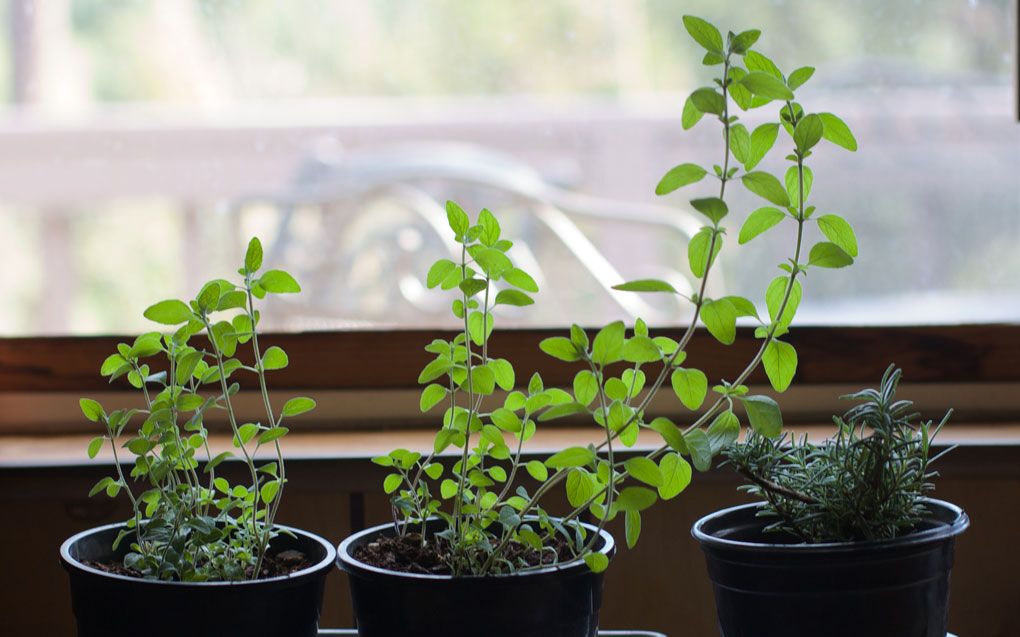 Indoor herbs
Taken on March 13, 2016
Via Flickr
Learn how to plant with purpose with Monika Fabian. This workshop will go over how to plant medicinal and herbal gardens inside your home. You will also be able to take a plant home after the workshop.
Monika Fabian is an instructor at the Department of Landscape Design and Ecosystem Management at the American University of Beirut. Her work seeks to promote the use of native and Mediterranean plant species in green roofs and vertical walls.