The Human Scale
Archeological Photographs from The Fouad Debbas Collection
The Fouad Debbas Collection Gallery, Level 1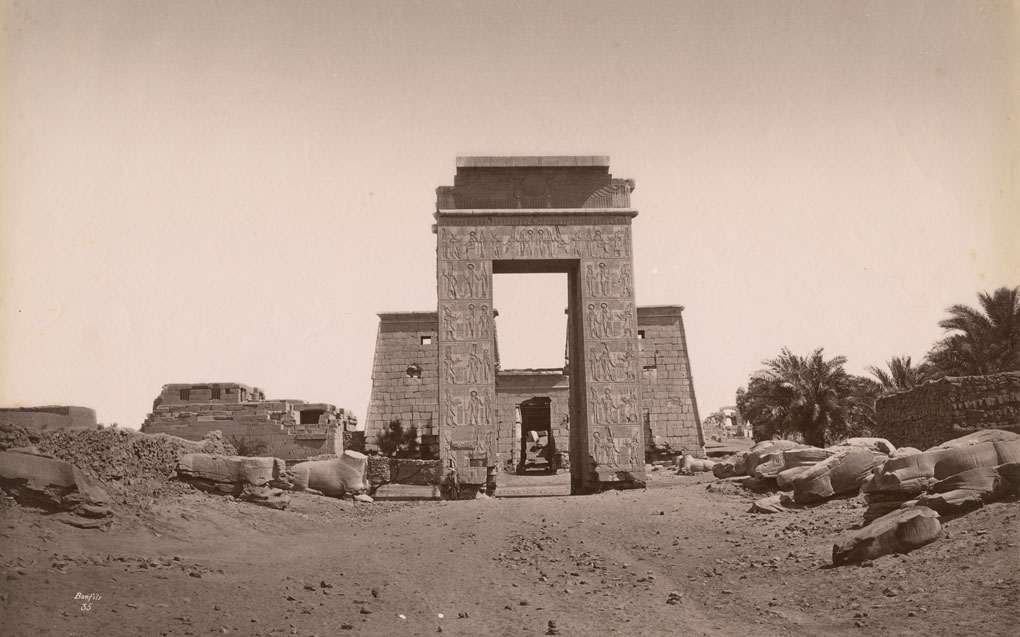 (Attributed to) Felix Bonfils
Avenue of the Ram-Headed Sphinxes, Karnak Temple, Luxor, Egypt
Undated
Albumen print
The Fouad Debbas Collection / Sursock Museum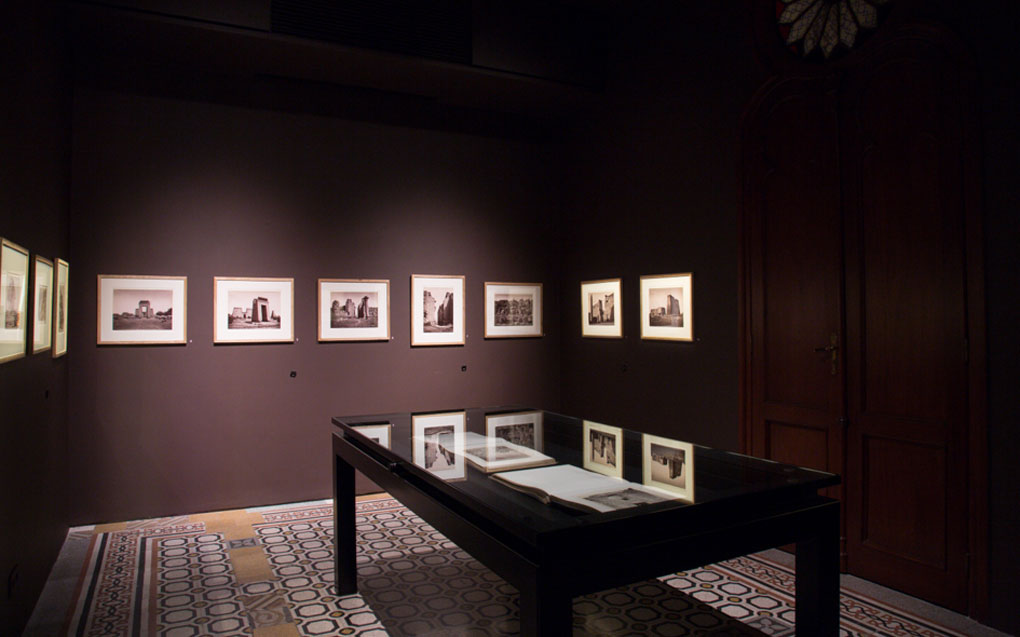 © Nabû Productions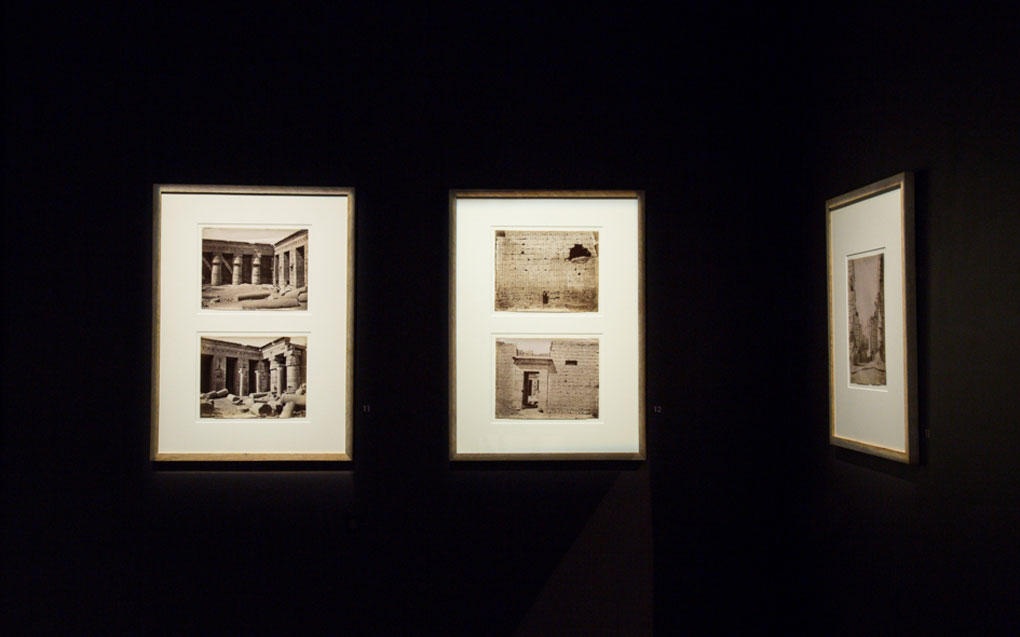 © Nabû Productions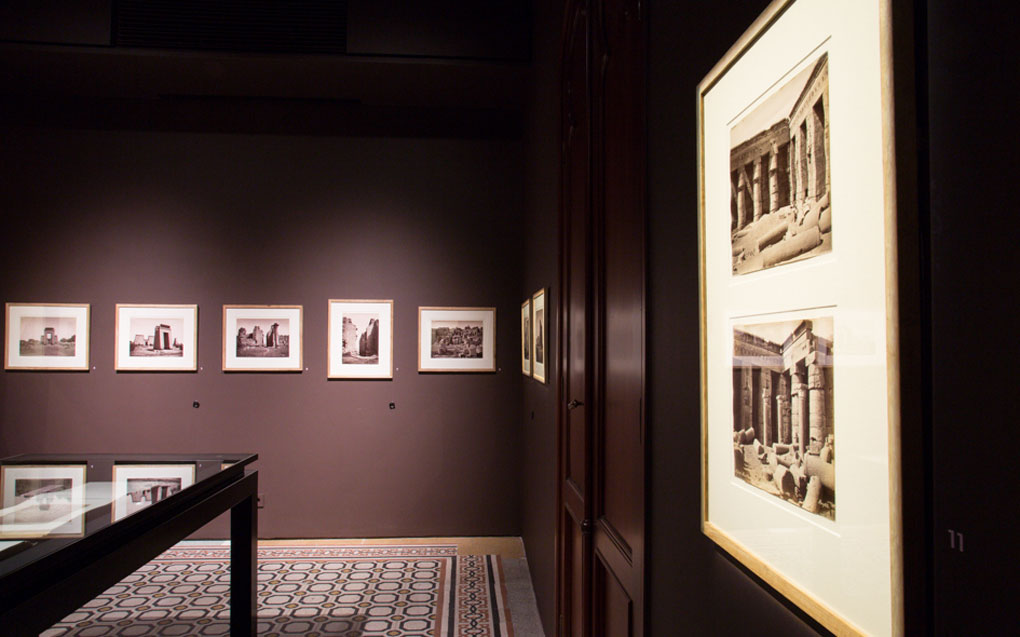 © Nabû Productions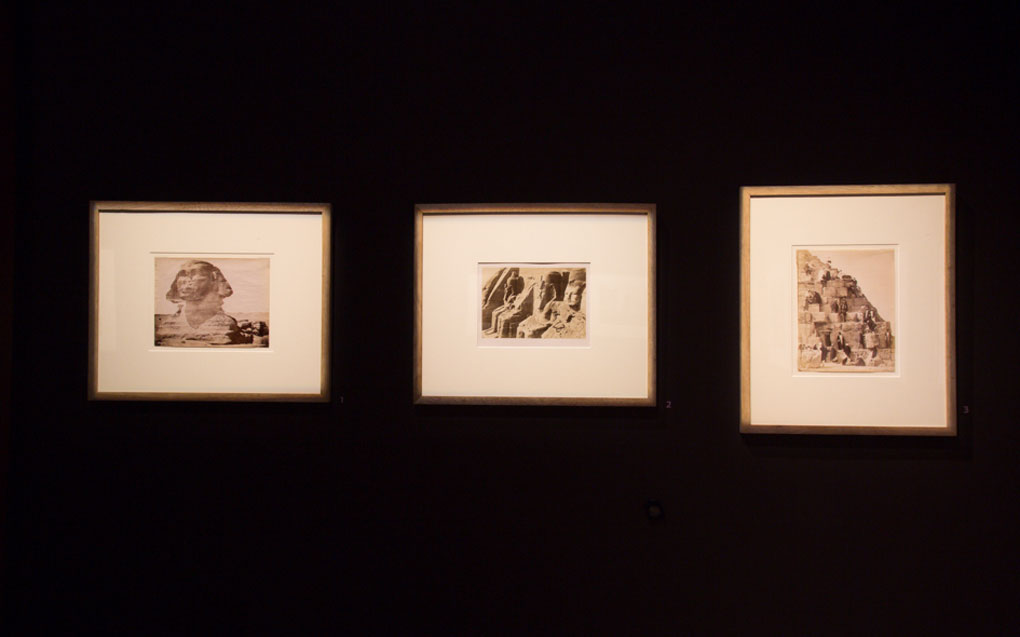 © Nabû Productions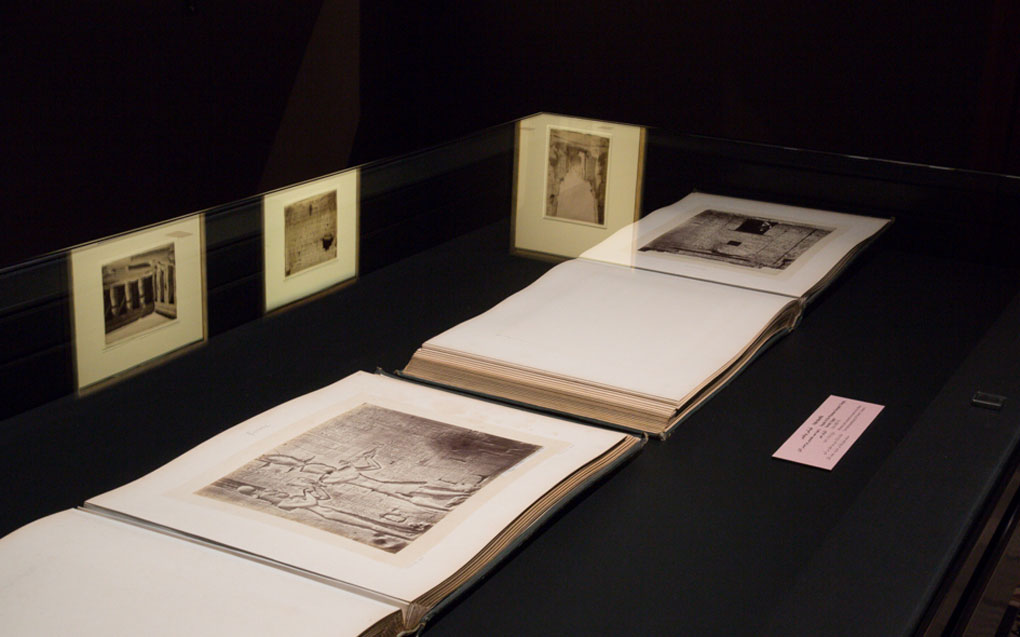 © Nabû Productions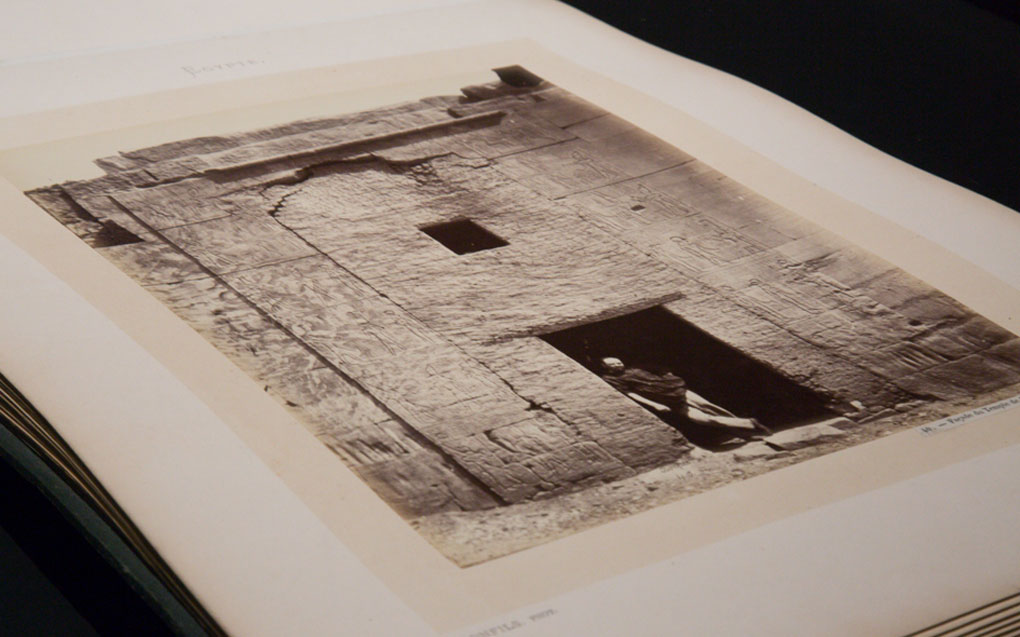 © Nabû Productions
Opening reception: Thursday 20 October from 18:00 to 21:00.
What the eye sees, photography attempts to reproduce. It responds to our common desire to tour the world "from the comfort of one's armchair." In the second half of the 19th century, photographic expeditions to Egypt multiplied, with a view to making an inventory of the Orient.
If sketches made in situ previously sufficed, photography came to be appreciated for its capacities to document, illustrate, and depict monuments and their decors with great precision. Photography thus became a precious tool for archeologists and scientists.
Often, the monumental quality of a site can only be grasped through the inclusion of a human figure. Man is there simply to indicate scale. Yet he inhabits these otherwise lifeless images that seem frozen in an ancient time, just like the ruins they depict.
Photographers frequently turn to the same assistants or travel companions to "populate" their expertly-composed stagings. The positioning of the human figures is rarely left to chance; they are either clearly visible, standing with their backs against columns, seated with their head in their hands, or nearly hidden, squatting next to a rock or springing out from the shadows. Sometimes, the photographer is himself the figure. Would you be able to recognize him?
Press
Download the press release in Arabic, English, and French.
Exhibition guide
Download the exhibition guide in Arabic, English, and French.