Family Program
Imaginary Friends: A Family Toy-Making Workshop
Saturday 8 October, 11:00 to 13:00
In English and Arabic
Ages 6-12. Children must be accompanied.
LBP 10,000 per child
Spaces limited, booking required. To book a spot, click here.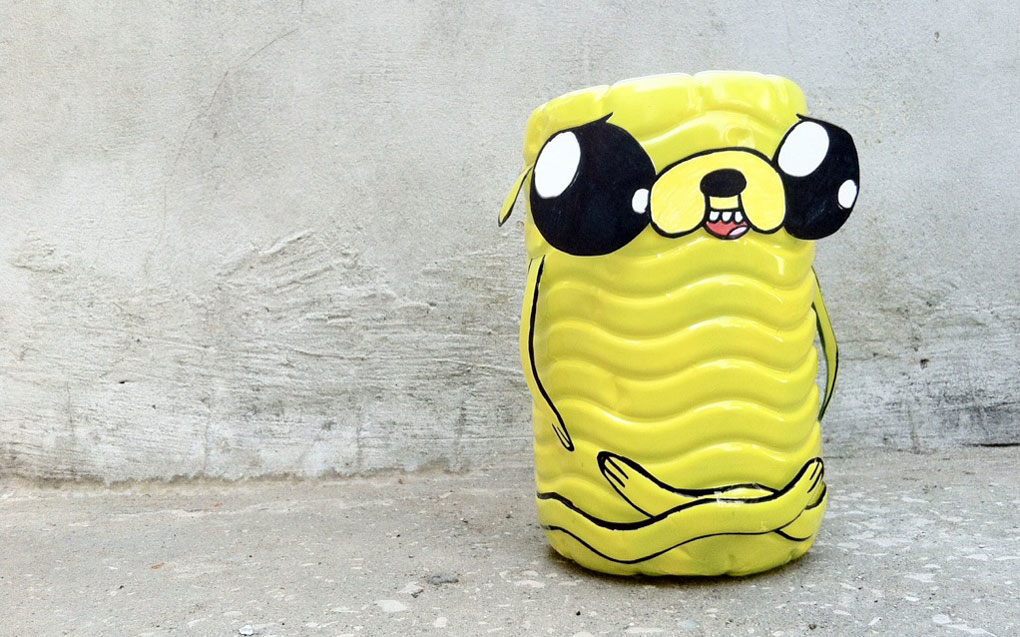 Courtesy of Junk Munkez
Create your very own imaginary friend and bring him to life through an upcycling workshop with Junk Munkez. Using discarded soda and water bottles, we will sketch, cut, glue, paint, illustrate, and assemble the elements into toy night lights that will keep watch over you as you dive into sweet slumbers. 
In this workshop, we will teach you how to turn those friends in your head into reality through fundamental illustration techniques, color schemes, shape study, and of course lots and lots of fun. Once the workshop is done, you can take what you've learned and apply it at home to make more of your friends materialize, while also saving plastic bottles from their ultimate polluting fates.
Help make a difference with a little fun-filled imagination!
Lea Kirdikian is a product designer with an avid interest in recycled materials. Xavier Baghdadi is an imaginative animator/illustrator. They teamed up to collaborate on an upcycling initiative called Junk Munkez, joining forces to conquer the local trash heaps through colourful eco-friendly products with eco-conscious ethics.