Special Program
Imaginary Visit: Seeing, Image, and Museum
Thursday 28 April, 19:00 to 21:00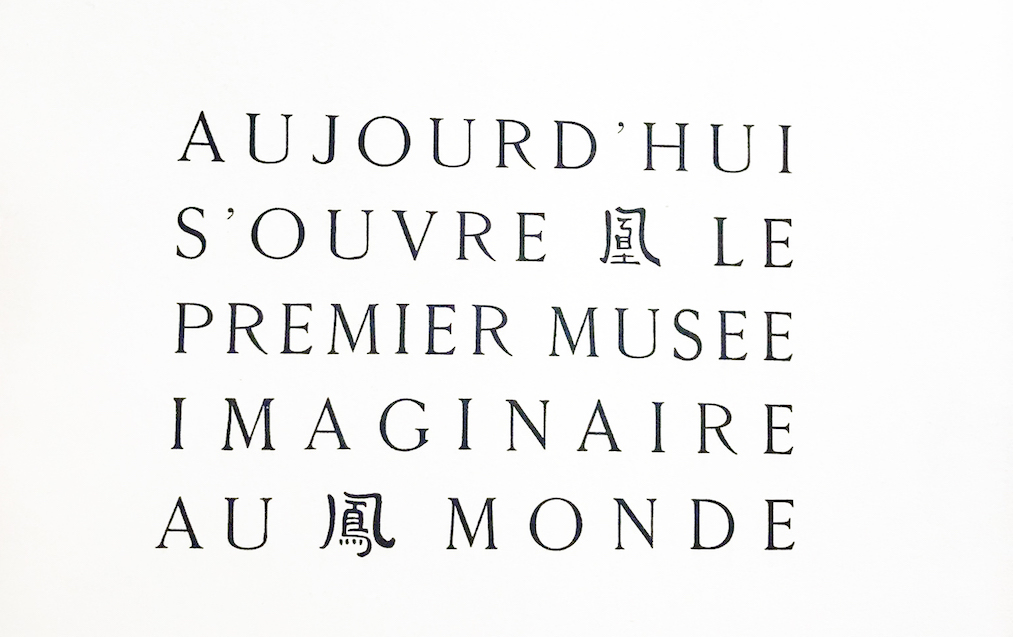 Opening lecture to the three-day cycle of meetings and presentations Visiting (In)Visible Museums.
The lecture starts with a proposition by philosopher and aesthetician Charbel Dagher to re-examine the relation between the so-called 'founding trio' of art: the seeing, the image, and the museum. Dagher gives a new reading to the links and relationships between them: are they as certain, verifiable and obvious as we thought, especially in classical and contemporary Arab culture?
In Arabic with simultaneous translation to English
Charbel Dagher is an author, poet, novelist, and researcher. He is currently a professor at the University of Balamand. Recent publications include Bayna Al-lougha wa Al-nass (Islamic Art: Between language and image), 2018; Al-Hroofiya al-Arabiya: Fan Wa Hawiya (Art and identity), 1991, 2016; and Al-Fan Wa al-Sharq: al-Melkiya Wa al-Ma'ana Fi al-Tadawol (Art and the East), 2004.
Visiting (In)Visible Museums is curated by Mathilde Ayoub, following an invitation by Marie-Nour Hechaime from the Sursock Museum. 
The Sursock Museum 2021-2022 Public Program is supported by the Lebanon Solidarity Fund launched by the Arab Fund for Arts and Culture – AFAC and Culture Resource (Al-Mawred Al-Thaqafy).