Talk
Khalil El Ghrib in conversation with Reem Fadda
Part of Act II program of Tamawuj, Sharjah Biennial 13
Thursday 19 October, 20:00 to 21:00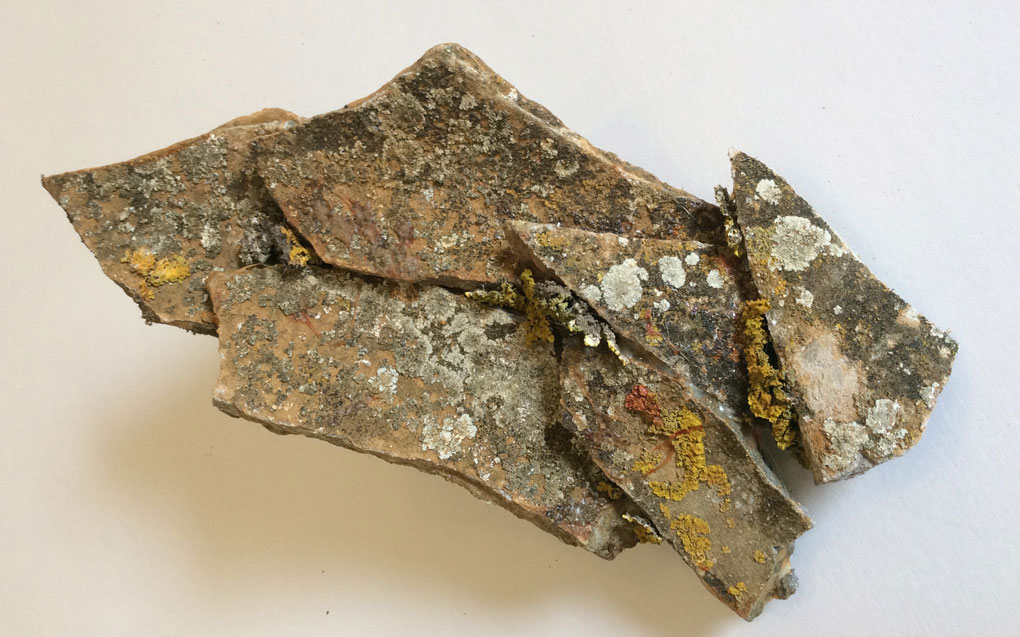 Pain
2012
Bread, mud, and mold
20 x 14 cm
Courtesy of the artist
Khalil El Ghrib works with everyday and organic ephemera such as clay, bread, and newspaper to explore the degradation and decay of matter. In conversation with Reem Fadda, El Ghrib will touch both on his prolific practice as well as the selected works featured in Fruit of Sleep.
This talk is programmed in conjunction with the exhibition Fruit of Sleep.
Khalil El Ghrib (b. 1948 in Asilah, Morocco) lives and works in Asilah.
Reem Fadda lives and works between Amman and Ramallah. She is the curator of Fruit of Sleep, the exhibition part of Act II of the Sharjah Biennial 13, Tamawuj.