Family Program
Let's Make a Book!
Family Bookmaking Workshop
Sunday 8 May, 10:00 to 12:00
In English
Ages 7-13. Children must be accompanied.
LBP 10,000 per child
Spaces limited, booking required. To book a spot, click here.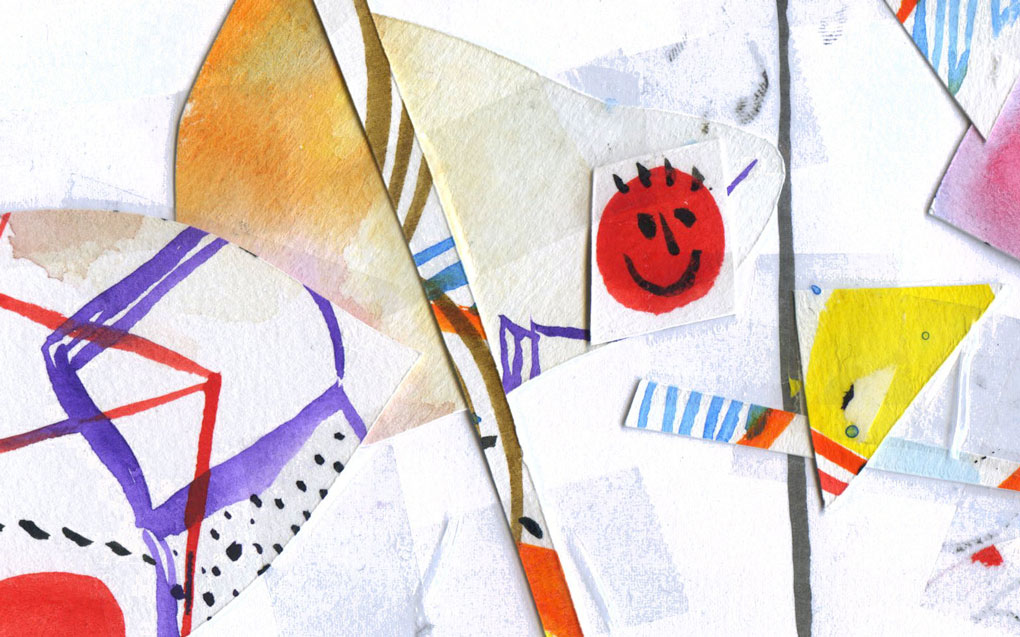 Courtesy of Joseph Kai
An artist-led workshop exploring basic bookmaking techniques, including rubber-stamping and simple binding techniques such as folding and stitching. Children will create a book inspired by the works in the exhibition Assadour: Landscape in Motion. During the workshop, children will produce a narrative and create visual elements by drawing, coloring, collaging, and stamping. They will then learn how to combine these into a book to take home.
Joseph Kai is an illustrator, comics author, and the editor-in-chief of Samandal.
May Farra is an arts, crafts & nature activities animator with Friends of Nature.