Talk
Live-streamed: Morning coffee with Alexandre Paulikevitch
Organized by BIPOD – Beirut International Platform of Dance
Sunday 23 May, 10:00 to 10:45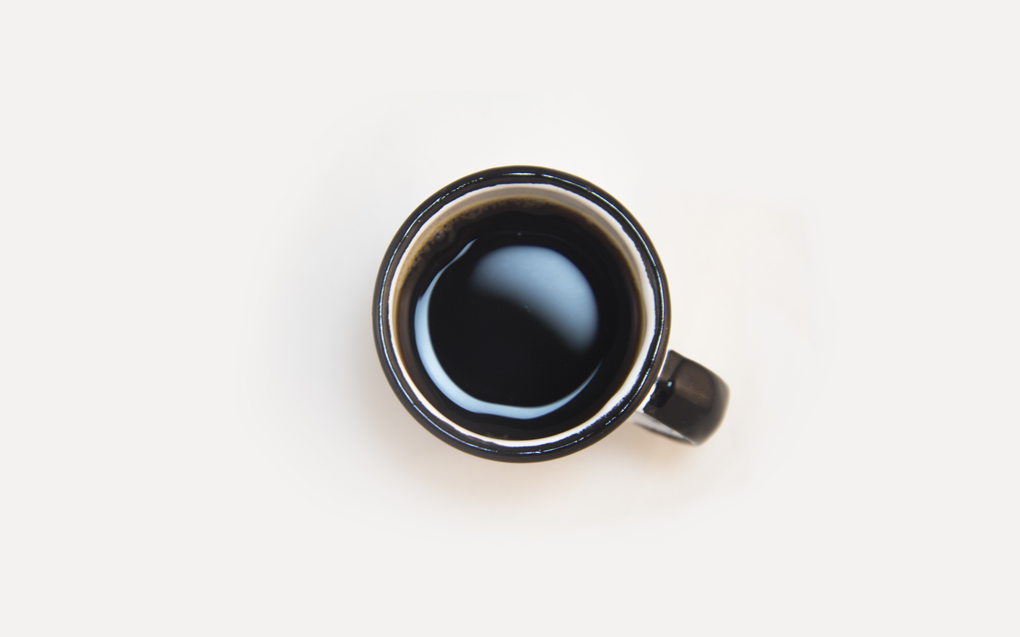 Courtesy BIPOD
Join us for a talk with performer Alexandre Paulikevitch, exploring the themes and process behind his performance A'alehom.
This event is part of a series of "morning coffee" conversations with performers and practitioners who are participating in this year's edition of BIPOD – Beirut International Platform of Dance.
This talk is live-streamed on the Citerne.live platform. You may watch it here.
Morning coffee with Alexandre Paulikevitch is organized by BIPOD – Beirut International Platform of Dance in the framework of the festival's 17th edition, Architecture of a Ruined Body. The festival is taking place from 16 May until 27 June 2021 in cooperation with Allianz Kulturstiftung, CND/Lyon, CCN Bourgogne Franche-Comté à Belfort/ Viadanse, Les Subsistances, Taldans, Menhir, Sareyyet Ramallah, Dan.Cin.Lab, Egomio Cultural Centre, and Rézodanse.
Alexandre Paulikevitch is a performer, dancer, and educator. In 2000, he moved to Paris and graduated from the University of Paris VIII with a degree in Theater and Dance. He has been living in Beirut since 2006, creating spaces of reflection on "baladi dance" commonly known as "belly dance," through his work as a teacher and performer.
Founded by Maqamat in 2004, BIPOD – Beirut International Platform of Dance is a yearly festival that offers a rich international program of local and international dance performances, debates, conferences and workshops. BIPOD has played a major role in the development and establishment of a contemporary dance scene in Lebanon.