Film Program
Monumentum: Film Screening and Q&A
Thursday 21 January, 19:00 to 20:30
In Arabic with English subtitles
Free admission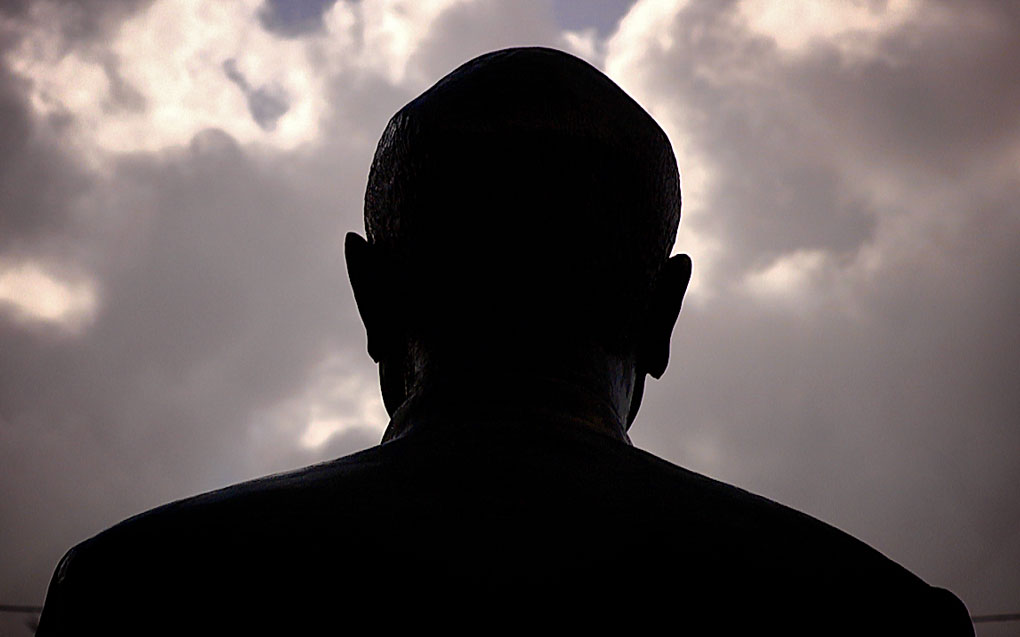 Courtesy of the artist
Public monuments visually and physically demarcate space, while claiming a territory of affiliation. In Lebanon, the proliferation of new monuments continues to encroach on so-called public spaces, creating tensions and deepening divisions. Meanwhile, Beirut's Martyrs' Square still awaits the materialization of a new master plan.
A similar state of uncertainty is experienced in varying degrees of similarities by Baghdad's Firdos Square, Cairo's Tahrir Square, Tunis' January 14 Square, and Manama's Pearl Roundabout.
Recently, some Arab countries have seen the tearing down of monuments representing previous regimes, in an effort to literally leave the floor open to a new page of history.
In a region where current political structures are being violently challenged, Monumentum (2015) is an attempt to reflect on these silent monuments encroaching on public spaces, scrutinizing their role as markers of an ever-changing political scenography.
Following the screening, there will be a Q&A with director Fadi Yeni Turk.
In addition to his work as a photo reporter and director of photography of a number of documentary films, Fadi Yeni Turk is the director and scriptwriter of short and feature documentary films. These include Demo (2003), Layn (2006), When the War Sank In (2010), and Monumentum (2015).