Special Program
Nuit des Musées 2019
In collaboration with the Ministry of Culture
Saturday 6 April, 17:00 to 23:00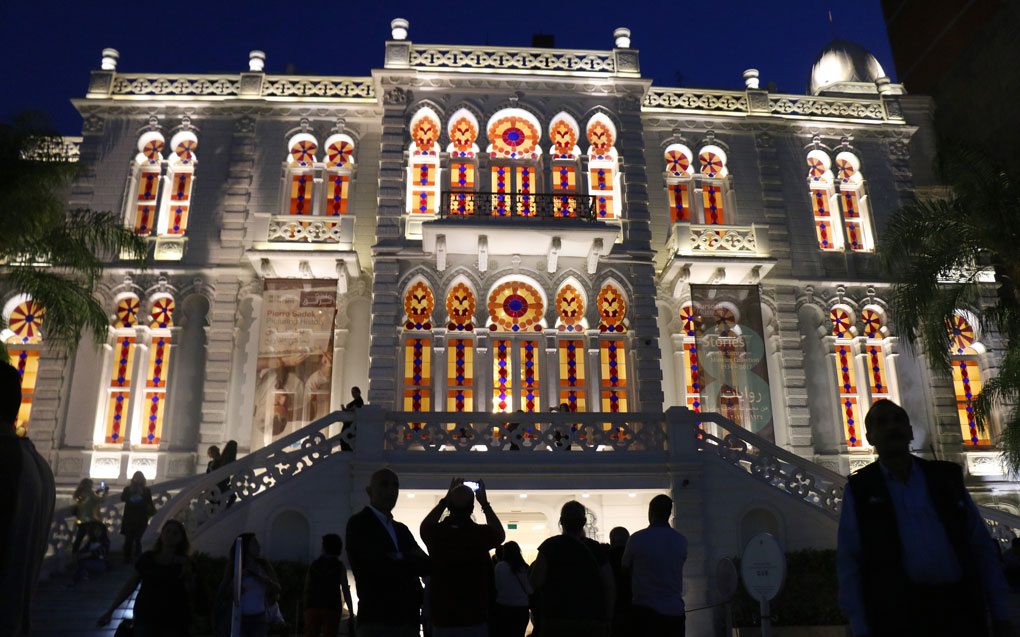 © Sursock Museum
The Sursock Museum is taking part in the Nuit des Musées, a city-wide event where museums open their doors late into the night.
Kindly note that on the Nuit des Musées, the Sursock Museum will open from 10:00 to 15:00; and again from 17:00 to 23:00. It will be closed from 15:00 to 17:00.
On Sunday 7 April, the Museum will open from 12:00 to 18:00.