Talk
Reading Room Activation
Wednesday 20 July, 19:00 to 21:00
In English
Free admission
Places limited. First-come, first-served.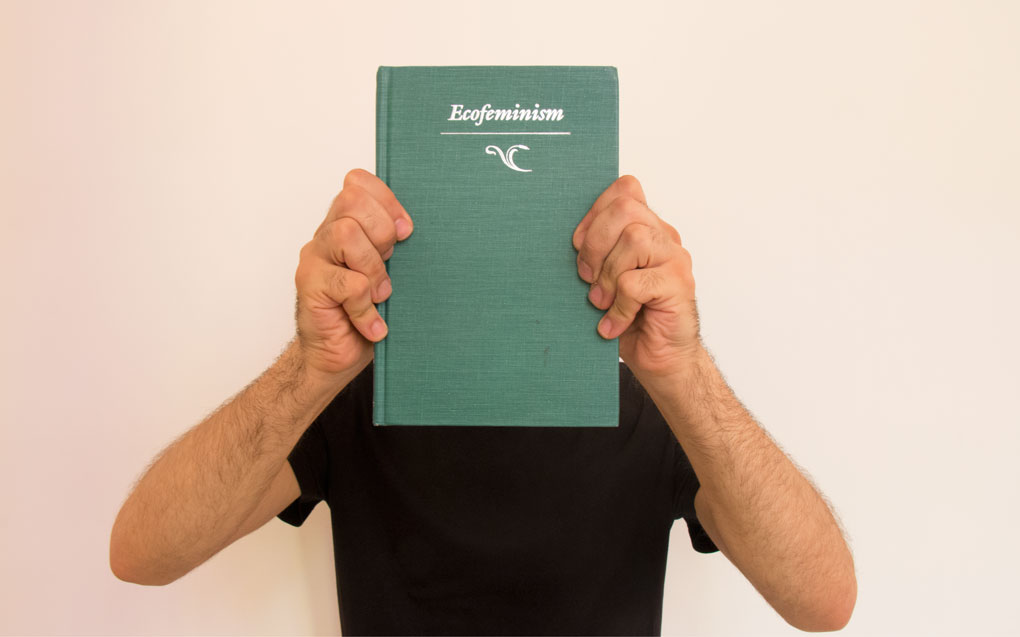 © Sursock Museum
Readings of science fiction and eco-feminist novels in The Reading Room, a project by Marwa Arsanios in collaboration with Samer Frangie, as part of the exhibition Let's Talk About the Weather.
Referencing histories of critical pedagogy and self-emancipation through learning, The Reading Room brings together over 300 publications selected according to a wide range of themes and questions related to the exhibition, including third-worldism, environmental justice, and eco-feminism.
At several points during the exhibition, The Reading Room will be activated through invited guests. This event is a public reading where different writers and readers choose a passage from science fiction and eco-feminist novels available in The Reading Room.
Do eco-feminists provide an alternative way of thinking a way out of our current moment of ecological crisis? Beirut-based writer Lina Mounzer opens the floor with her selected excerpts.
Lina Mounzer is a writer and translator living in Beirut. Her fiction and essays have appeared in Bidoun, Warscapes, The Berlin Quarterly and Chimurenga, as well as part of the anthology Hikayat: An Anthology of Lebanese Women's Writing, published by Telegram Books.