Talk
Reading Room Activation
Saturday 30 July, 16:00 to 18:00
In Arabic
Free admission
Places limited. First-come, first-served.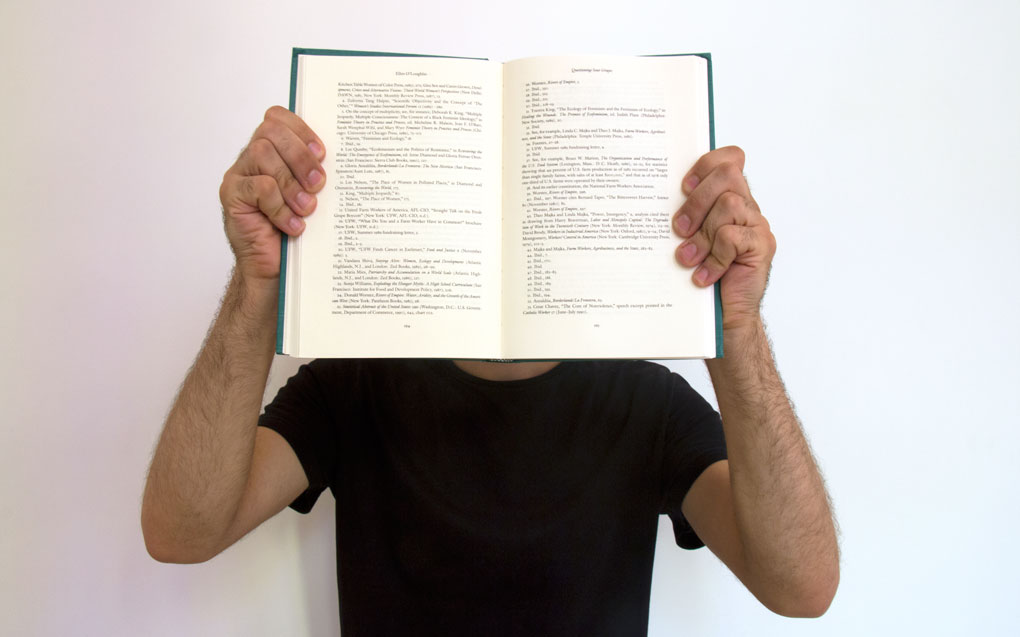 © Sursock Museum
Readings of science fiction and eco-feminist novels in The Reading Room, a project by Marwa Arsanios in collaboration with Samer Frangie, as part of the exhibition Let's Talk About the Weather.
Referencing histories of critical pedagogy and self-emancipation through learning, The Reading Room brings together over 300 publications selected according to a wide range of themes and questions related to the exhibition, including third-worldism, environmental justice, and eco-feminism.
Led by political historian Nadia Bou Ali, this reading group will focus on Mahdi Amel's pre-1974 works: Muqadimat Nadthariya, Namat al-Intaj al-Kulunyali, and Fi Tamarhul al-Tarikh. In these works – while beholden to a large extent to Althusser, Poulantzas, and Balibar – Amel is highly critical of structuralist Marxism for its inability to theorize the moment of transformation of structure and the overcoming of capitalism. Moreover, he brings together two seemingly disparate strains of thought in Marxism: Althusserian structuralism and the more recent critiques of postcolonial theory – ranging from Harry Harootunynan to Vivek Chibber.
Nadia Bou Ali is Assistant Professor in the Civilization Studies Program at the American University of Beirut. She is currently completing a book entitled In the Hall of Mirrors: the Arab Nahda, Morality, Politics, and the Question of Language forthcoming with Edinburgh University Press. Her research interests revolve around Arab thought, critical theory, and psychoanalysis