Film Program
Resistance, Why
In collaboration with Nadi Lekol Nass
Wednesday 25 May, 20:00 to 21:30
Free entry. Book a spot here.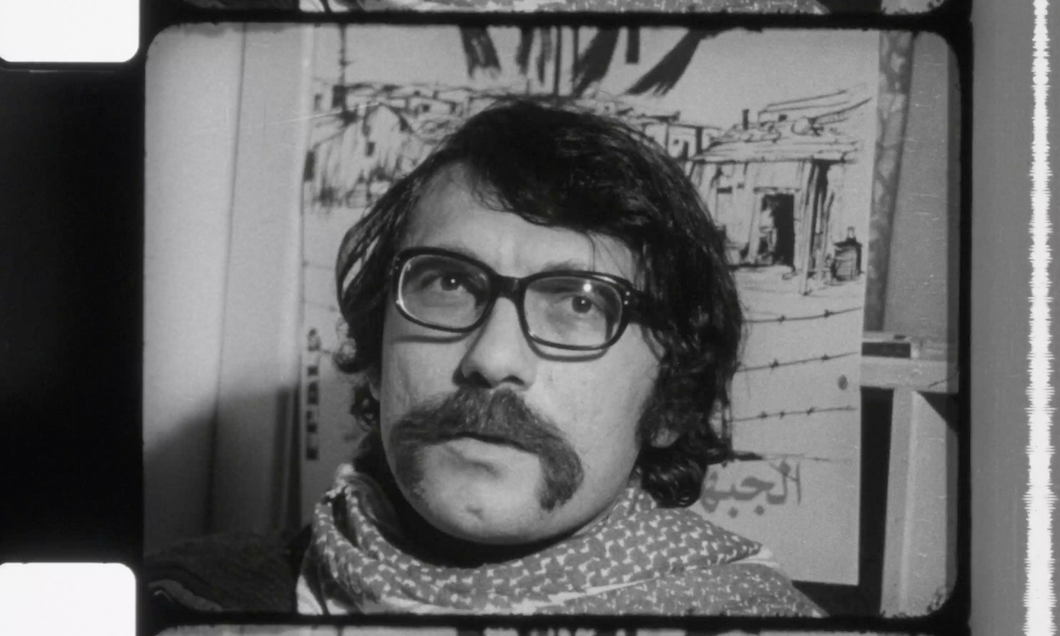 "Revolution, why"
1970
Film Still
On the occasion of the commemoration of the Nakba, Nadi Lekol Nass and the Sursock Museum present the newly restored documentary Resistance, Why by late filmmaker Christian Ghazi. 
The film will be preceded by a short portrait documentary (28') on the works and life of Christian Ghazi produced by Nadi Lekol Nass in 2011. 
Screening is free of charge but places are limited. You can book yours here.
Resistance, why
Dir. Christian Ghazi, 1971
56', Lebanon
EN with AR subtitles
In 1970, at the initiative of Soraya Antonius (Fifth of June Society), Christian Ghazi and Noureddine Chatti met with a number of Arab political figures, especially Palestinians residing in Lebanon. 
In the documentary produced, Ghassan Kanafani, Sadiq Jalal El-Azm, Nabil Shaath and other personalities share their vision of the Palestinian revolution, tracing its history back to the early 20th century. These testimonies describe the numerous strikes and popular protests that took place in Palestine under the Ottoman occupation, followed by the British colonization and the settlement of the Jewish state in 1948. They enumerate the objectives of the struggle, emphasising the necessity for a free and democratic Palestine, defended through armed or non-armed struggle by all its citizens, men and women of various affiliations. 
Resistance, Why? is a documentary produced in English –and thus destined to an international public– calling for openness, justice, the right to auto-determination, and for the Palestinian people to fight against occupation, zionism and imperialism. 
Nadi Lekol Nas is a 20-year-old non-profit cultural organization whose mission is to safeguard and transmit a range of cinematographic, musical and literary productions documenting Levantine artistic and cultural expressions since the 1930s onwards.
The Sursock Museum 2021-2022 Public Program is supported by the Lebanon Solidarity Fund launched by the Arab Fund for Arts and Culture – AFAC and Culture Resource (Al-Mawred Al-Thaqafy).