Talk
The "Respons-ability" of Art and Culture
In collaboration with BIPOD Festival
Friday 21 and Saturday 22 April 
In English and Arabic
Free admission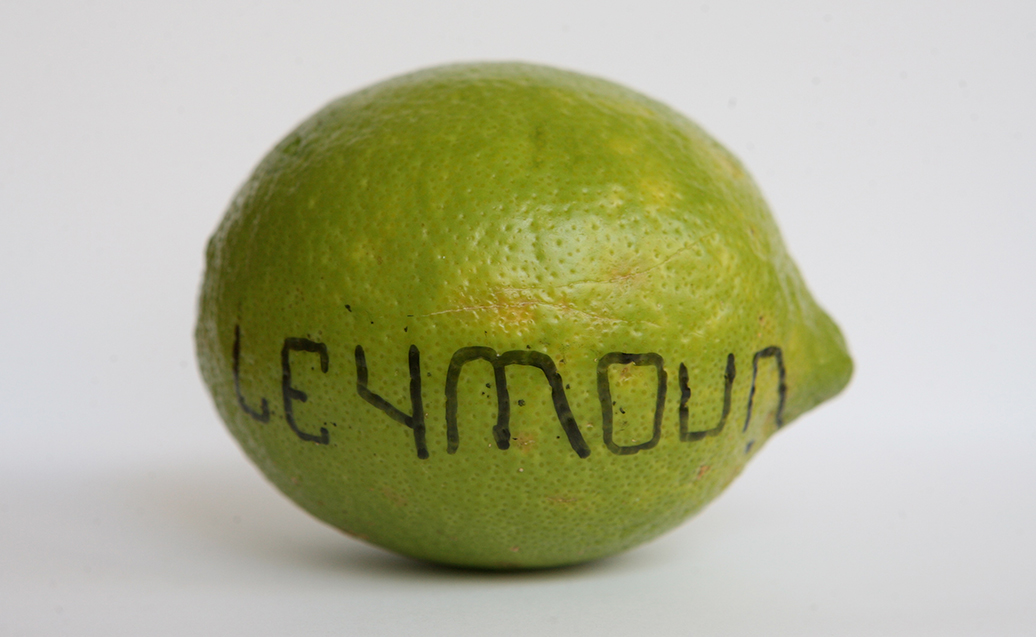 Courtesy of Moultaqa Leymoun
Please join us for a series of talks with figures from the contemporary dance field, programmed by Moultaqa Leymoun. These talks take place in the context of the BIPOD Festival (Beirut International Platform of Dance).
This series of conversations on the role of art and culture explore the role of the artist, cultural spaces, and art promoters in relation to their public, their practice, and their abilities. These talks will open dialogues between artists, organizers, and delegates to raise questions such as - What is our role as cultural promoters and artists? Can we have an impact on human connections? Are we responsible as artists, as theatre directors, organizers, cultural spaces of affecting memories, emotions, and reflections? Can we reflect on identity? Can we create awareness and change? From that perspective, aren't we responsible of what and how we are presenting things?
Invited moderator: Pascal Brunet, director of Relais Culture Europe
Moultaqa Leymoun is a meeting for emerging and established dance artists from Arab countries together with international dance professionals, critics, and producers. Its purpose is to create a pan-Arab contemporary dance collaborative network that allows for the sharing and dissemination of information about the work of Arab dance artists, choreographers, and practitioners.
Program Schedule
Friday 21 April, 14:00 to 16:00
The Public Responsibility of Art: Where do we stand as artists and promoters?
Panelists
Fadi Yarak – Director General of Education, Ministry of Education and Higher Education (Lebanon)
Bertie Ambach – General Manager, Advancing Performing Arts Project (APAP)
Meryem Jazouli – Espace Darja (Morocco)
Saturday 22 April, 11:00 to 13:00
The Artistic Responsibility of Art: What do we propose as an artistic language, in reference to past models and today's needs?
Panelists
Christian Watty – Co-director and correspondent, Internationale Tanzmesse ( Germany)
Nacera Belaza – Association Jazz Ame/ Cie Nacera Belazza (Algeria, France)
Saturday 22 April, 14:00 to 16:00
The Ability of Art to Respond: How do we respond? What are the ways?
Panelists
Sven Birkeland – Artistic director, BIT Teatergarasjen (Norway)
Omar Rajeh – Director, Maqamat Dance Theatre (Leanon)