Talk
Spams, Spams, Spams, Wonderful Scams
Artist Talk and Publication Launch
Wednesday 2 March, 18:00 to 20:00
The talk will be followed by a book signing in the Resto
In English
Free admission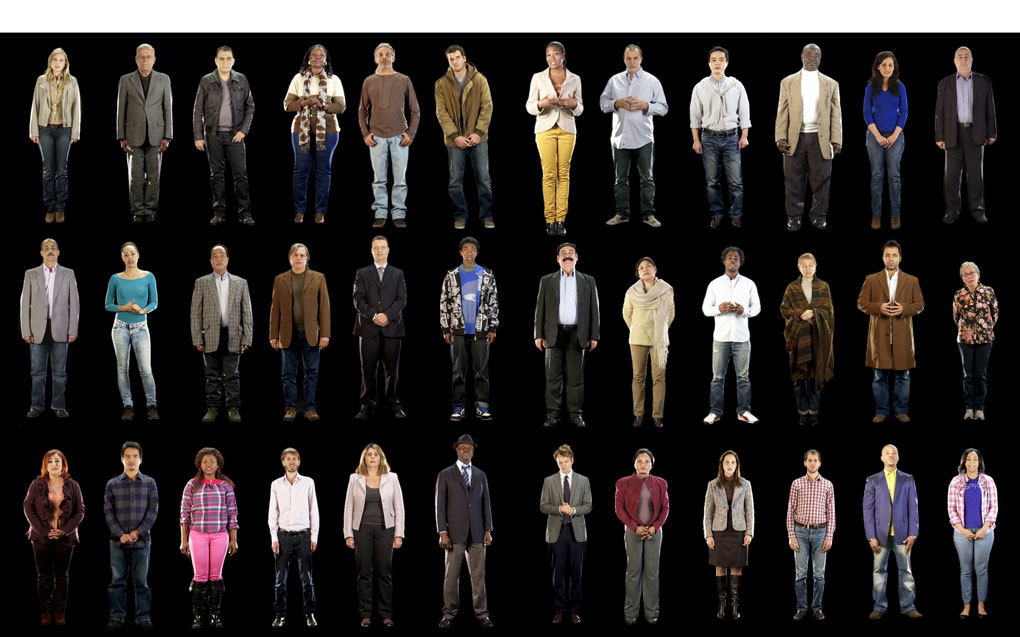 Courtesy of the artists
Join us for an artist talk by Joana Hadjithomas and Khalil Joreige on their recent work, followed by a book signing of their new publication The Rumours of the World: Re-thinking Trust in the Age of the Internet.
The artists will present a body of work that looks at the history of online spam e-mails – more specifically, advance-fee frauds, and scam messages – through film, sculpture, photography, and installation.
They have collected and archived scams since 1999, focusing on the way that personal narratives are formed and articulated in a post-digital age. Written in the first person and structured like monologues, the scam messages often usurp famous individuals' identities, posing as the children or wives of politicians or as notorious dictators claiming to possess a large sum of money they need to transfer urgently. The scammers base their scheme on a reality, rooted in news or real events, often referring to present-time conflicts and with the aim to manipulate people's gullibility.
Collectively, these e-mail scams delineate a postcolonial map of recent geopolitical conflict, social unrest, and economic upheaval, creating a strange alternative history of a contemporary world. Throughout this body of work, Hadjithomas and Joreige probe into the structures of belief and storytelling; they unfold a complex set of relationships marked by intimacy, trust, faith, greed, and desire, all in relation to the internet and technology.
The Rumours of the World: Re-thinking Trust in the Age of the Internet is a publication edited by Omar Kholeif and published by Sternberg Press, with contributions from Nicolas Auray, Finn Brunton, Norman M. Klein, Franck Leibovici, Laura U. Marks, Jacques Rancière, Rasha Salti, Uzma Rizvi, Omar Kholeif, Henriette Huldisch, Sarah Perks, Eric Mangion, and the artists.
Co-published with Villa Arson, Nice; HOME, Manchester; and MIT List Visual Arts Center, Cambridge, MA.
Joana Hadjithomas and Khalil Joreige collaborate as filmmakers and artists, producing cinematic and visual artwork that intertwine. For the last 15 years, they have focused on the images, representations, and history of Lebanon, questioning the fabrication of imaginaries in the region and beyond. Their work has been exhibited at the Guggenheim, New York, US; the Centre Georges Pompidou, Paris, France; the V&A, London, UK, and numerous biennales, including the Sharjah Biennale, the Istanbul Biennale, and the Venice Bienniale.