Special Program
In Student Eyes: Insurgence
Monday 28 March, 19:00 to 21:00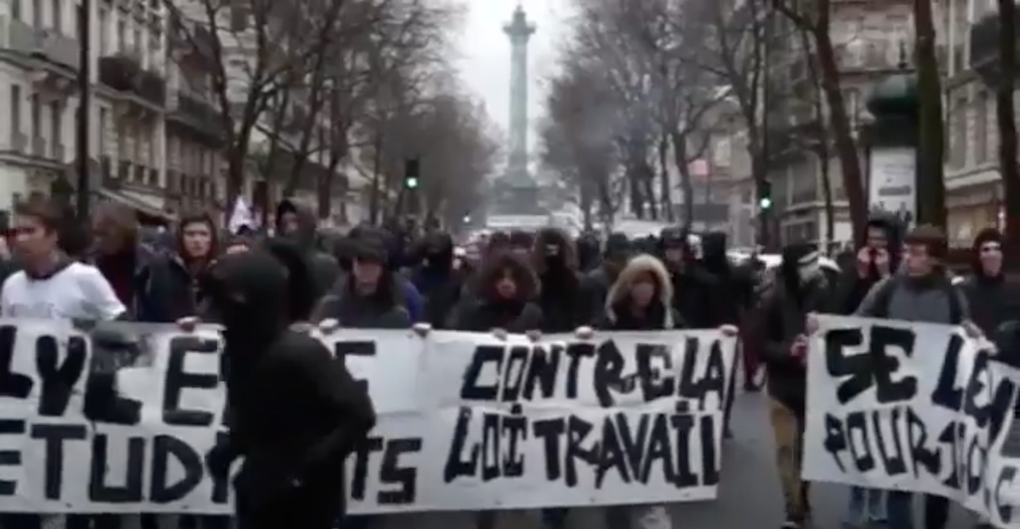 Ciné-tract contre la loi travail
2016
Film Still
The last session of the cycle "In Student Eyes: Insurgence!" will feature several shorts ranging from student films, to cine-tracts, and media videos that were shared and produced through various platforms and for different purposes. The plurality of filmic forms found within these movements is an invitation to consider how image-makers participate in the transmission of the tools and knowledge produced within struggles.
The program will include:
- Ciné-tracts made by militant students from Paris 8 during the struggle against the labor reform in 2016.
- Student films made during the 2019 Uprisings in Lebanon: Athar Thaoura (Bits of Memory) by Yara Salem, and Lost in Translation by Josephine Van Glabeke Heureux.
- Short video by media platform Propaganda
The screening will be followed by a panel discussion with Mada member, Jean Kassir, film teachers Ghassan Salhab and Yara Nashawati, and student filmmaker Yara Salem. The conversation will be preceded by a short explanatory video by Paris 8 students. 
"In Student Eyes: Insurgence!" is curated by Marie-Nour Héchaime and Anaïs Farine, with the recommendations and advice of mada members, film school teachers in Lebanon as well as former students of Paris 8 University.
The Sursock Museum 2021-2022 Public Program is supported by the Lebanon Solidarity Fund launched by the Arab Fund for Arts and Culture – AFAC and Culture Resource (Al-Mawred Al-Thaqafy).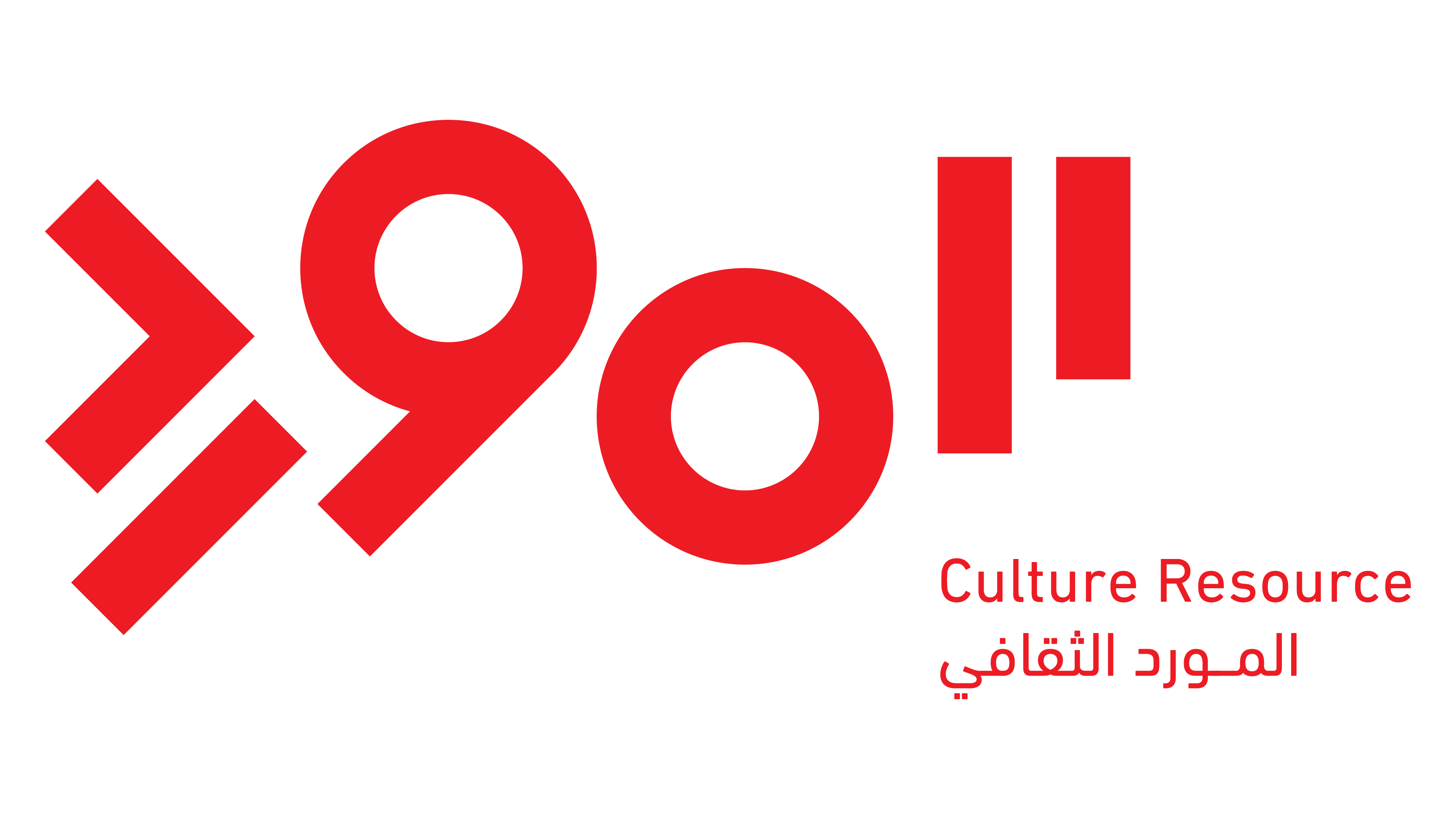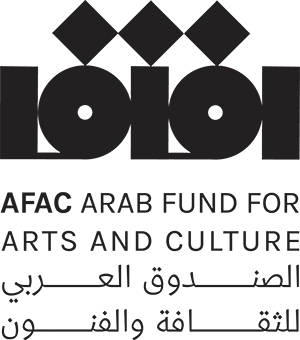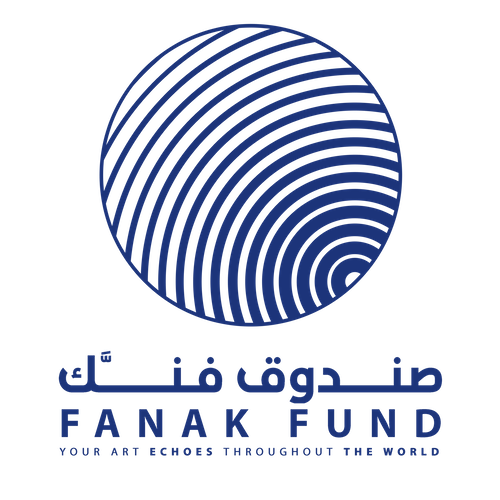 ​