Talk
Swiss Art Talks: Giovanni Carmine
FOR REAL
In partnership with the Embassy of Switzerland in Lebanon | With the support of Association Philippe Jabre
Thursday 22 June, 18:00 to 19:30
In English
Free admission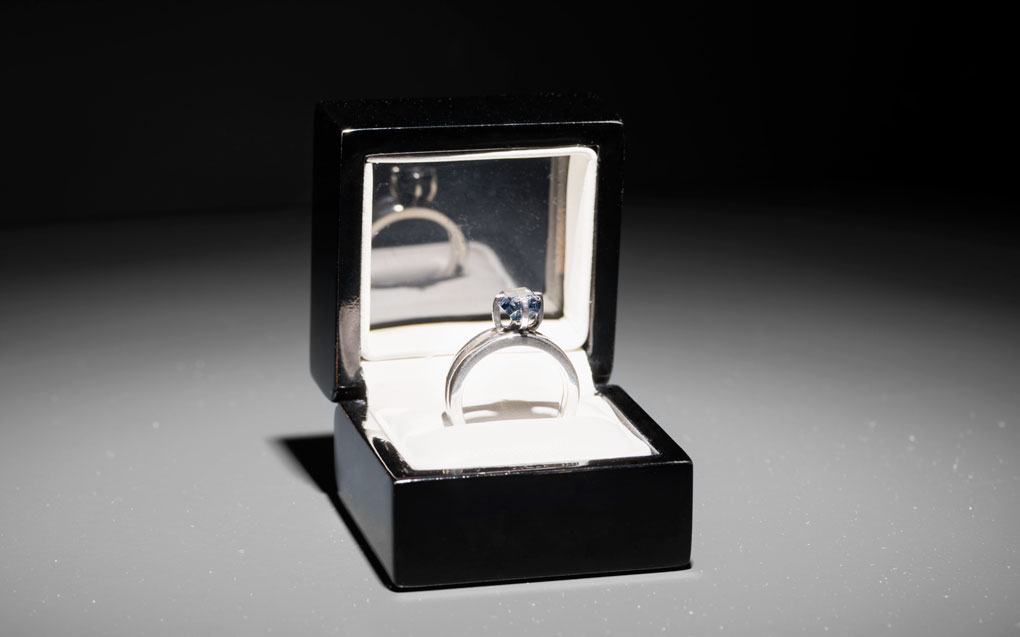 Courtesy of the artist, LABOR, Mexico City, and Untilthen, Paris. Photo: Kunst Halle Sankt Gallen, Stefan Jaeggi.
Using art and curating as instruments to approach and understand reality is the core of the work at the Kunst Halle Sankt Gallen (St. Gallen, Switzerland). But what kind of impact does a contemporary art institution have in a rather small town, situated outside the "grand tour" circuit of today's contemporary art circus? Which context should it respond to?
Through a selection of projects, Giovanni Carmine will discuss his strategies for dealing with these questions, giving an overview of his curatorial approach.
Giovanni Carmine has been the director of the Kunst Halle Sankt Gallen (www.k9000.ch) since 2007. He has curated shows by David Lamelas, Ryan Gander, Mariana Castillo Deball, Petrit Halilaj, Sylvia Sleigh, Dani Gal, Lawrence Abu Hamdan, and Jill Magid. In 2011, he was the artistic coordinator of the 54th Venice Biennale, and in 2013, he curated the Swiss Pavilion of the 55th edition of the biennial. His writings have been featured in Kunst-Bulletin, Frieze, Art-Review, and Parkett, and he has edited several publications, including PSYOP: Post 9/11 Leaflets and CEAU (both with Christoph Büchel). He is the president of the Swiss Federal Art Commission and a board member of the Istituto Svizzera (Rome, Italy). He lives and works between Zurich and St. Gallen.