Talk
Tobias Zielony: The Citizen
With the support of the Goethe-Institut
Thursday 27 April, 19:00 to 20:30
In English
Free admission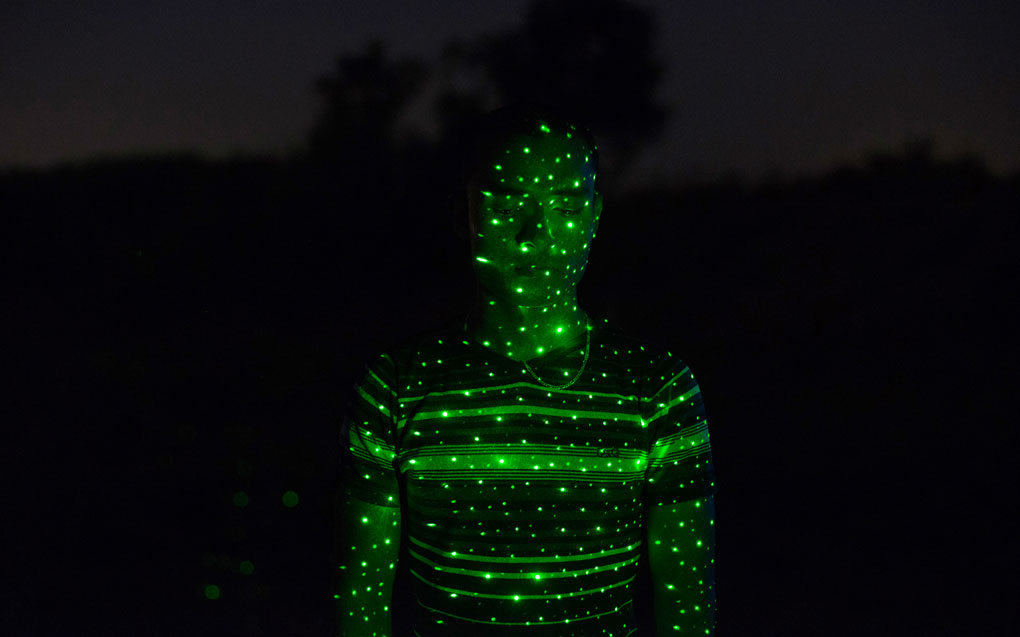 The Street (C.P.A.)
2013
HD Video / Stop Motion, 2:3, color, silent, 1'57''
Courtesy of the artist and KOW
FABRIK participating artist Tobias Zielony will speak about his exhibited series The Citizen (2015), a collaboration with refugee activists in Germany, African writers, newspapers, and magazines. He will also introduce some of his earlier works produced in Ramallah as well his new work from Kiev, Ukraine.
Zielony's series The Citizen is concerned with the representation of refugees in European media as well as with exploring their self-perception. Although the migratory movements of our time are often reduced to the tragedies that occur at the external frontiers of "fortress Europe," Zielony's view is directed towards the self-portrayal of migrants, their personal stories, and their right to be taken seriously as political subjects in Germany.
This talk is programmed in conjunction with the exhibition FABRIK.
Tobias Zielony (b. 1973, Wuppertal, Germany) studied Documentary Photography at the University of Wales, Newport. The starting point for his work is the observation of a global youth culture – often in the abandoned spaces of post-industrial structures and shrinking cities. In recent years, his photographs and films have focused on marginalized groups in capitalist societies. His work has been part of the following exhibitions: Dream Lovers: The Films 2008-2014, KOW, Berlin / Galleria Lia Rumma, Naples (2015); Vele, Esker Foundation, Calgary (2014); Lichtwark revisited, Hamburger Kunsthalle (2014); and Jenny Jenny, Berlinische Galerie, Berlin (2013).