Film Program
Toloka
Organized by the Ukrainian Embassy in Lebanon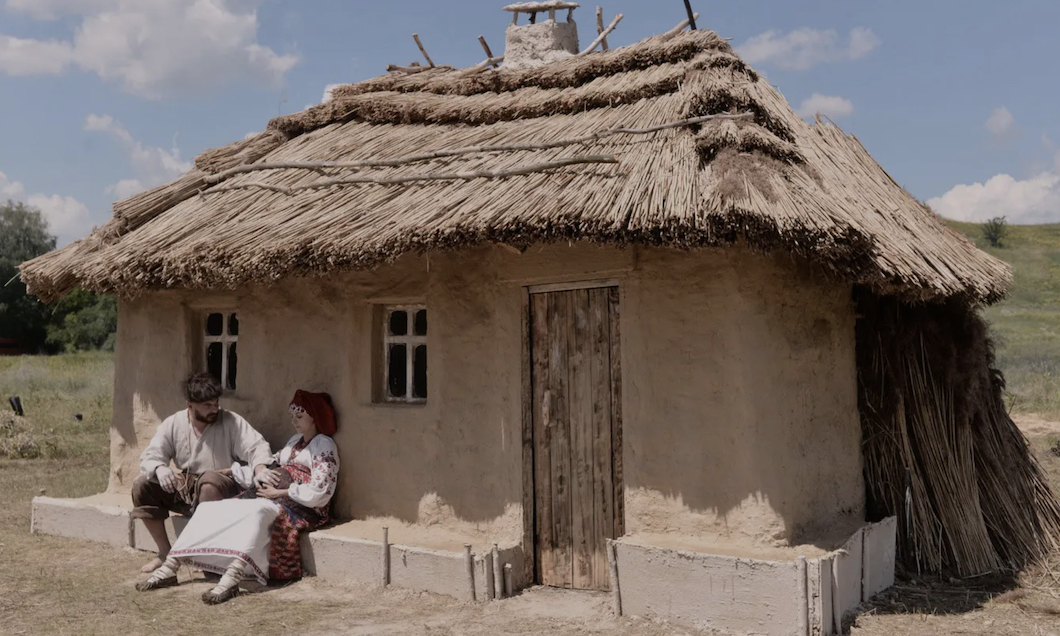 Toloka
Dir. Mykhailo Illienko, 110'
2020, Ukraine
In Ukrainian with English subtitles
Screened for the first time in the Arab world, this historical drama is a masterpiece of magical realism. 
Inspired by Taras Shevchenko's ballad Kateryna Has a House on a Hill, this tale of three Kozaks' rivalry for the heart of a young woman reads as a memorable metaphor for Ukraine's history, spanning some of the most epic pages of Ukraine's struggle for its freedom against invaders. "Toloka", the title of the film, is when family, friends, and the entire village join forces to erect a house for a new family in just one day. "The age of a Ukrainian house is short and lasts from one war to another," says Mykhailo Illienko. "Thanks to toloka no Ukrainian house is marginalized. Every house is at the center of the community." 
Mykhailo Illienko (b.1947) is a Ukrainian film director, screenwriter, and actor. He is a member of the Ukrainian Academy of Arts Member and the National Filmmakers Union.
This screening is organized by the Ukrainian Embassy in Beirut. It will be preceded by a welcoming glass on the Sursock Museum's esplanade and a small photo exhibition. 
You will be able to make a small donation at the entry that will go towards supporting the humanitarian effort in Ukraine.
To RSVP: Tel: 71-902830 (from 9am to 5pm) or email: emb_lb@mfa.gov.ua