Tour
Tour in the Chouf
Saturday 15 October, 10:00 to 20:00
In English and Arabic
LBP 30,000 per person
Spaces limited, booking required. To book a spot, click here.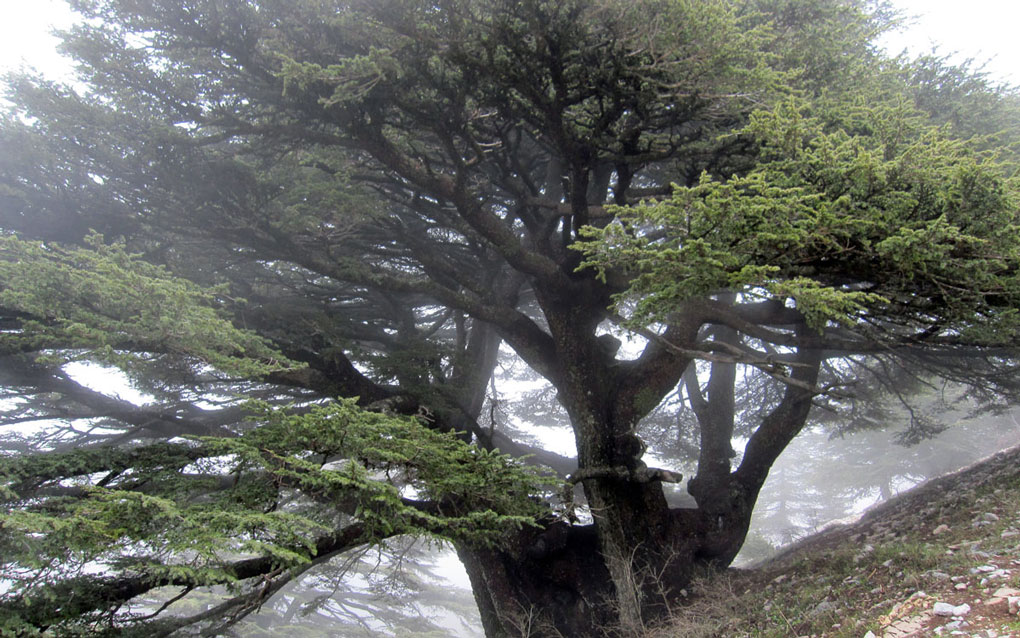 Courtesy of Tony Chakar
This tour in the Chouf with artist Tony Chakar takes in the ancient and recent history/ies of this region that were instrumental in the formation of modern Lebanon. The full day itinerary is: Beirut – Deir el Qamar – Beiteddine – Maasser el Chouf – the Cedar Reserve – the Beqaa Valley – Chtaura – Beirut.
Tony Chakar is a Lebanese architect, artist, and writer whose work incorporates literature, philosophy, and theory. His work has been featured in numerous exhibitions internationally, including as the 31st Sao Paulo Biennial. Chakar contributes to art and architecture magazines, and teaches history of art and architecture at the Académie Libanaise des Beaux-Arts–University of Balamand.
Additional expenses:
Please bring entrance fees in cash for the following sites:
Beiteddine Palace: 7,000 LBP – 10,000 LBP
Cedar Biosphere Reserve: 7,000 LBP
Lunch is 25,000 LBP. You can also bring your own.