Performance
Under the Flesh
In the framework of TERDAD 2021
Friday 2 July, 20:15 to 21:00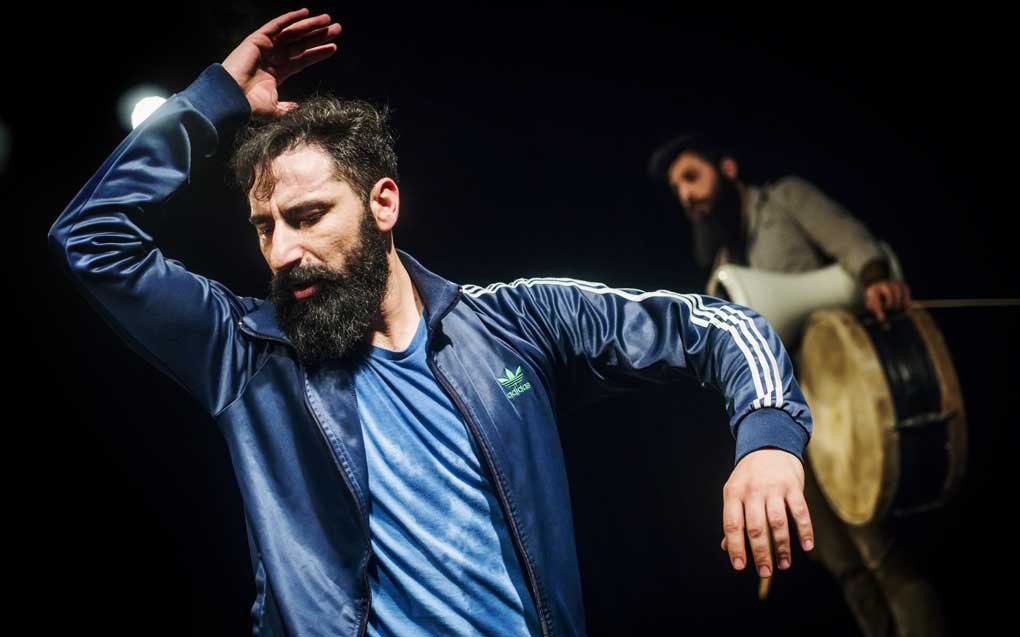 D. Matvejev
Under the Flesh is a contemporary dance performance that raises the question of the role of the body in situations of war. How can the body's reaction to a death threat, originating from our survival instinct, transform into a dance?
A dance based on imaginary rules and techniques that have been meticulously conceived like a fairytale that helps to overcome the war machine. A personal story is told, the story of a body that outlived four consecutive wars.
The performance is taking place on the Sursock Museum esplanade.
Under the Flesh is part of the TERDAD 2021 festival taking place over the course of three days from July 2 until July 4 2021. Created by UNESCO under "Li Beirut", its flagship initiative for the city recovery, TERDAD unites five local cultural associations: Metropolis Art Cinema, Zoukak Theatre Company and Cultural Association, Maqamat, Irtijal Festival, and Samandal Comics that received urgent financial support and training. The full program is available here.