Family Program
Urban Gardening Workshop
Saturday 17 and Sunday 25 October, 11:00 to 13:30
In English and Arabic
Ages 4-8 with adult supervision
LBP 7,000 for one child and one adult. LBP 5,000 extra per child.
Spaces limited, booking required. To book a spot, click here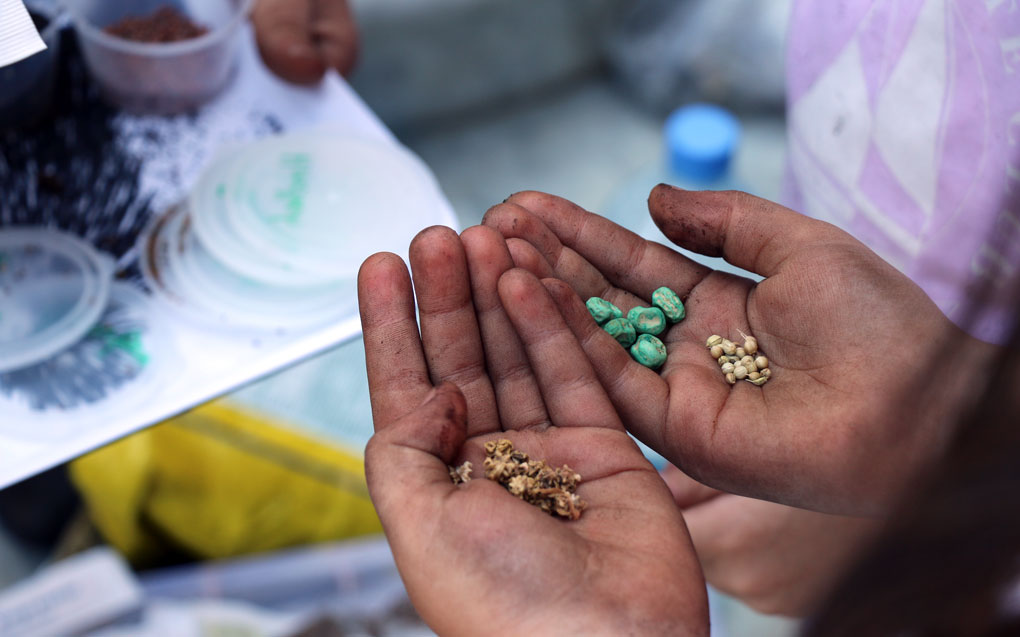 © Sursock Museum
Join us for an afternoon of gardening in the city. Together parents and children learn how to plant, grow and care for greenery and to make their very own urban jungle. The workshop is led by Monika Fabian and will take place in the Museum's garden. Light refreshment will be provided. You will also be able to take a plant home after the workshop!
The gardening activities include, seed planting, composting, small edible garden creation, and many more fun and exciting activities.
Monika Fabian is an instructor at the Department of Landscape Design and Ecosystem Management at the American University of Beirut. Her work seeks to promote the use of native and Mediterranean plant species in green roofs and vertical walls.