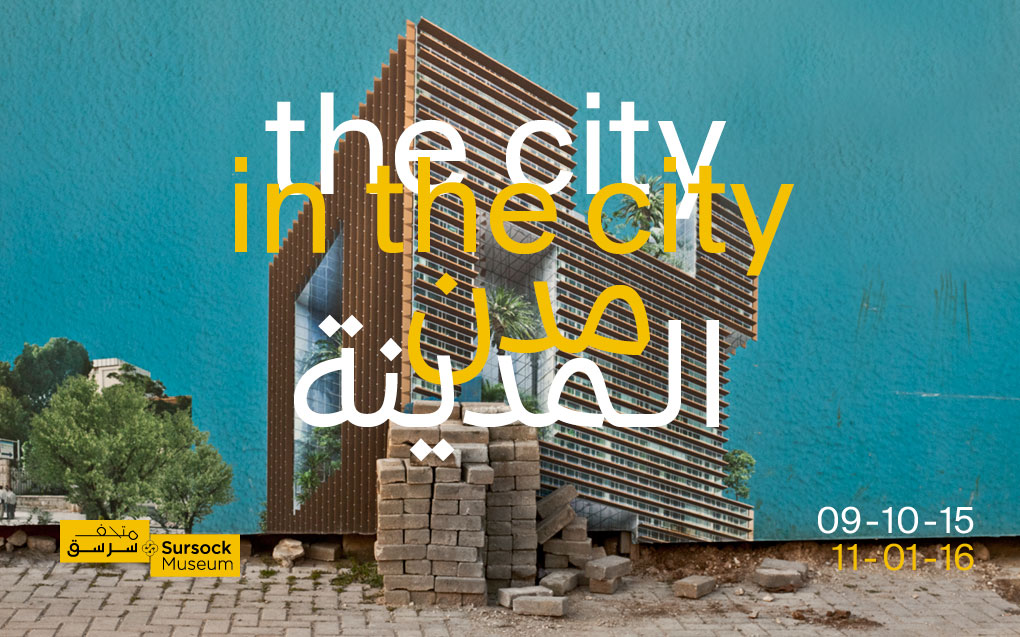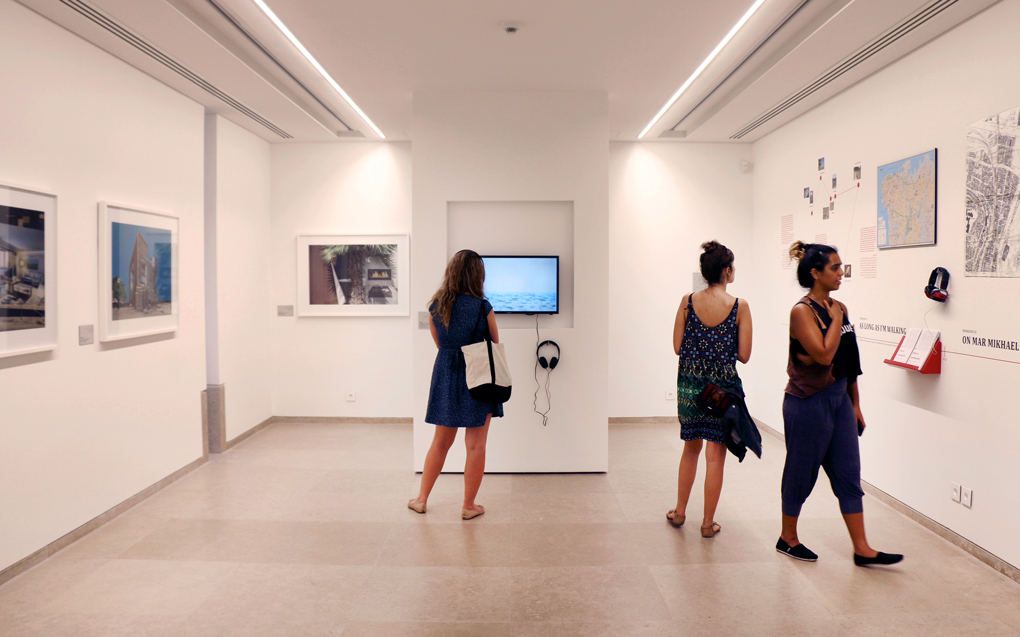 Copyright © 2015 Sursock Museum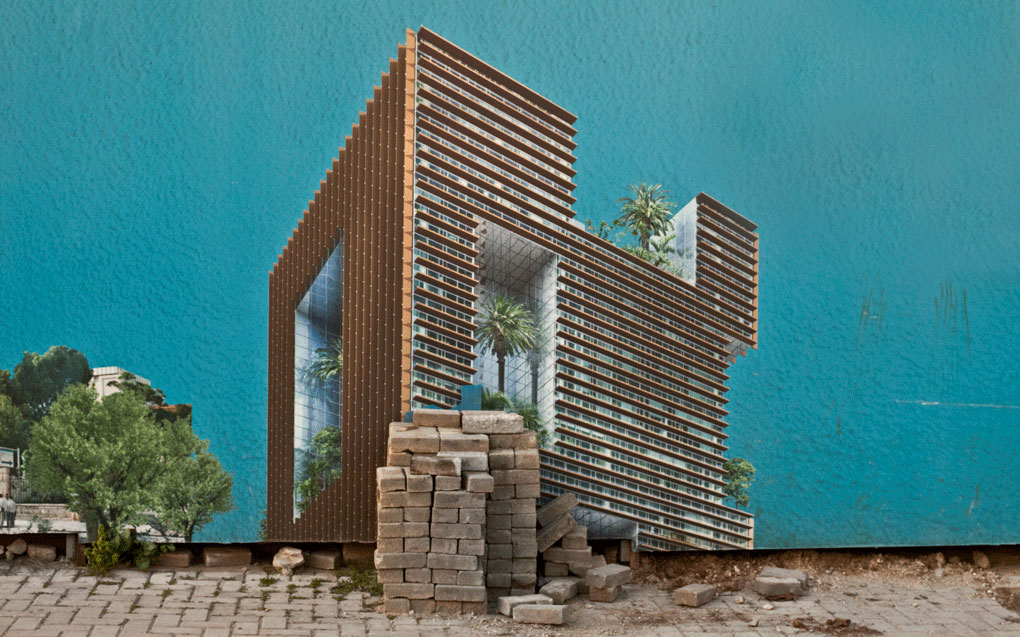 The Selective Residence
2013
Pigment ink on Canson baryta
80 x 110 cm
Courtesy of the artist and Galerie Tanit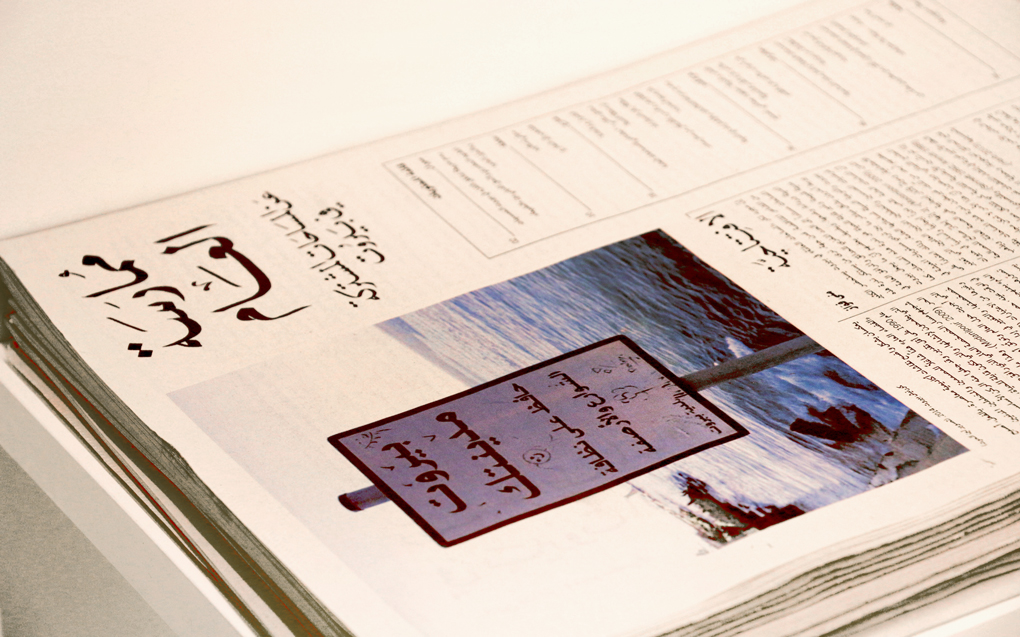 Copyright © 2015 Sursock Museum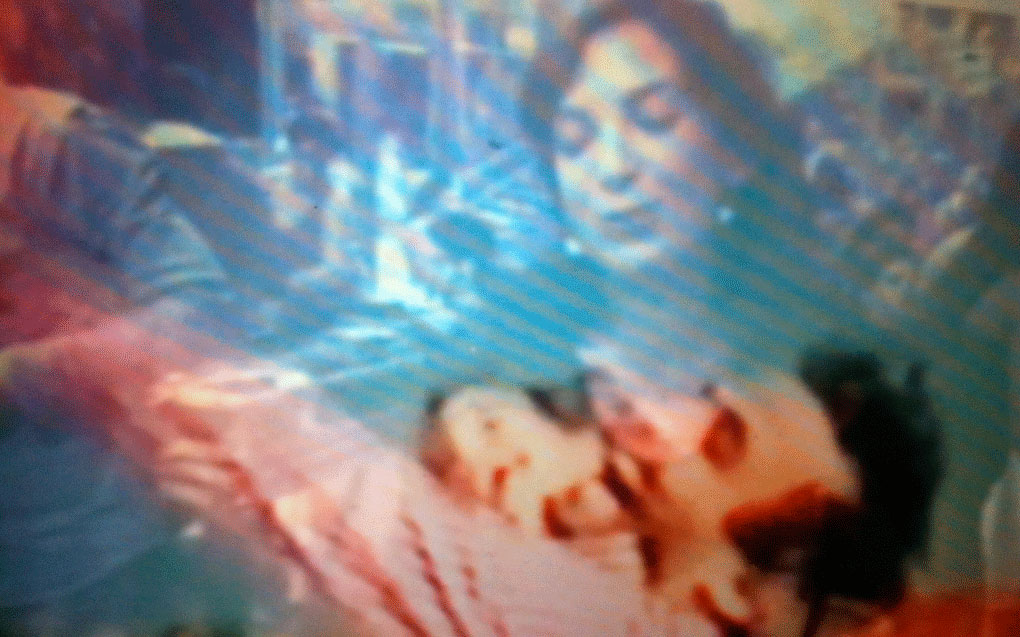 Roy Dib
b. 1983
Tripoli, Lebanon
Lives and works in Beirut, Lebanon
Objects in Mirror Are Closer Than They Appear
2012
Two-channel video / 13' loop / Arabic and English with English subtitles
Produced by the Lebanese Association for Plastic Arts, Ashkal Alwan. With the support of AFAC and YATF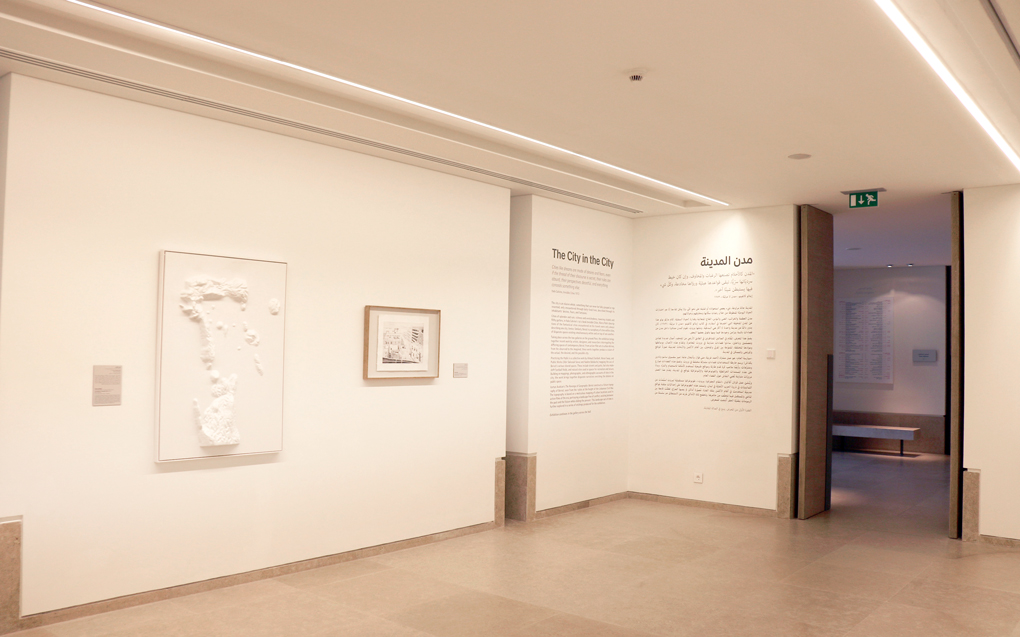 Copyright © 2015 Sursock Museum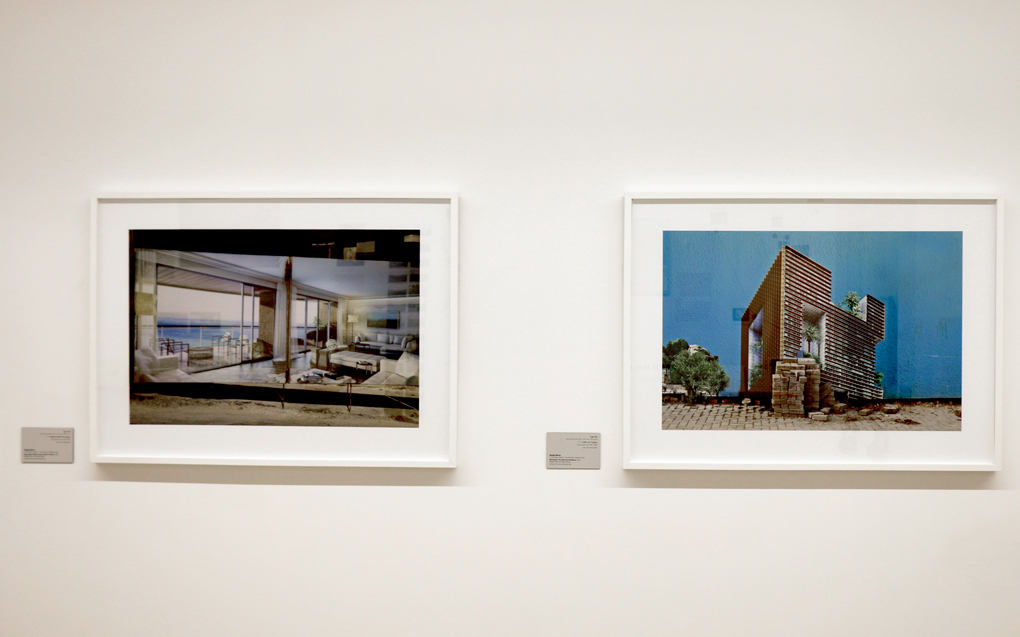 Copyright © 2015 Sursock Museum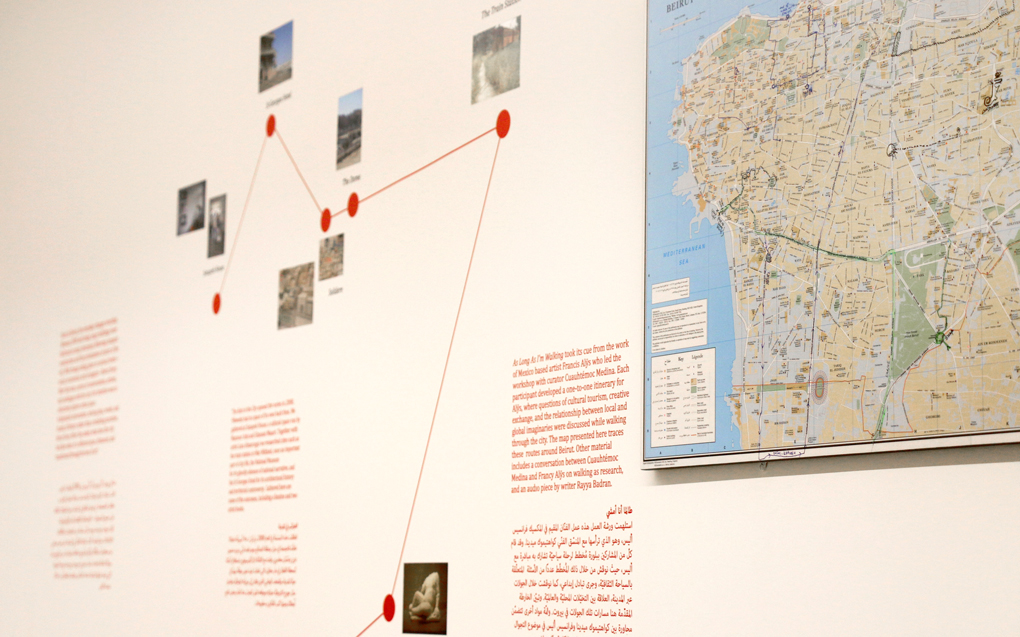 Copyright © 2015 Sursock Museum
This group exhibition brings together recent work by artists, designers, and researchers concerned with mapping and exploring contemporary Beirut. Here, the city is at once a product of desire and fantasy, and a lived and embodied space.
In reference to Invisible Cities, Italo Calvino's 1972 treatise on the layered and elusory nature of the city, the exhibition evokes the myriad overlapping cities that are Beirut, cities we simultaneously negotiate everyday. From action films to urban dérives, from the real to the fantastical, through the works on display we encounter visions of the past, present, and future Beirut, moving from what we imagine to be the actual to what we hope could be the possible.
With works by 98weeks, Vartan Avakian, Roy Dib, Mona Fawaz, Ahmad Gharbieh, Randa Mirza, and Public Works (Nadine Bekdache and Abir Saksouk-Sasso).
This exhibition is accompanied by an extensive public program and film program. For more information, click here.