Talk
The Illusion Machine
Saturday 23 February, 16:00 to 18:00 
In English
Free admission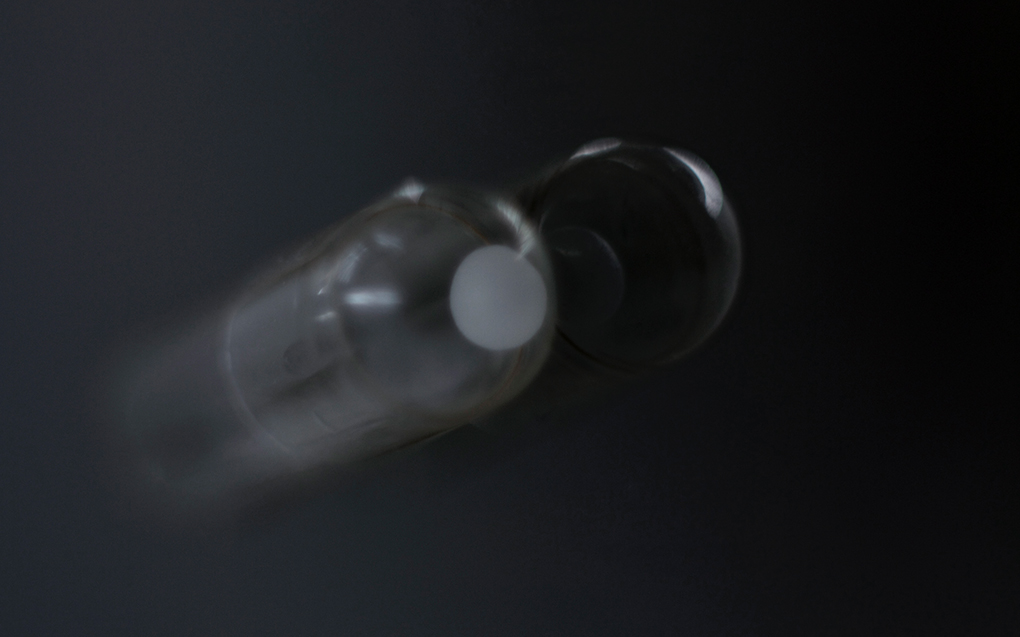 Residual Histories
2018
Gelatin, gold, sugar, water, and book debris
Courtesy of the artist
To mark the opening of La Fabrique des iIlusions : Collection Fouad Debbas et commentaires contemporains, curators François Cheval and Yasmine Chemali will be in conversation with participating artists Nadim Asfar, Vartan Avakian, Elina Brotherus, Louis Quail, Angélique Stehli, Wiktoria Wojciechowska, and Ali Zanjani.
In this conversation, artists will explore their relationship to photography and cultural heritage to question their practice in relation to key themes from the exhibition: illusion, truth, importance of text, actors and comedy, and theater.
This program is preceded by a curators' tour of the exhibition.