La Fabrique des illusions : Collection Fouad Debbas et commentaires contemporains
Curated by François Cheval and Yasmine Chemali
Special Exhibitions Hall, Level -2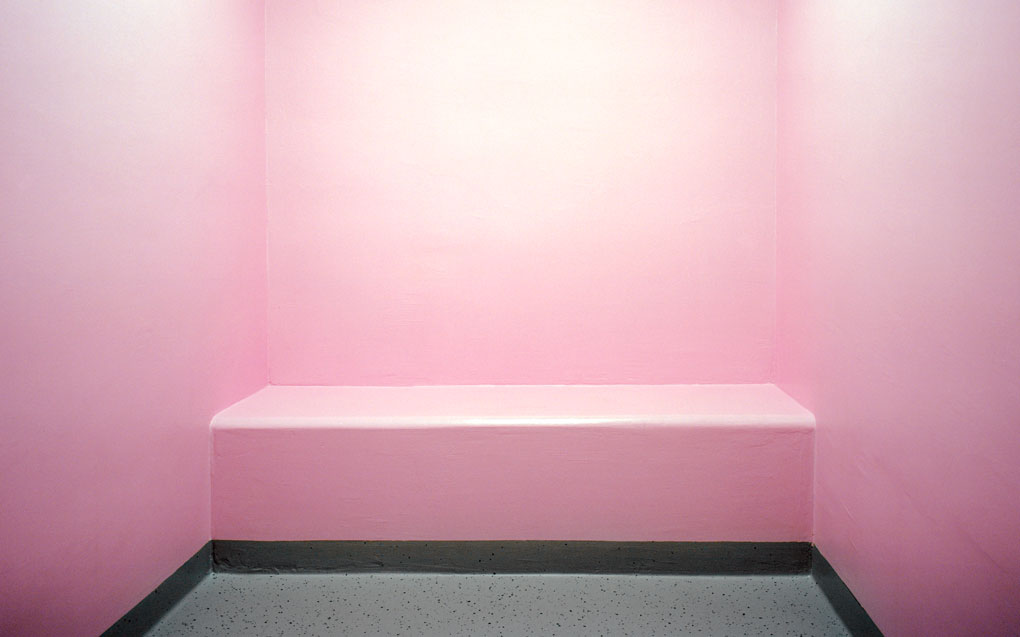 Pink Cells (detail)
2013-2017
Inkjet print on Canson super glossy mounted on Dibond
Courtesy of the artist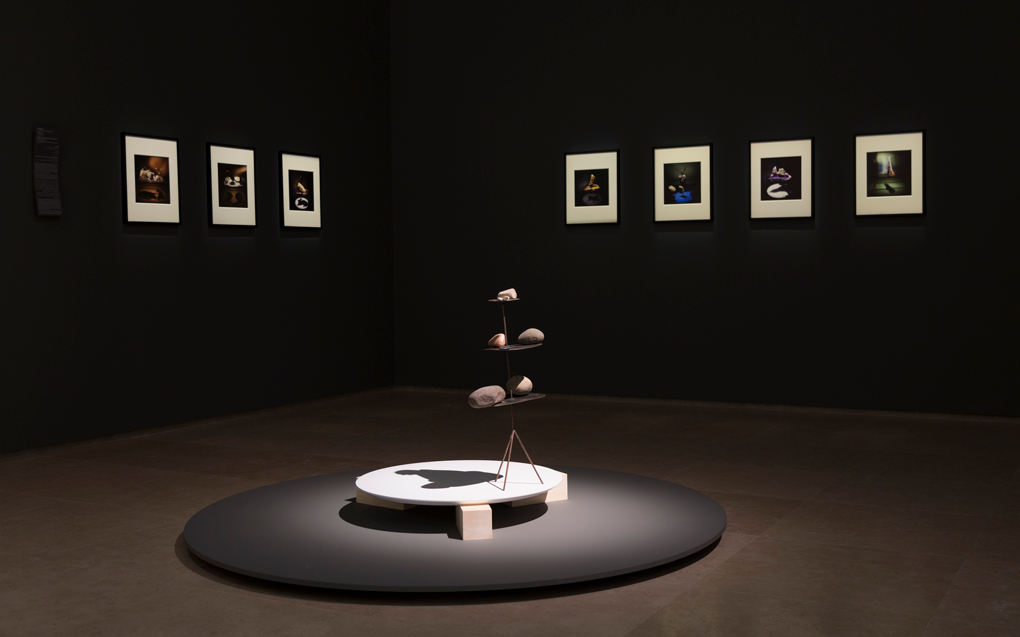 Buddha
1984
Steel, stone, wood
Photo: Christopher Baaklini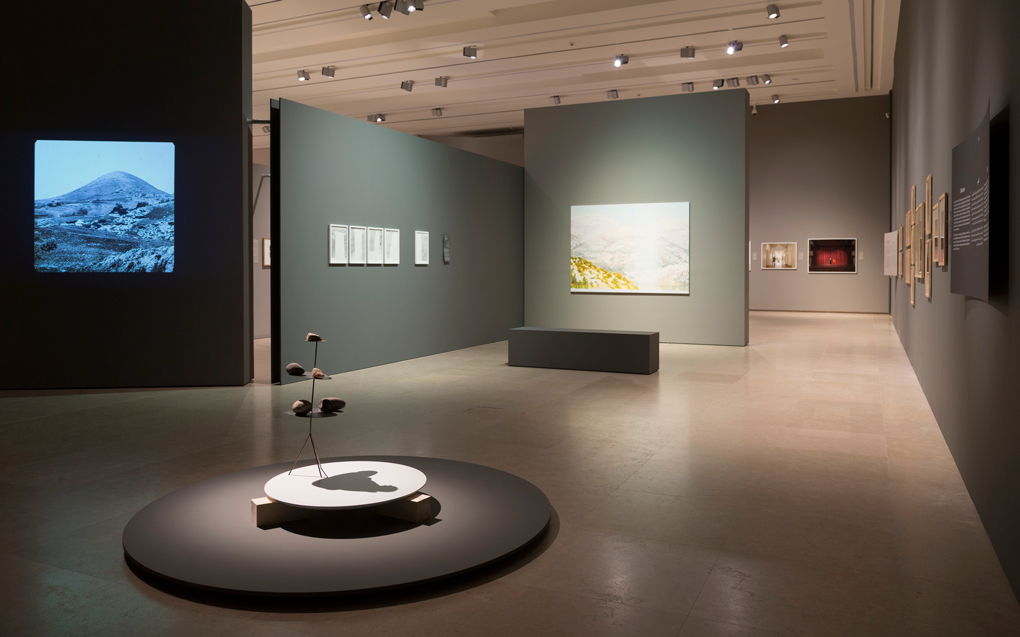 Photo: Christopher Baaklini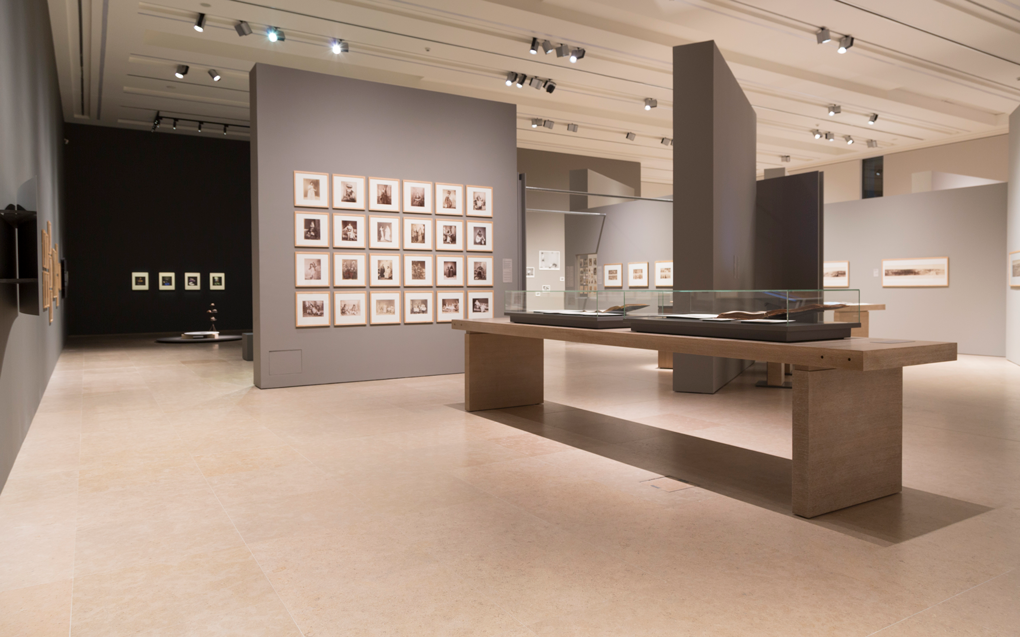 Photo: Christopher Baaklini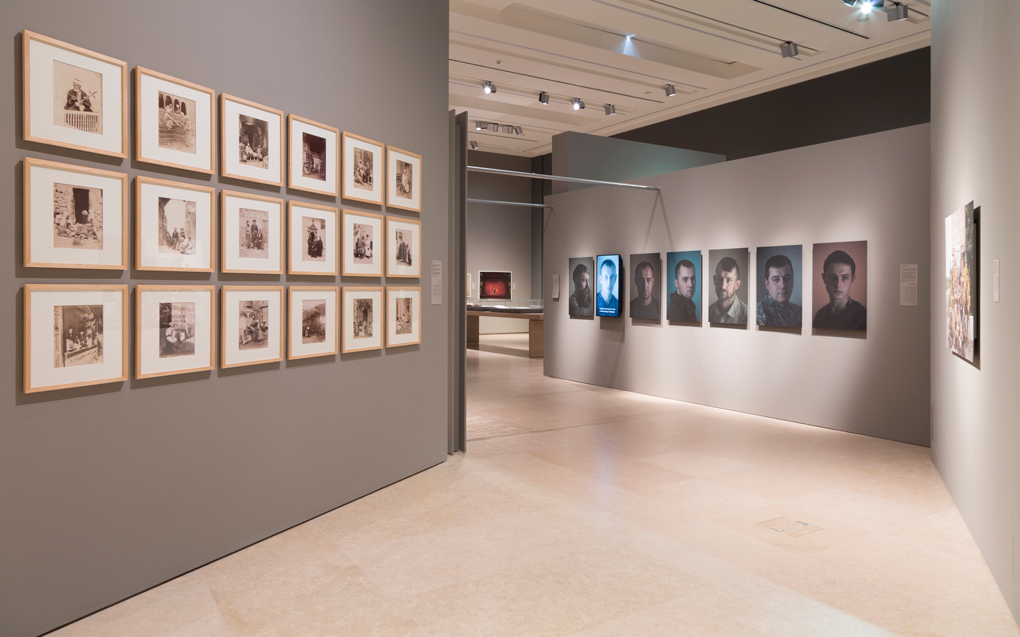 Photo: Christopher Baaklini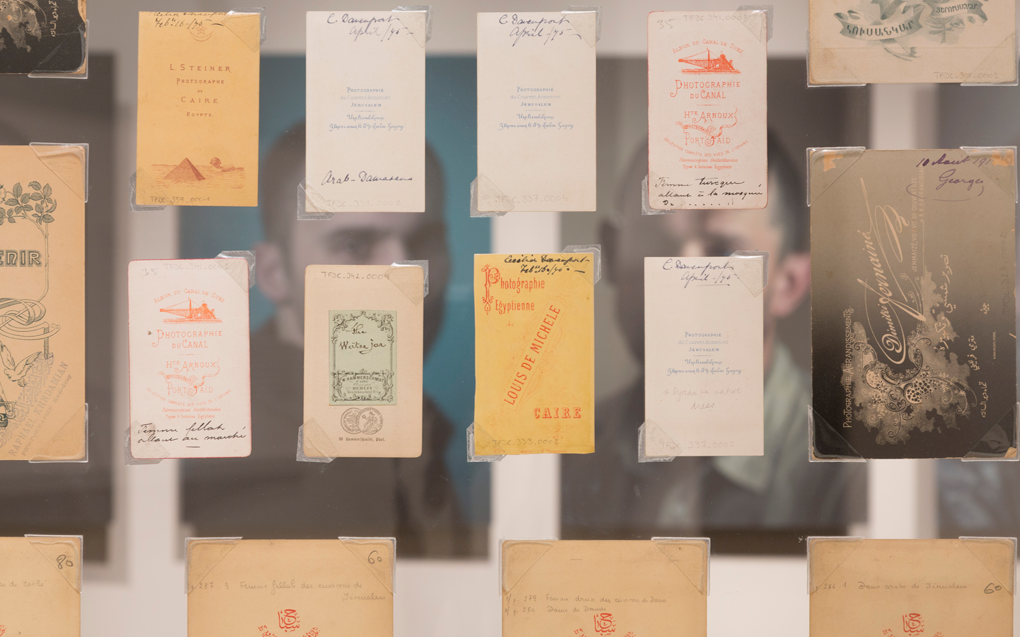 Photo: Christopher Baaklini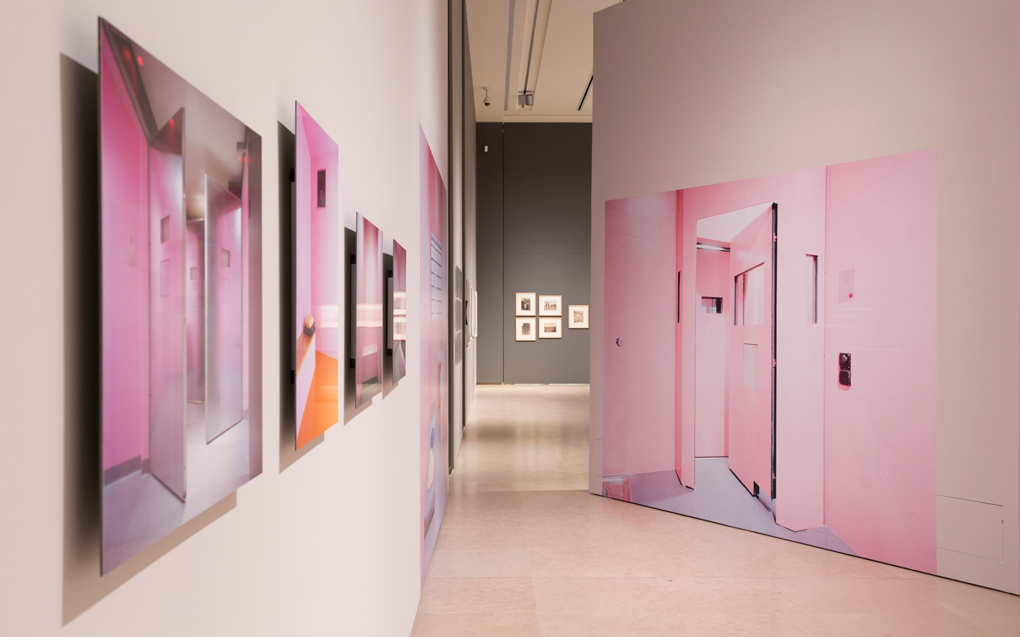 Photo: Christopher Baaklini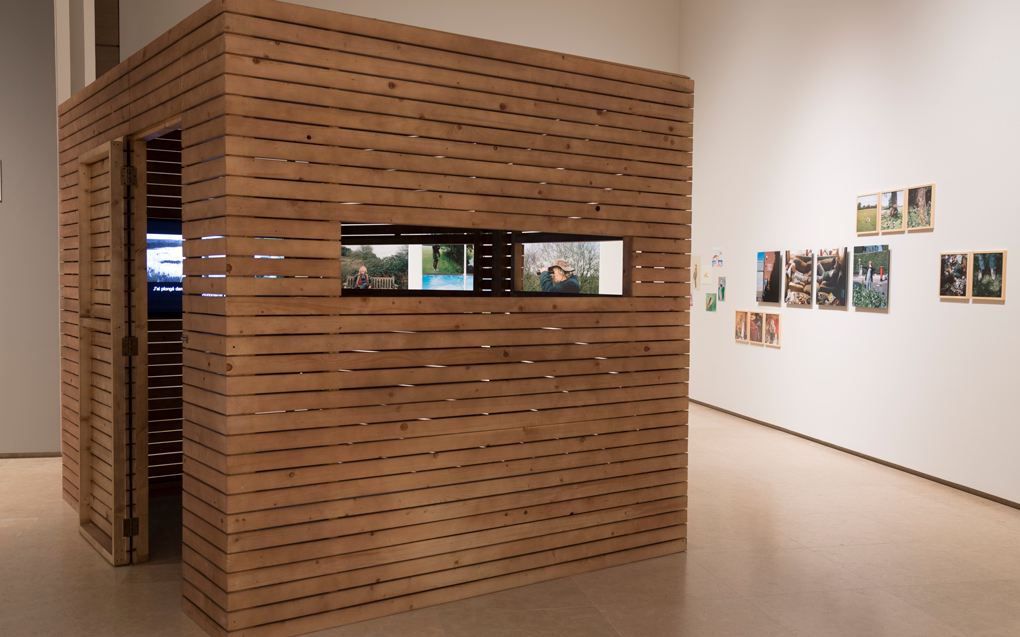 Photo: Christopher Baaklini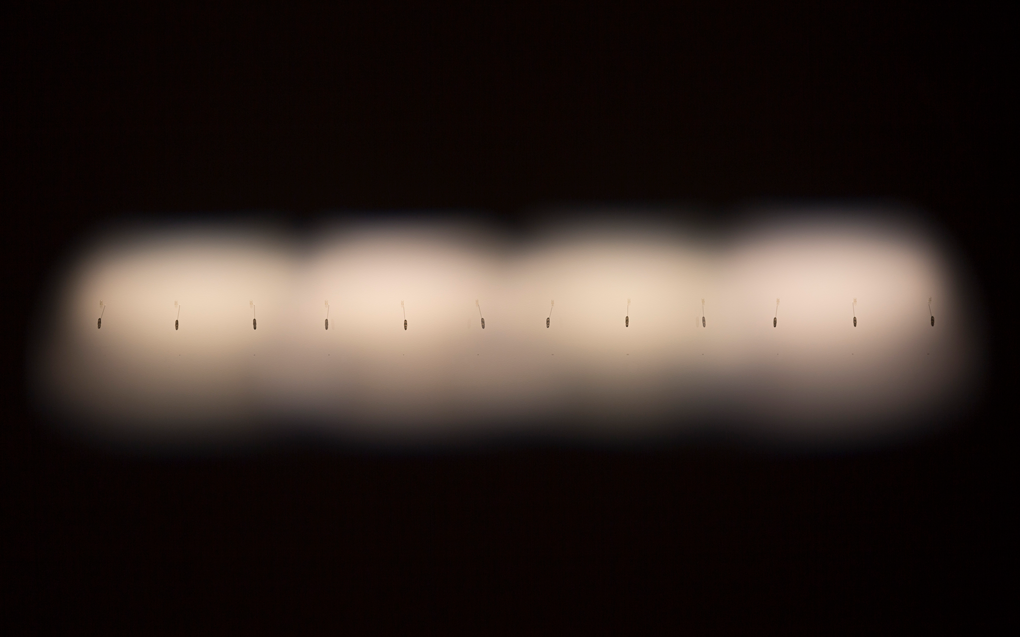 Residual Histories
2018
Gelatin capsules, gold, sugar, water, and book debris
Photo: Christopher Baaklini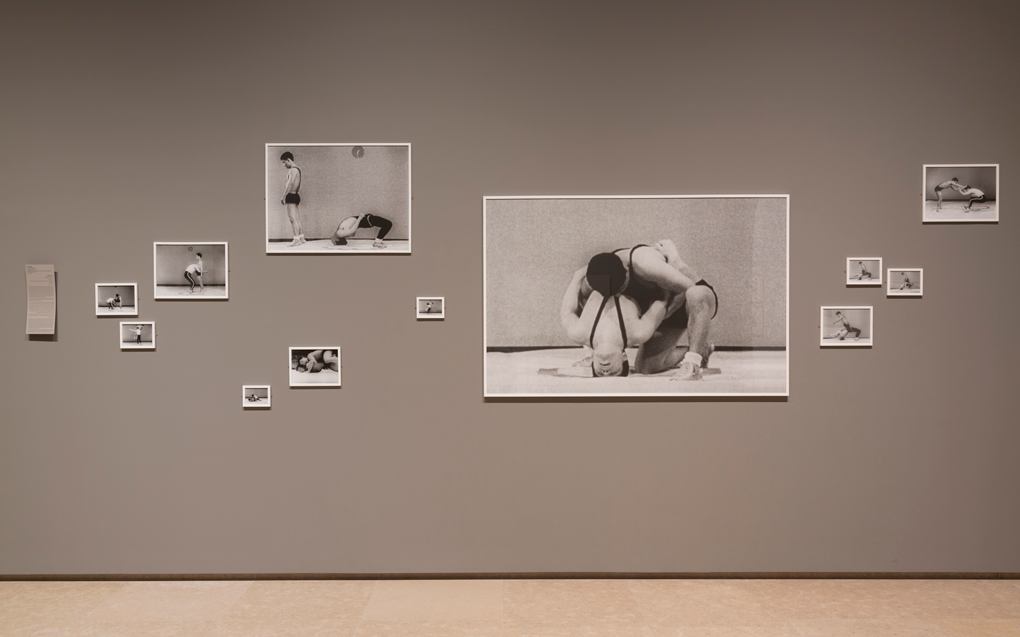 Just Between Us
2013
Inkjet print on Hahnemühle Photo Rag Satin paper, mounted on PVC
Photo: Christopher Baaklini
Opening reception: Thursday 21 February, 18:00 to 21:00
Photography, and Orientalist photography in particular, has always functioned through simulation. It was in the 19th century that photography and theatre established alternative modes of representation. This era saw the development of visual spectacle, with its complex scenography of special effects, and a conglomeration of new images. The mechanical image dared to take the place of the written word.
In juxtaposing Fouad Debbas' oriental collection and contemporary ideas, La Fabrique des illusions sketches an alternative history of photography – a contradictory, and altogether illegitimate one.
The exhibition brings together images from the Fouad Debbas Collection as well as works by ten contemporary artists: Mac Adams, Nadim Asfar, Vartan Avakian, Elina Brotherus, Daniele Genadry, Randa Mirza, Louis Quail, Angélique Stehli, Wiktoria Wojciechowska, and Ali Zanjani.
François Cheval studied history and ethnology, and has worked as a museum curator since 1982. From 1996 to 2016, he was the director of the musée Nicéphore Niépce in Chalon-sur-Saône. In the projects he undertakes outside museums, he continues his activity as artistic director (he is founder of the BMW residency and the HSBC Photography Prize), as well as exhibition curator (Mucem for Marseille-Provence 2013, the Pavillon Populaire in Montpellier, PhotoExpaña, Rencontres d'Arles, etc.). Cheval is the co-founder and co-director of the Lianzhou Museum of Photography, the first public museum in China to be devoted to photography. Together with Audrey Hoareau he co-founded the Red Eye, a platform that supports international projects devoted to photography.
Yasmine Chemali is the Head of Collections at the Sursock Museum. Since 2011, she has also been responsible for the Fouad Debbas Collection, a unique collection of nearly 30,000 images produced in the Middle East between 1830 and the 1950s – the subject of three exhibitions annually in the Sursock Museum and of various research projects. Having trained in conservation at the École du Louvre, specialising in Islamic arts, Chemali focuses on the preventive conservation of the objects in her care, while also seeking to make them accessible to the general public.
With the support of the Alexis and Anne-Marie Habib Foundation
Technological solutionsbyXLAB
With the contribution oftheHonorary Consulate General of Finland, the Embassy of Switzerland in Lebanon, and Tinol
With thanks toChâteau Marsyas and Pikasso