Family Program
From Rubbish to Art: A Shadow Sculpture Workshop
Saturday 4 May, 10:00 to 13:00 
In Arabic and English
Ages 6-12. Children must be accompanied.
LBP 15,000 per child.
To book a spot, please click here.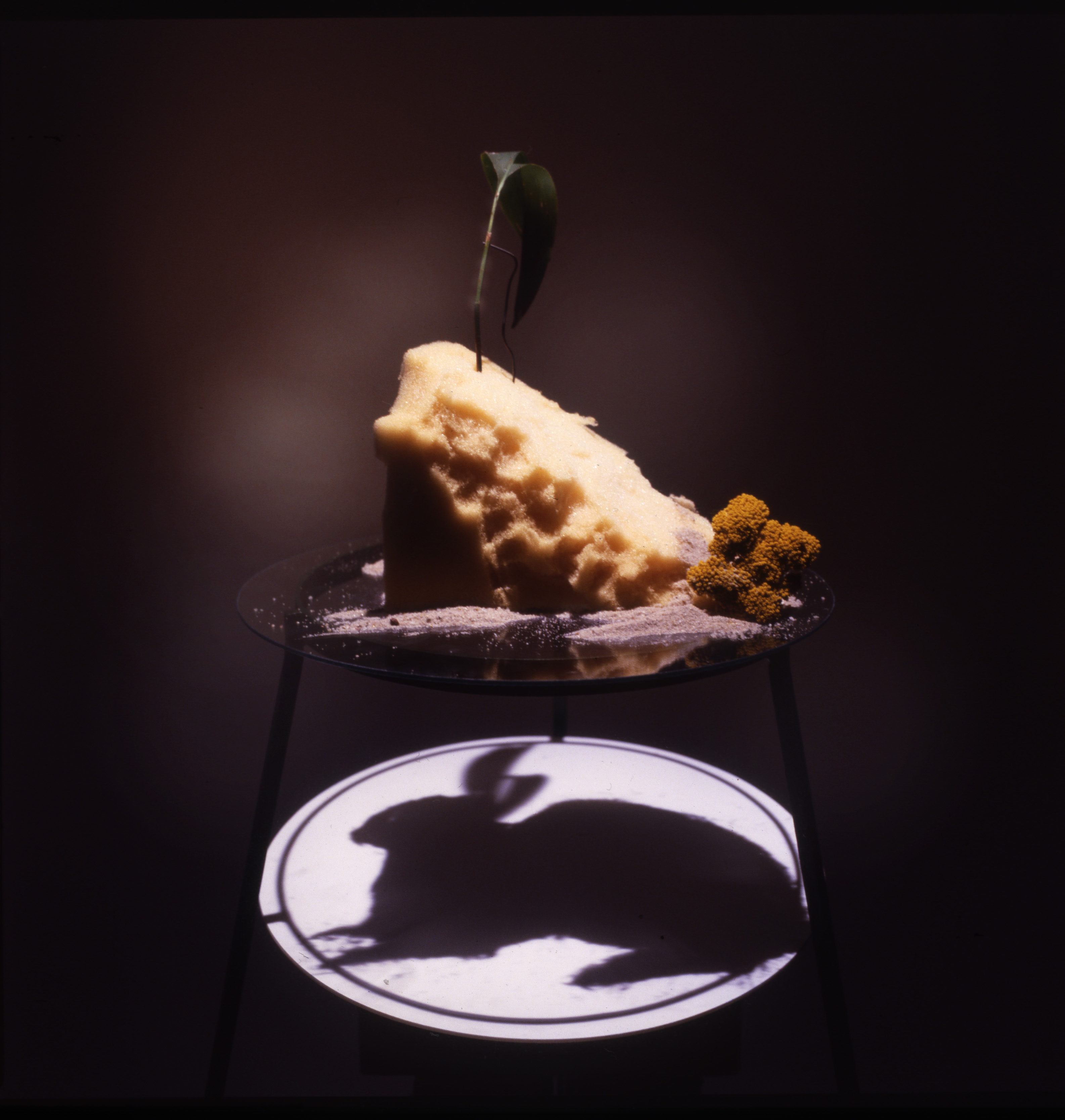 Rabbit from the Islands series
2000
Inkjet print on Hahnemühle Photo Rag Pearl
27 × 27cm
Courtesy of the artist
Arrange, manipulate, and transform your imagination! Inspired by the shadow works of artist Mac Adams – who uses materials like cheese, rocks, bananas, and rope to produce abstract shadows of figures – kids will be able to work with everyday and natural materials, as well as photography equipment, to redefine how abstract forms can become figurative shadow sculptures. Led by Elsy Hajjar, kids will be guided through creating a sculpture, experimenting with light sources, producing a shadow, and then documenting it. 
This workshop is programmed in conjunction with the exhibition La Fabrique des illusions : Collection Fouad Debbas et commentaires contemporains, curated by François Cheval and Yasmine Chemali, on view from 22 February to 12 May 2019.
 
Elsy Hajjar is an independent director of photography working with film.