Virtual Tour: Baalbek, Archives of an Eternity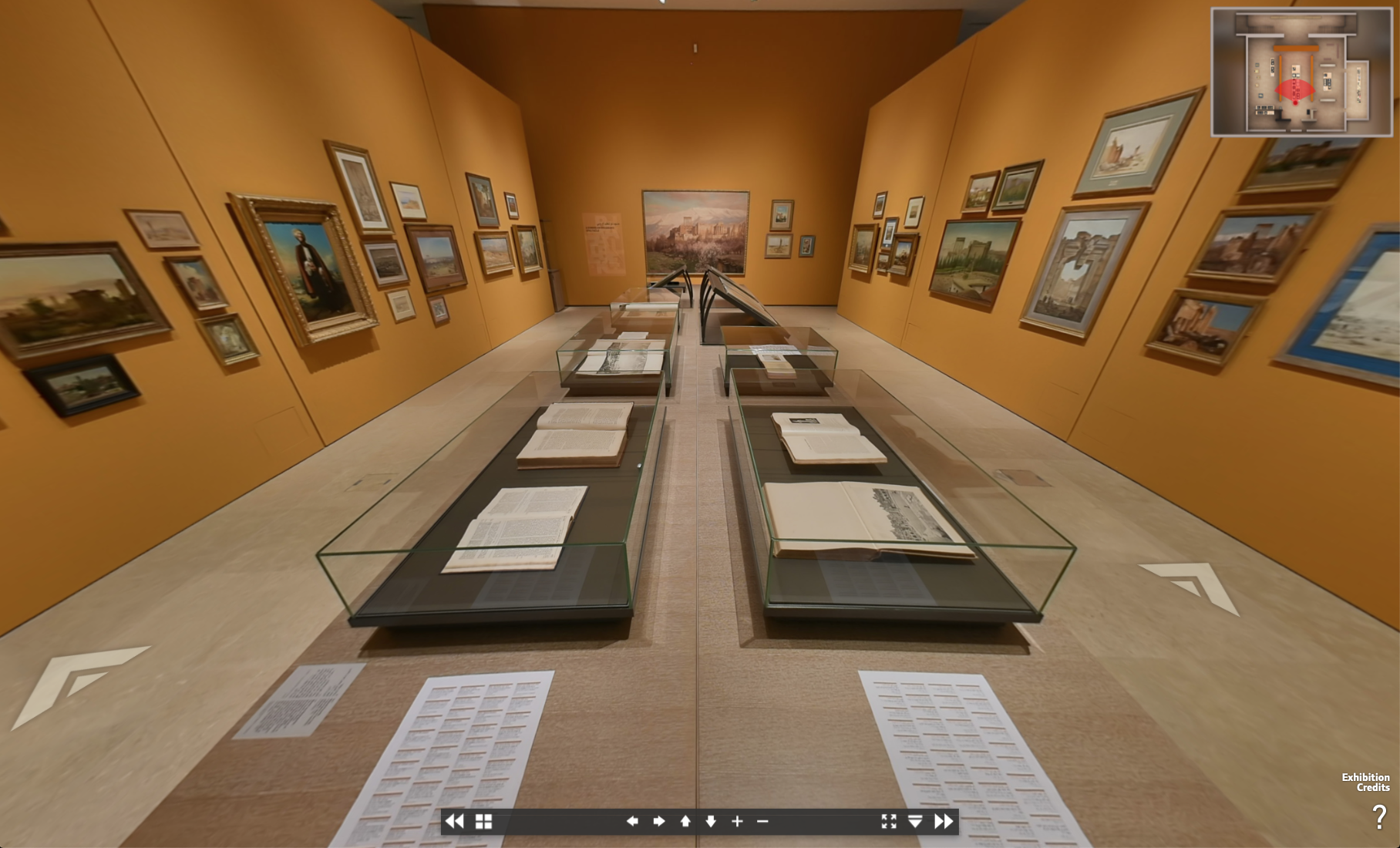 Virtual tour developed by Paravision
We're happy to share with you the virtual tour we've developed of one our exhibitions, Baalbek, Archives of an Eternity. This virtual tour was developed was Paravision, and can be accessed here.
Baalbek, Archives of an Eternity investigates the site of Baalbek. It reconstructs a complex network of histories and readings, encompassing the pre-historic origins of the site, its rise to prominence, mythologies, functions, occupations, appropriations, its role in identity politics, its role in modern national and political agenda, its hosting of the Baalbek International Festival, and its contemporary reality. The project brings together archaeological, ethnographic, anthropological, cultural, and artistic perspectives to unpack the history of Baablbek from its origins to the contemporary moment. It attempts to ascertain if, and how, Baalbek operates as a signifier, a point of reference, and an identity marker throughout history.
Curated by Vali Mahlouji, Baalbek, Archives of an Eternity was organized with the support of Association Philippe Jabre, and in collaboration with the Baalbek International Festival and the Directorate General of Antiquities, Ministry of Culture.
Access the virtual tour here.