Picturing Identity
A Selection of Photographs from the Fouad Debbas Collection
The Fouad Debbas Collection Gallery, Level 1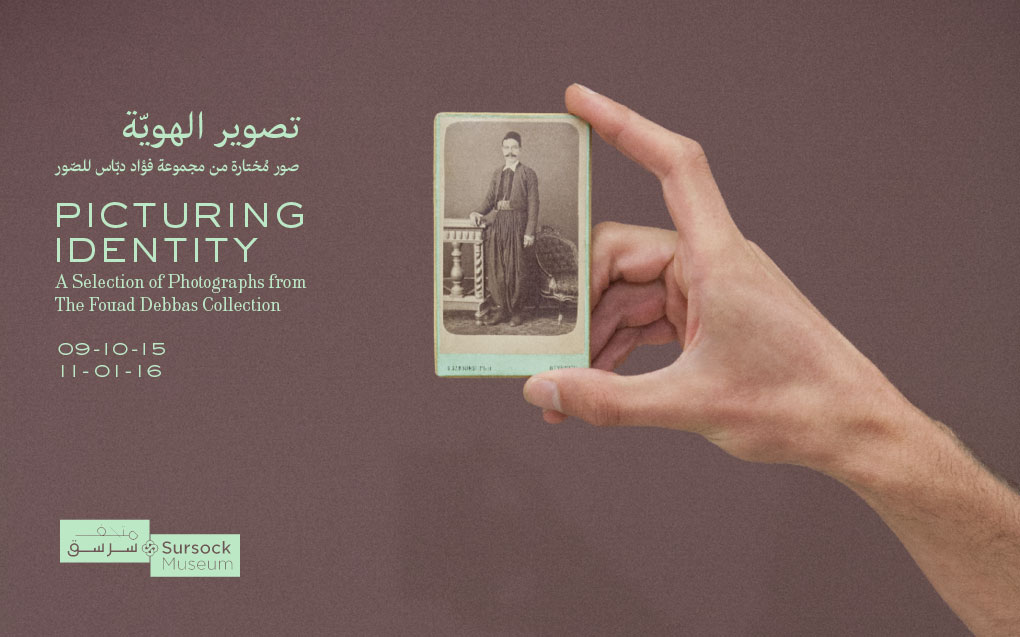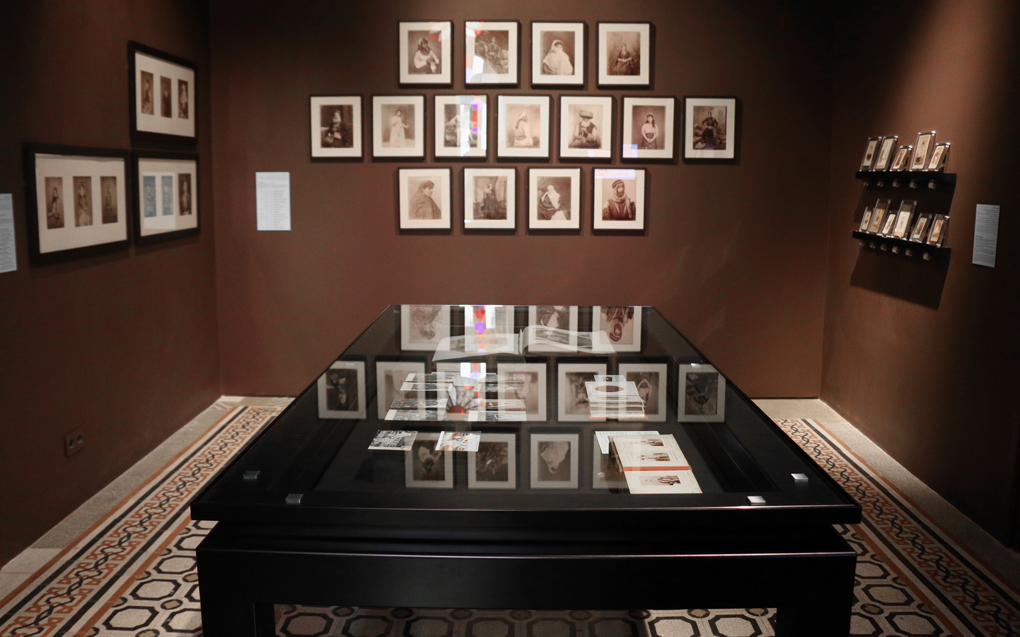 Copyright © 2015 Sursock Museum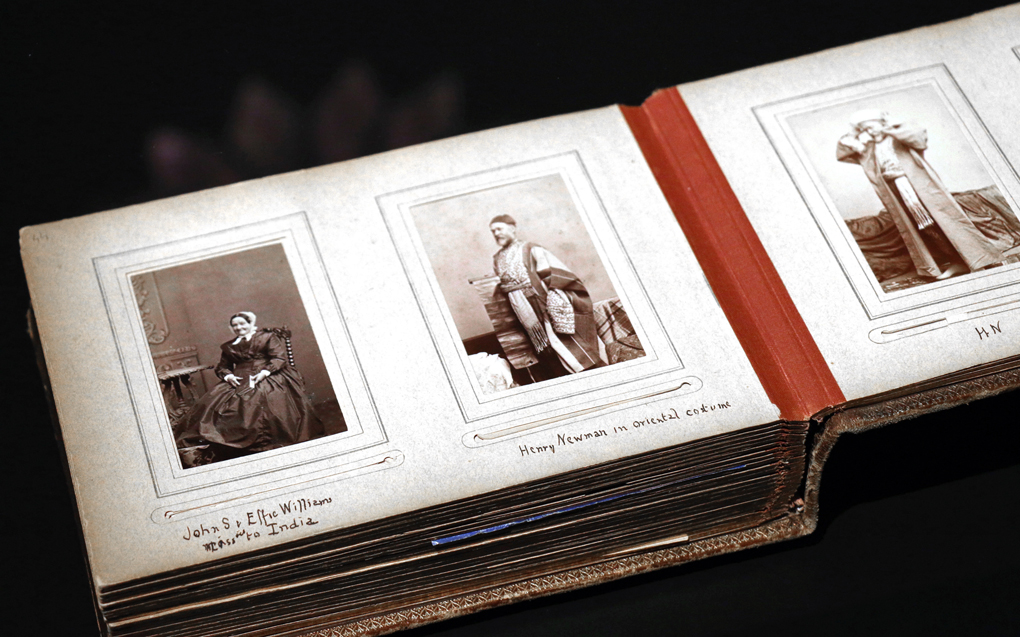 Copyright © 2015 Sursock Museum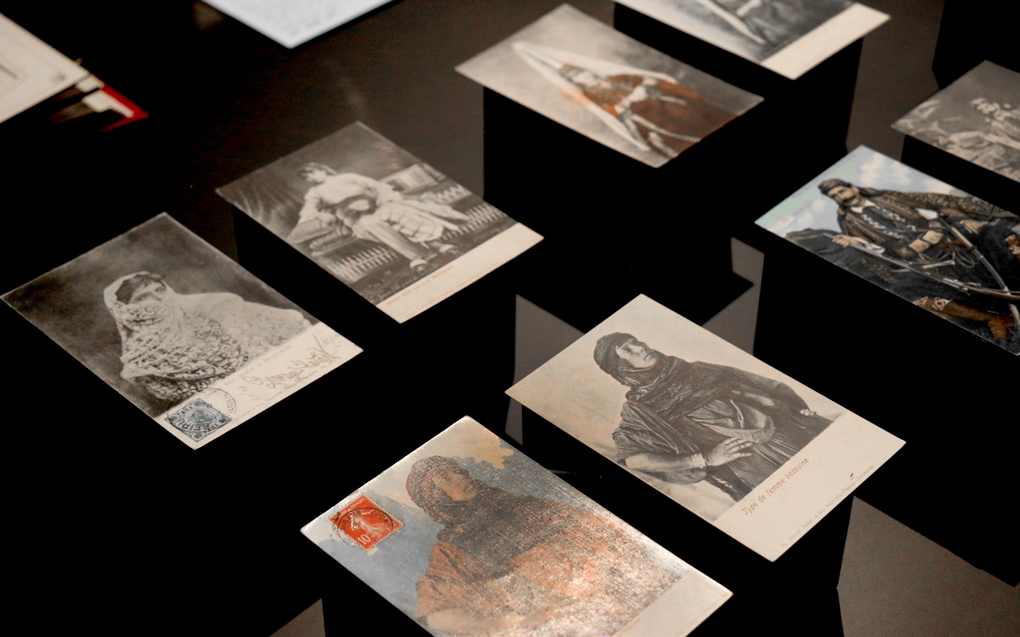 Copyright © 2015 Sursock Museum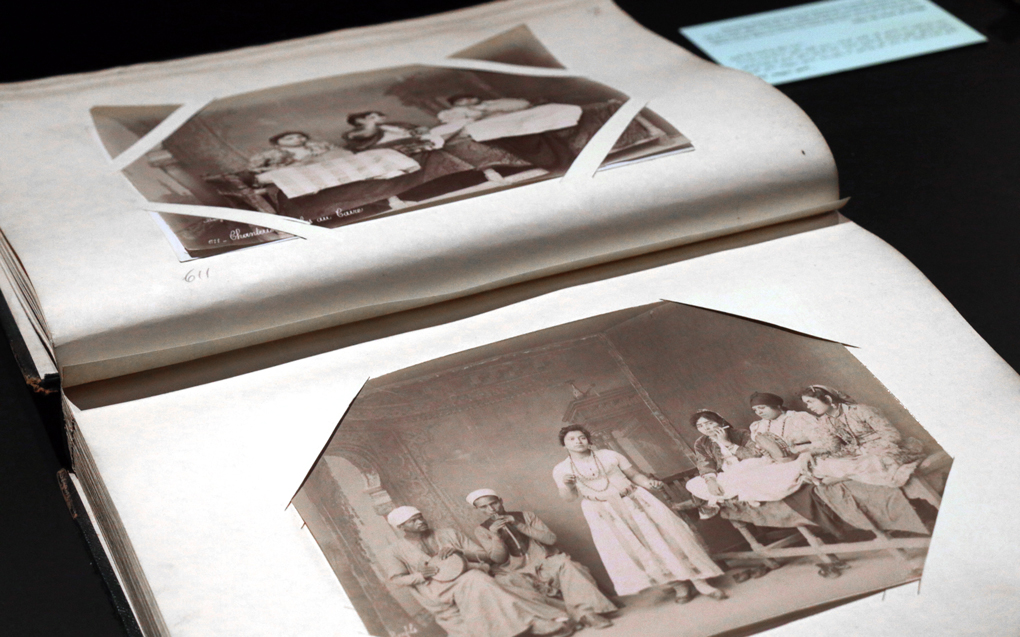 Copyright © 2015 Sursock Museum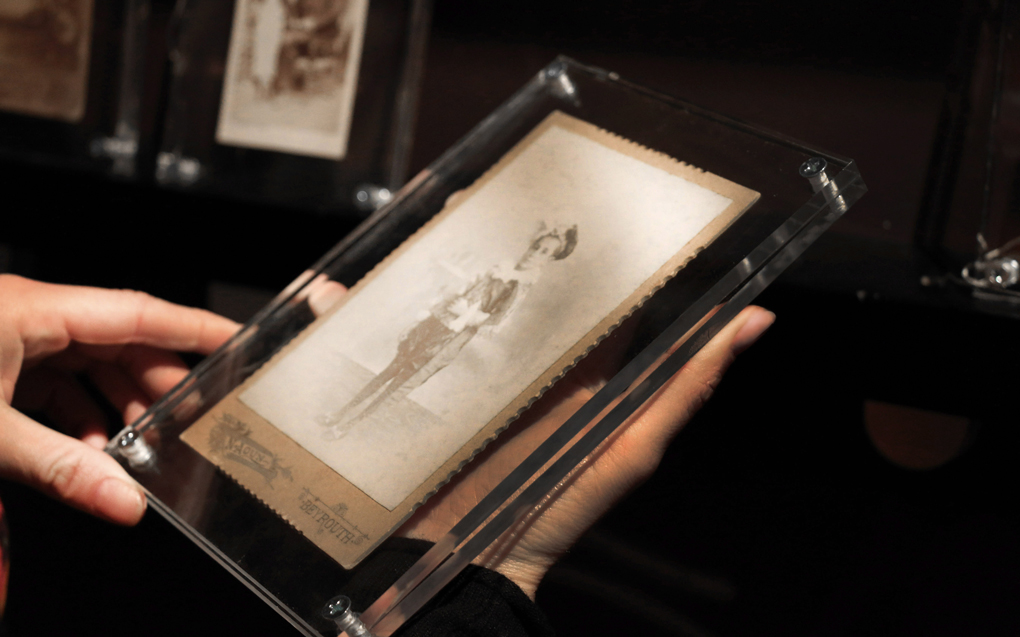 Copyright © 2015 Sursock Museum
At the end of the 19th century, photographic portraiture in the Middle East borrowed tropes from classical European painted portraits. Whether through close-up or full body photographs, studio portraiture was used to signal the social rank of its sitter.
From the cartes-de-visite to postcards and staged photographs, these images circulated through local and international networks, much like images in social media today.
This exhibition presents a selection of cartes-de-visite and studio photographs from the Fouad Debbas Collection, tracing the construction of local class typologies through the studio practice of the Bonfils family, the Saboungis, and the Abdullah Brothers.